Canadian Days Of Our Lives Fans Face New Obstacle To Watch Their Favorite Soap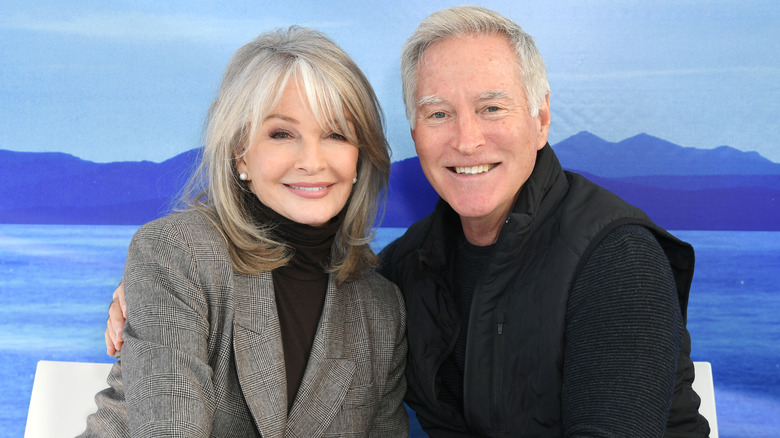 Jc Olivera/Getty Images
"Days of Our Lives" has gone through so many changes over the years. However, the past two years have been a bit of a rollercoaster for longtime fans. The soap opera moved from its home on NBC, where it had aired since debuting in 1965, to the network's streaming service Peacock. U.S. fans were then forced to sign up for a subscription to the streamer if they wanted to continue to watch the sudser. A debate about the move sparked among viewers. 
As the sudser moved exclusively to Peacock in the United States in September 2022, the show also went exclusively to the W Network in Canada, per Michael Fairman TV. After Canadian fans found out about the move to W, they shared their thoughts on the issue. "Thanks for the much-needed info. Would have been a shame to lose another show to streaming. I like to watch my big screen TV," one person tweeted. "Canada thanks w network," another commented.
Sadly, Canadian "DOOL" fans who prefer to watch their soaps on TV have run out of luck.
Fans will still be able to watch Days of Our Lives on Peacock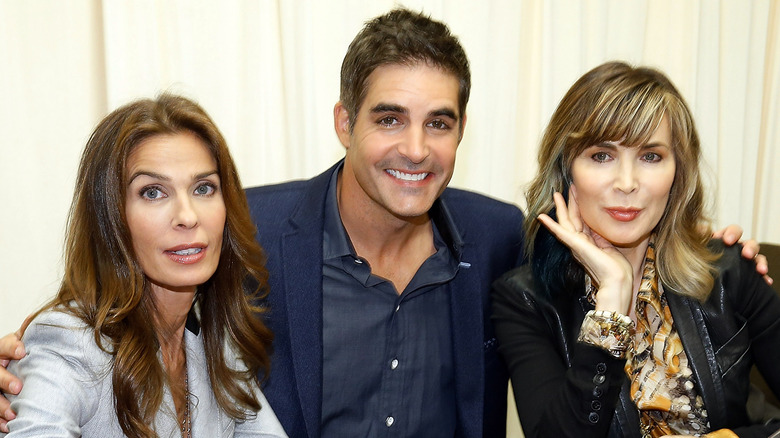 John Lamparski/Getty Images
According to Soap Hub, the Eastlink cable service in Canada revealed to their customers that they are losing the W network as well as dozens of other channels when they were unable to reach an agreement with Corus Entertainment. This means that Canadian viewers won't be able to watch their favorite soap opera on television any longer. However, it's not a lost cause just yet. There is still a possibility that a deal between Eastlink and Corus Entertainment can be reached in the future. If not, fans can watch "Days of Our Lives" on Peacock or the Global TV app, albeit with a one-day delay on new episodes.
The loss of the W Network in Canada will also mean that many won't be able to watch the network's other programming, as they also air popular shows such as "Outlander" and content from the Hallmark Channel such as their beloved "Countdown to Christmas" lineup.
While "Days of Our Lives" viewers may be upset about the latest Canadian update, there are several ways to watch the soap. Although it may not be ideal for some, those looking to find the newest episodes of the sudser will be able to stream them if they so desire.