Days Of Our Lives Family Tree: The Carver Clan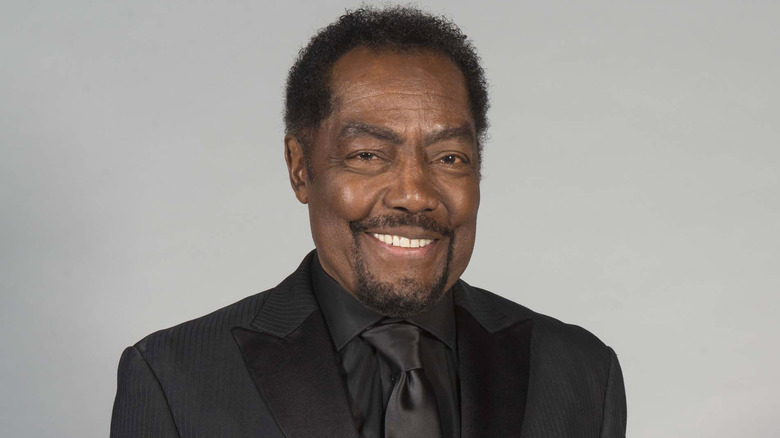 Michael Bezjian/Getty Images
"Days of Our Lives" is about family at its core. Although there has been some epic drama in Salem over the years and some equally iconic romances, the core families have always been at the heart of the soap opera. And one of the show's most beloved families is that of the Carvers. While most people think of the longtime character Abe Carver (James Reynolds) at the mention of the family, the brood actually has a long history on the sudser.
Of course, Abe is the most prominent member of the Carver clan. He was introduced to viewers in 1981 and has been an important part of the show ever since. Abe's parents were revealed to be Benjamin and Rita Carver, who are both deceased. 
In addition to his parents, Abe also had two brothers, Jonah and Theo, both of whom were seen in Salem over the years. Jonah Carver popped up in Salem in 1987 as a young medical student. However, he sought justice as a vigilante called The Pacifier. Jonah found himself falling in love with Abe's wife Lexie Carver and eventually opted to leave Salem behind. Abe's other brother, Theo Carver, came to Salem in 1995. While working an undercover mission he was shot and killed, dying in Abe's arms and inspiring him to rid Salem of crime. Abe later went on to become the police commissioner and mayor of Salem in his quest.
Abe has two biological children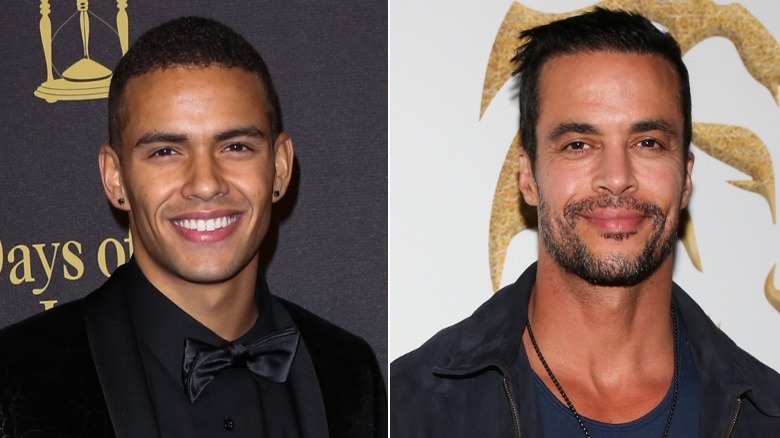 Paul Archuleta/Getty & Paul Archuleta/Getty Images
Over the years, "Days of Our Lives" fans watched the Carver clan grow. After years of trying to start a family and a baby switch that left Salem rocked, Abe and Lexie Carver finally got pregnant and welcomed their son, Theo, whom Abe named after his late brother. However, there was drama surrounding Theo's birth. At the time, Lexie had cheated on Abe with Nicole Walker's brother, Brandon. For a while, Lexie didn't know if Abe or Brandon was the father of her child. However, a DNA test later proved that Abe had fathered Lexie's son. In a shocking turn of events, Abe later found out that Brandon was the son of his former fling, Fay Walker, and that he was actually Brandon's biological father.
In 2007, another member of the Carver crew came to Salem. Jett Carver, the son of Abe's late brother Theo, arrived in town. Jett was revealed to be a friend of Jeremy Horton's, and the two created a business together where they ran an airline that flew high rollers from Salem to Las Vegas. However, Jeremy was using the airline as a way to transport illegal items for the DiMera family. In addition, Jett was revealed to be an undercover ISA agent who was looking to bust the DiMera's operation.
Abe also has some stepchildren and grandchildren that he holds very dear to his heart.
Abe also has a bonus family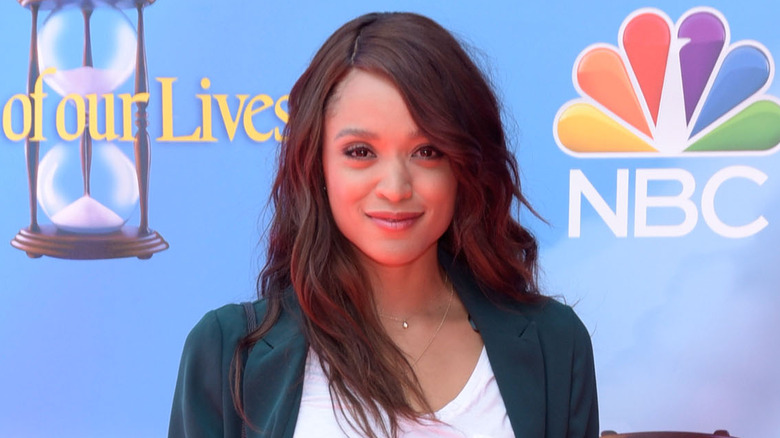 Michael Tullberg/Getty Images
After the death of his wife Lexie, Abe Carver spent years as a single father. In 2015 a woman named Lani Price came to town and revealed to Abe that she was his long-lost daughter. Lani explained that she was the daughter of Abe's former lover, Tamara Price. Abe was stunned, but very happy to welcome Lani into his family. The two grew close, and when Lani's aunt Paulina Price came to Salem, Abe was infatuated with her. Paulina later admitted that she was Lani's biological mother, meaning that there was no way that Abe was her real father. Paulina explained that she was forced to give her sister custody of Lani to protect her from her true biological father, who was an abusive drug addict. Lani was crushed by the news, but she and Paulina eventually mended fences. 
Lani promised Abe that he would always be a father to her, and when her twins were born, she named her daughter Jules and her son Carver, after Abe and his family. Eventually, Abe and Paulina tied the knot, making Lani Abe's stepdaughter, and her children his step-grandchildren. In addition, Abe also earned another stepdaughter, Chanel DuPree, through the marriage.
While the Carver family may be a bit confusing to some, they have been a staple in Salem for decades, and "Days of Our Lives" viewers know that they're likely to continue their run on the soap opera for many years to come.