General Hospital's Haley Pullos Sued By Other Driver In DUI Crash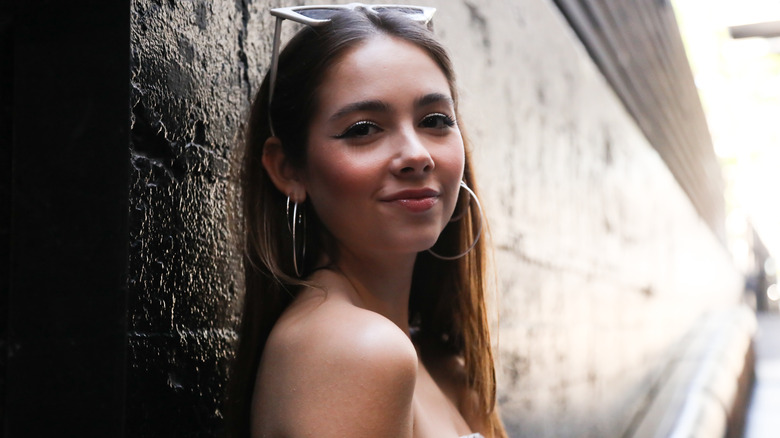 Paul Archuleta/Getty Images
"General Hospital" has had a couple of shocking casting changes as of late, for different reasons. Fans were stunned when Lexi Ainsworth left the role of Kristina Davis to pursue other career avenues and was recast with former "Days of Our Lives" star Kate Mansi (ex-Abigail). While Kristina's change seems to be permanent, her sister, Molly Lansing-Davis (Haley Pullos), has been temporarily recast, with Holiday Mia Kriegal taking over.
Pullos was recently involved in a scary accident and was arrested on an alleged DUI charge. Her vehicle swerved into an oncoming car, injuring the other driver. Pullos was allegedly intoxicated from marijuana and alcohol use at the time. Shortly thereafter, she entered a rehab facility. Pullos' incident was soon followed by former "GH" and "Days" star Tyler Christopher's arrest for alleged public intoxication at a California airport. 
Christopher had previously been open about his substance abuse issues, and while fans have clamored for his return as Nikolas Cassadine on "General Hospital," this latest occurrence has most likely dashed any chances of that happening. As Pullos receives help in rehab, a new development in her real-life drama has emerged.
Pullos has yet to release a statement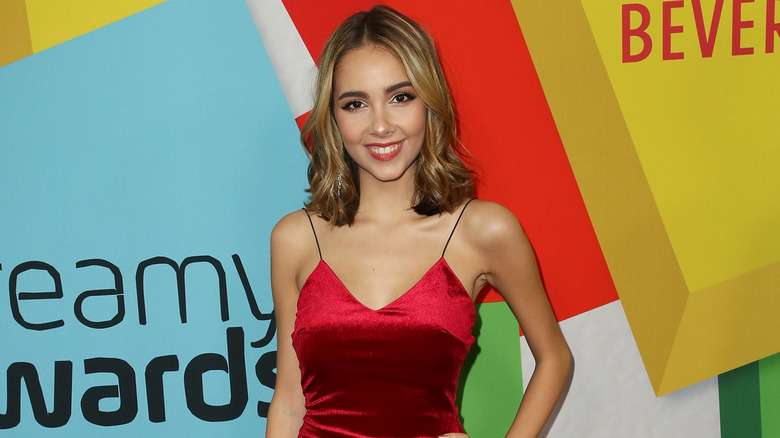 David Livingston/Getty Images
Courtney Wilder — the man who was driving the car that "General Hospital" star Haley Pullos allegedly hit while going the wrong way on a California freeway — is claiming her actions landed him in the hospital. There was barely any time for Wilder to react when he realized her car was headed right for him, according to TMZ. The accident documents state that Wilder is suing Pullos for damages, claiming that not only was his car totaled, but his body may also have long-standing repercussions from his injuries. 
Likewise, Wilder also feels that Pullos should have thought better about driving while intoxicated. The actor's representatives have not responded to any inquiries from news outlets at the time of writing. Page Six also reported that the car in front of Wilder was able to veer out of the way, unfortunately resulting in Pullos hitting him. Sadly, Pullos' predicament is not unprecedented for a soap star. In 2017, actress Jensen Buchanan, who was on several sudsers including "General Hospital," and "Another World," was sentenced to one year in prison after a head-on collision, also on a California highway. 
The accident severely injured the driver, Bradley Asolas, changing his life irrevocably. While Buchanan offered a heartfelt apology to Asolas and his family, Pullos and her reps have not yet publicly commented on the horrifying incident.