Y&R's Linden Ashby Was 'Reluctant' To Bring Cameron Kirsten To Life Again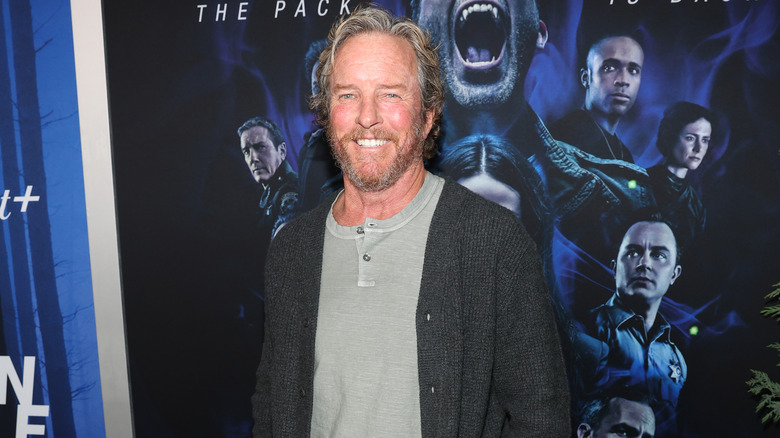 Jesse Grant/Getty Images
Fans were hugely excited when "The Young and the Restless" brought back actor Linden Ashby to reprise his role as the villainous Cameron Kirsten. Cameron briefly enjoyed a romance with Sharon Newman (Sharon Case) when she left town in 2003, but soon his evil side manifested and she found herself in serious danger. It took both Sharon and her then-husband, Nick Newman (Joshua Morrow), to thwart the dastardly Cameron and bring him to justice. 
Just recently, Cameron was freed from jail and got right down to the business of stalking an unaware Sharon once again, thereby bringing some much-needed thrills to her current storyless state. The evildoer even had a friend beat him up, so Cameron could blame it on Nick and get him arrested — clearing a path to Sharon. While Ashby and his real-life wife, Susan Walters (Dian Jenkins), were on the show together 20 years ago, their characters didn't cross paths. 
In a move sure to further delight the fans, Ashby told Soap Hub that he and Walters would be sharing some scenes together during his return. Just as the excitement started ramping up, Ashby told Soap Opera Digest's podcast, "Dishing with Digest," that he'd already wrapped up shooting his character's scenes and that he was sad to leave the show once again. The actor also recently discussed his initial feelings of uncertainty about reprising his villainous role.
He had three main reasons for his hesitancy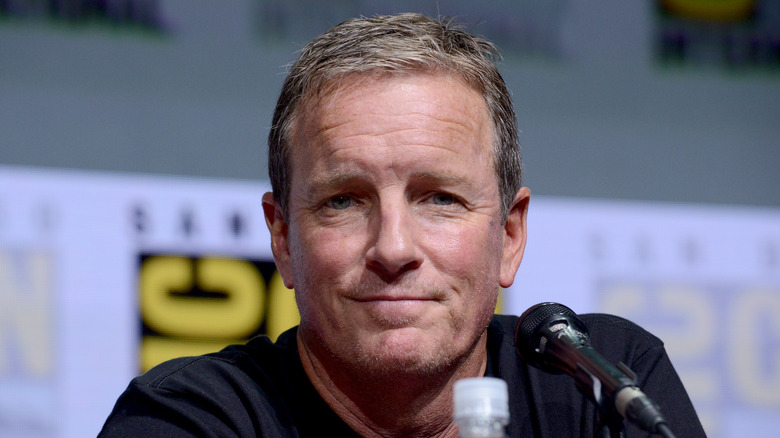 Albert L. Ortega/Getty Images
Linden Ashby posted a promo for "The Young and the Restless" on Instagram, captioning it, "So, most of you know that Susan [Walters, Diane Jenkins] has been on 'The Young and The Restless' for a while now. Well, they asked me to come on and bring back a character that I did over twenty years ago ... and, I said, yes! I was reluctant for a lot of reasons." He cited the considerable dialogue and fast-paced shooting schedule as the first reason, and the second was that he didn't want to do a poor job, potentially embarrassing his wife. 
Ashby also added, "I was about to direct another [TV] movie and I didn't think the schedule would work out. But, it did. And I gotta be honest, I had a blast. I love Sharon Case, I love Josh Morrow, Reylynn Caster, and ... I love that girl who plays Dianne! So, thanks Josh Griffith for inviting me to come hang for a bit. Xo." Walters complimented Ashby with the reply, "You're amazing on the show!! Scary ... But amazing!!!" 
His followers, meanwhile, praised both him and Walters for their performances, with one writing, "Your character is so creepy ... and your acting is incredible. Would not be surprised to see you win a 'Guest Emmy' for it. Hate that you will be leaving the show so soon. We love Diane (Susan) too!" Fans were clearly delighted about Ashby's return, however brief.