General Hospital's Kate Mansi Made One Important Call Before Accepting Kristina Role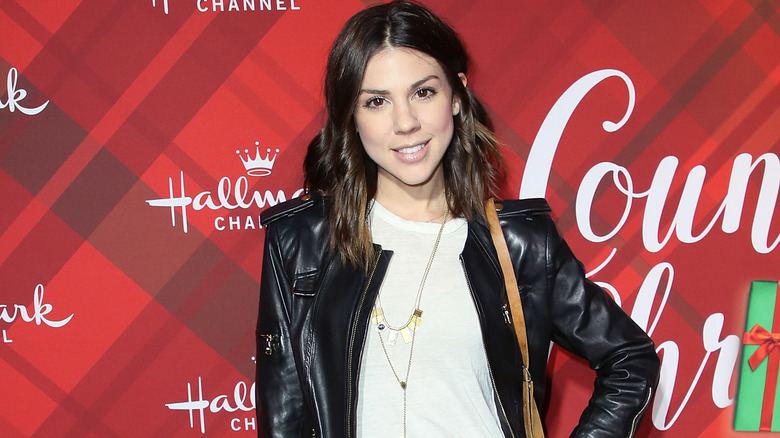 David Livingston/Getty Images
After actor Lexi Ainsworth left "General Hospital" to pursue other career avenues, "Days Of Our Lives" alum Kate Mansi was tapped to take over the role of Kristina Corinthos-Davis. As Abby DiMera, Mansi was knee-deep in all the Salem wackiness on "Days," and has now jumped headlong into Kristina's complicated life in Port Charles. While Ainsworth moves on and Mansi explores the world of a long-standing character, art seems to be imitating life as Kristina embarks on a new journey too. 
The empathetic character has big dreams of creating a homeless shelter for young LGBTQ+ people. She's hit a rough patch, though, as her sister, Sam McCall (Kelly Monaco), criticized her for being unable to complete tasks. At the same time, her other sister, Molly Lansing-Davis (temporarily recast with Holiday Mia Kriegel), has recently learned she has endometriosis, which may seriously alter her plans for having children with her husband, T.J. Ashford (Tajh Bellow). Their mother, Alexis Davis (Nancy Lee Grahn), has her hands full running the Invader newspaper. 
At the same time, she's also been refereeing Sam and Kristina to prevent what could be a huge blowout between them, as well as offering Molly some sage advice on her medical condition. Kristina isn't worried about Sam's criticism, as she's determined to make the shelter succeed. Mansi recently discussed taking on the exciting new role, and how she easily relates to Kristina.
She wants to 'honor' Lexi Ainsworth's hard work as Kristina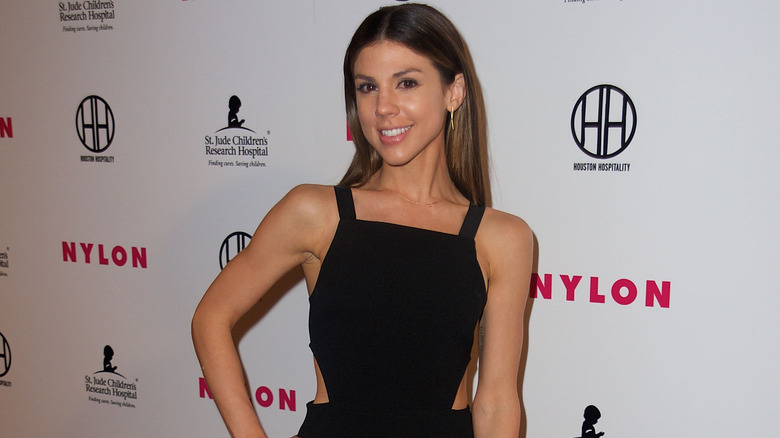 Unique Nicole/Getty Images
Soap Opera Digest had the great fortune to speak with "General Hospital" newcomer, Kate Mansi. She explained that she had previously auditioned for a role on the now-defunct "One Life to Live," and walked away with a high opinion of then-executive producer Frank Valentini, and an appreciation for his attention to detail. Valentini currently helms "GH," and recently spoke to her about taking on the role of Kristina Davis, and that endometriosis would be an ancillary storyline for her character's sister. 
Mansi could thoroughly relate as she suffers from the painful condition herself. Once she was locked in to play Kristina, she contacted her friend, Lexi Ainsworth, sharing, "We had a great conversation and I wanted to just make sure that she knew how absolutely adored she is by me and the cast and the fans, and that I would do my best to honor her work."
Mansi also remarked how she and Kristina are similar, stating, "The main hook for me was that she's a dreamer. She has really big dreams and she's incredibly compassionate and empathetic and has a big heart and she wants to help and give herself. I relate to that part of Kristina." The actor continued, "She has this huge heart and doesn't always look at her decisions from every angle. I can understand where that lives for her and that's been fun."