Why You Rarely See Fran Drescher In Hollywood Anymore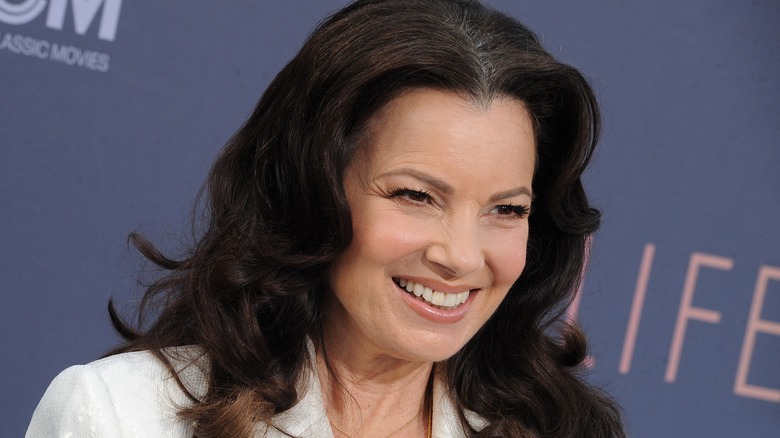 Tinseltown/Shutterstock
Actor Fran Drescher made a name for herself when she starred in the iconic 1990s sitcom "The Nanny." She played the lead role of Fran Fine, a Queens native who unexpectedly gets a job as a nanny for a widower and his three kids. Overtime, Drescher's character and her boss, Mr. Sheffield, fall in love. The show ran for six seasons and won 12 Emmy nominations and one Emmy, with two nominations for Drescher. Her work didn't stop there.
After her time on "The Nanny," Drescher starred in additional sitcoms like "Living with Fran" and "Happily Divorced." She tried her hand in voice acting for the animated film series "Hotel Transylvania," acted in movies like "The Hollywood Knights." She dabbled in live performance as well when she took a role on Broadway in 2014.
Unlike in the early days of her career when she accepted any role she could get, she's been much more selective, and as a result her name appears less often on cast lists. This step away from the limelight was intentional on Drescher's part.
The difference between trying to make it and having made it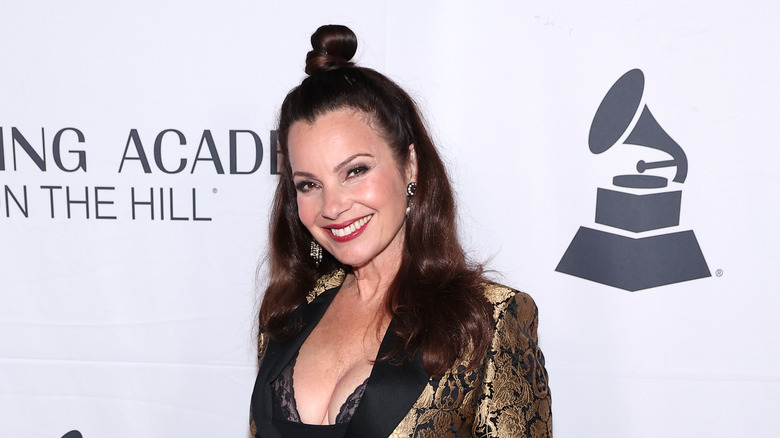 Paul Morigi/Getty Images
Fran Drescher has more requirements for the films she acts in. She won't stay at a hotel with windows that don't open, and she won't do films where they shoot at night. Having an established career, she can afford to be selective when it comes to taking on roles. "I'm not trying to make it anymore," Drescher told Us Weekly. "I made it, so I can be a little more choosy about what I do because I'm not building a career. I already have one. And I'm older."
Drescher's character's importance to the movie's plot also matters when she's deciding whether or not to join a cast. If it isn't integral to the film, she won't consider it. Additionally, it has to pay well and be likely to make it to the big screens. "If it's a big commitment, I mean, the money has to be there," she explained to Us Weekly. "The project has to have its own money too. I don't wanna do a movie and it never opens, you know what I'm saying? It's a lot of work and I want it to be a legit production." She went on to explain how in the past, especially when she was starting out, she took on any role she could get her hands on, regardless of pay and likelihood of success.
Future plans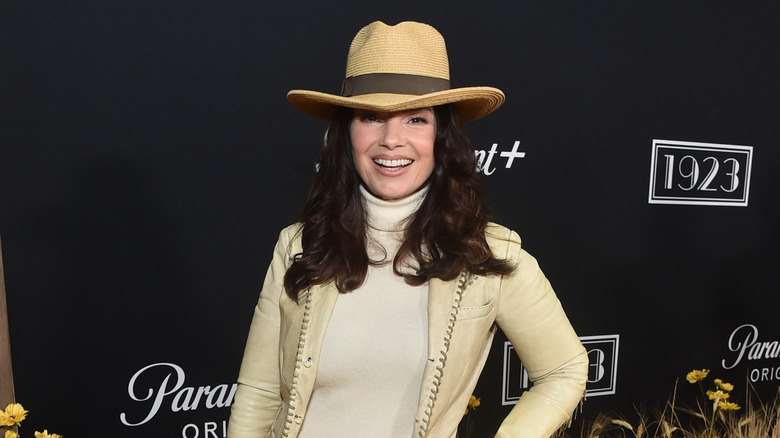 Alberto E. Rodriguez/Getty Images
Fran Drescher's most recent film was "Hotel Transylvania: Transformania," which came out in 2021. Her book "N is for 'The Nanny,' which she wrote with her ex-husband, Peter Marc Jacobsen, came out in early 2022. While she welcomed the idea of a reboot of "The Nanny", instead, she's getting ready for a new Broadway production of the show.
Drescher won't be acting in the Broadway adaptation, as she claims she doesn't have the voice for it. She is, however, helping write the script, along with Jacobsen. Meanwhile, "Crazy Ex-Girlfriend" creator Rachel Bloom is handling lyrics for the musical. "One of our huge concerns was that we wouldn't find a lyricist funny enough to capture the comedy of the series," Drescher told Us Weekly, but it seems Bloom fits the bill. "'The Nanny' was always kind of a musical without the music," Drescher continued. "It's going to be a very elegant transition ... contemporized attitudinally and stuff."
Currently, there's no set date for the Broadway musical's debut, but People confirmed in 2020 that the show was in production.