Piers Morgan Tells Friend Sarah Ferguson's Touching Plans After Breast Cancer Diagnosis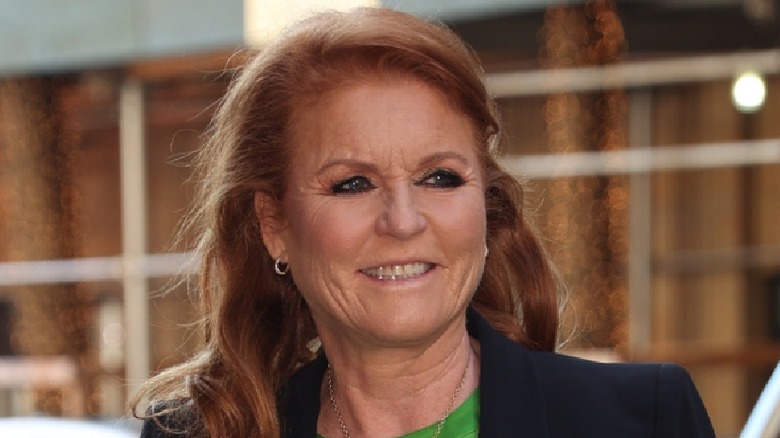 Mega/Getty Images
Sarah Ferguson, Duchess of York, revealed this week that she had surgery after being diagnosed with breast cancer. Fortunately, it appears the cancer was caught early, and the duchess' spokesperson reported the surgery was successful, telling The Telegraph, "The Duchess is receiving the best medical care and her doctors have told her that the prognosis is good."
Before the procedure, Fergie's diagnosis was private and the public, along with some of her friends, were unaware of the situation. Journalist and broadcaster Piers Morgan found out once the duchess' surgery appeared in the headlines. Morgan and Fergie's friendship goes back nearly 30 years, despite, as he wrote in The Sun, his previous job as "a former tabloid editor who'd once made her life miserable." From their first meeting, they developed an immediate rapport which led to Morgan calling the duchess "one of my favorite people; incredibly kind and empathetic, absurdly generous, endearingly modest, hilariously fun-loving, and ferociously loyal." As soon as he learned about Fergie's breast cancer diagnosis, Morgan texted his friend, writing, "So sorry you've been through such a scary time – sending you love and support, and continued success with your treatment."
Fergie's been grateful for all the well wishes she's received, posting, "Thank you so much for such kindness and support," on Instagram. In response to Morgan's text, Fergie sent him a personal reply. Even after almost three decades of friendship, Morgan was astonished by the duchess' self-care-focused reply.
Sarah Ferguson intends to concentrate on her health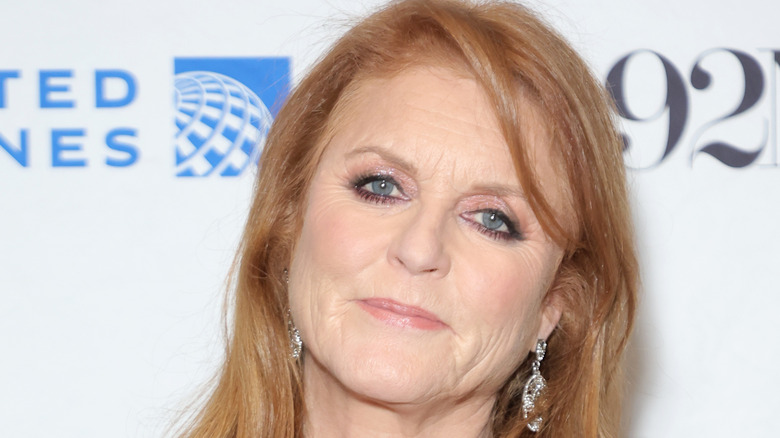 Michael Loccisano/Getty Images
In response to Piers Morgan's text about her recent breast cancer surgery, Sarah Ferguson, Duchess of York, wrote, per The Sun, "Time to heal and nurture me now! Hopefully caught in time x thank you." Morgan described Fergie's response as unexpected, writing in The Sun, "It's typical of her to instantly try to turn such a negative experience into a positive, but very untypical of her to suspend her astoundingly selfless instincts and focus instead on helping herself."
Prior to the surgery, Fergie made her diagnosis a topic on her podcast "Tea Talks with the Duchess and Sarah." She used her experience to motivate listeners to get screened for cancer. In addition, she alluded to her plans, saying, per Newsweek, "I'm taking this as a real gift to me to change my life, to nurture myself." Specifically, Fergie said she intends to be proactive about her health, saying, "I'm going to understand it, get super fit, super strong, really understand what it was that really caused this one little shadow...look at it straight on."
Previously, the duchess has taken a forthright approach to discussing cancer. "The secret for the Breast Cancer Foundation is to spread awareness and to say it's OK," she said in a 2019 speech, per The Telegraph. "It's not OK, of course it's awful. But if you have got it or you worry, or you think you may, go and have it checked and we are here to support you."