General Hospital Star Haley Pullos Pleads Not Guilty To Felony DUI Charges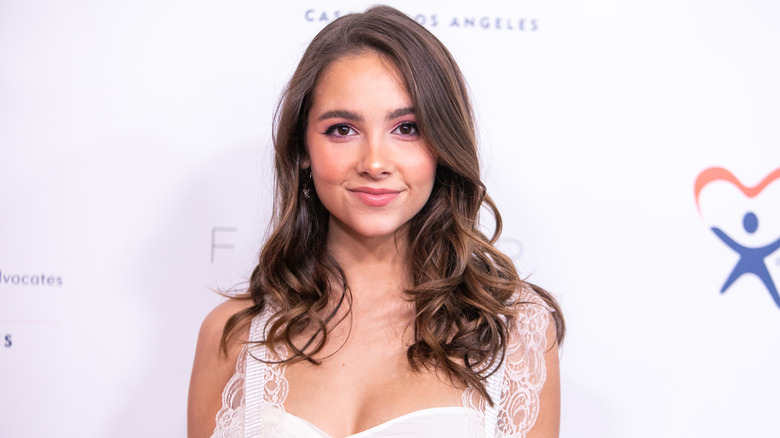 John Wolfsohn/Getty Images
On "General Hospital," Molly Lansing-Davis (Haley Pullos) has fared better in life than her mother, former attorney Alexis Davis (Nancy Lee Grahn). Pullos, however, is in hot water in the real world. 
Pullos was arrested after hitting a vehicle and taking off, then subsequently ending up going the wrong way on the highway, crashing into another car. She was arrested for DUI, being allegedly intoxicated, and was also reported as being belligerent with rescue personnel. It was reported that there were empty alcohol bottles in her car, as well as marijuana edibles. The driver she collided with, a 23-year-old man, suffered serious injuries, and has since filed a lawsuit against Pullos. The Daily Mail reported that the actress is currently in the Malibu Detox and Residential Treatment Center, a luxury rehab facility. It costs $2,600 per week, with the price increasing as a patient's stay at the center necessitates more time, and could cost Pullos almost $30,000 for a 15-week stay. 
As a result, her "GH" character has been temporarily recast, and now there is a new development in Pullos' case.
Haley Pullos is facing some serious charges with stiff penalties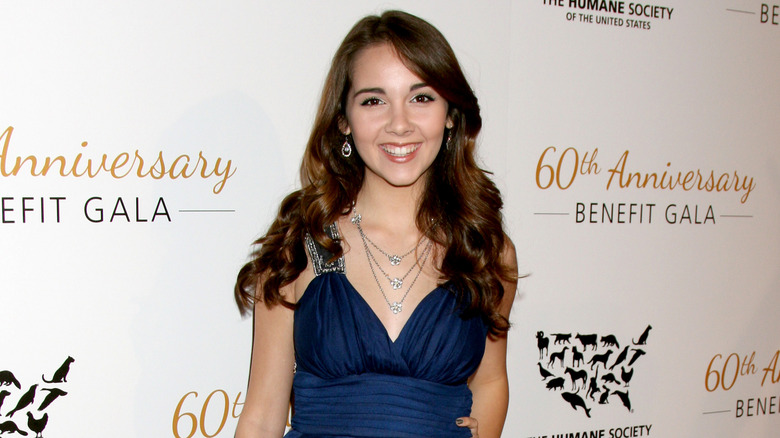 Kathy Hutchins/Shutterstock
After her arrest for allegedly being under the influence, "General Hospital" star Haley Pullos has entered a not guilty plea, with a hearing set for some time in July, according to TMZ. The actress is facing several charges, including operating a vehicle with a blood alcohol content of .08, as well as fleeing from the scene when she hit the first vehicle, and a DUI that resulted in causing physical trauma to the driver she hit. The latter two are felony charges. The DUI charge she received, in the state of California, can result in a $5,000 fine as well as a maximum of four years in jail. The penalty for a BAC offense that is under .20 may require the accused to enter into a substance abuse program for three months or even longer in California.
She could also potentially receive a $1,000 fine along with a six-month stay in jail for the hit-and-run charge. Pullos is definitely in a grave situation and, after her freeway crash, the Pasadena fire department posted pictures of the calamity online to encourage drivers not to be intoxicated on any level while operating a motor vehicle. Hopefully, Pullos' mistake will inspire her fans to be responsible when drinking. 
If you or anyone you know needs help with addiction issues, help is available. Visit the Substance Abuse and Mental Health Services Administration website or contact SAMHSA's National Helpline at 1-800-662-HELP (4357).