Who Is Molly's Father On General Hospital?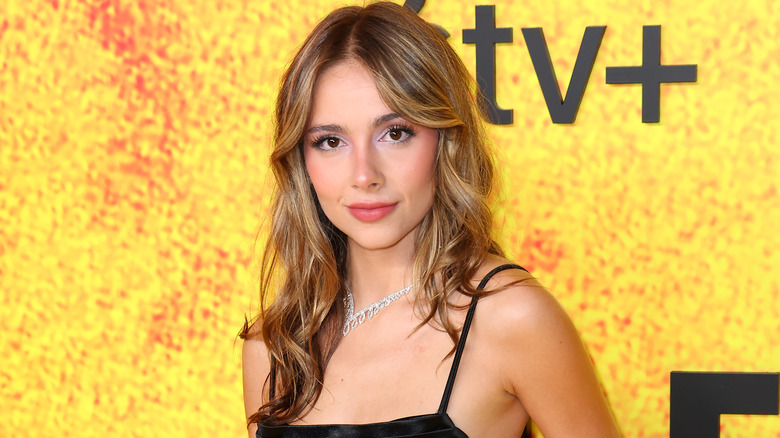 Leon Bennett/Getty Images
One of the more modest and mellow sisters of the Davis girls on "General Hospital" is Molly Lansing-Davis (Haley Pullos). The daughter of attorney-turned-journalist Alexis Davis (Nancy Lee Grahn), Molly is a studious young woman who is generally painted as a hopeless romantic. The character was born on the show in 2005, but her birth year was later pushed back when she appeared as a 15-year-old on the series in 2013. The "GH" audience has watched Molly grow up through her teen years and into adulthood as an aspiring writer and lawyer.
Like every major event on "GH," Molly's birth was packed with jaw-dropping drama. Amidst a life-threatening train wreck, Alexis went into labor in the Glencoe tunnel. While Molly's relationship with her mother has been consistent throughout the show, her relationship with her father is given a little less attention. Some viewers may not even know that her father is Ric Lansing (Rick Hearst).
Who is General Hospital's Ric Lansing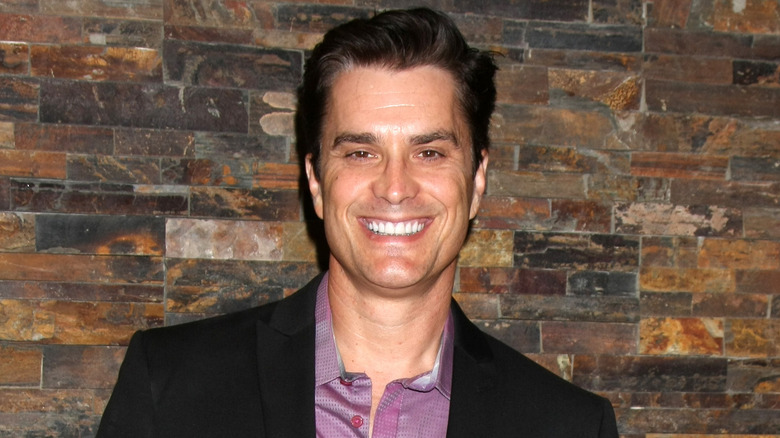 Kathy Hutchins/ Shutterstock
Ric Lansing is the half-brother of Port Charles' head mobster, Sonny Corinthos (Maurice Benard). The two men shared a mother, Adela Corinthos. However, Ric carried a deep sense of resentment in his heart when his mother left him behind and moved away with Sonny. In addition, Ric's father told him that Sonny had tried shoving his mother to induce a miscarriage while she was pregnant with Ric. This fostered a bubbling rage and hate in Ric, and by the time he had arrived as a grown man in Port Charles, he was out to get Sonny.
When Ric discovered that Sonny was the father of Alexis Davis' daughter Kristina Corinthos-Davis (then Lexi Ainsworth), he tried to get close to Alexis. While this relationship had started as one of Ric's schemes against Sonny, he and Alexis fell in love. They eventually wed and had their daughter Molly, who they named after the famous Titanic survivor "the unsinkable Molly Brown." However, once Molly was born, Lansing and Davis' relationship sank hard and fast.
Molly and Ric's fraught relationship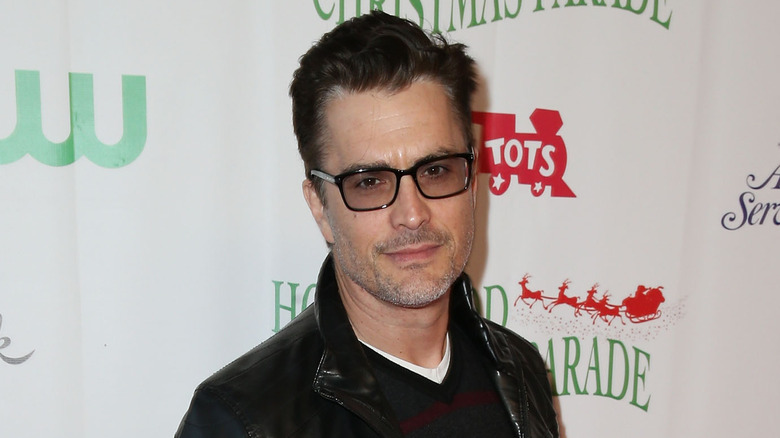 Phillip Faraone/Getty Images
While Molly Lansing-Davis turned out to be a relatively level-headed young woman, Ric Lansing was not exactly the best father to her. Alexis Davis caught Lansing having an affair with Sam McCall (Kelly Monaco), the adult daughter she had given up for adoption years earlier. However, when Alexis filed for divorce, Ric discovered that she had been self-medicating with marijuana to combat the pain she was enduring due to treatment for lung cancer. Ric used this evidence to win custody over Molly. However, this was short-lived, and Ric eventually fled Port Charles for Los Angeles, leaving Molly with her mother.
Later, the father and daughter were reunited, and Ric returned to Port Charles. But quickly, events took a turn, and Ric was charged with illegal mob activity and murder. Although, Molly never believed his convictions to be true. To her devastation, Ric was killed while in custody before ever standing on trial. Thankfully, it turned out that Ric had faked his death to assist the police with an investigation. Later, he left Port Charles again and hasn't been seen since, leaving many fans to wonder, "Whatever happened to Ric Lansing?"