Vail Bloom Brings Heather Back To Y&R For Another Mysterious Visit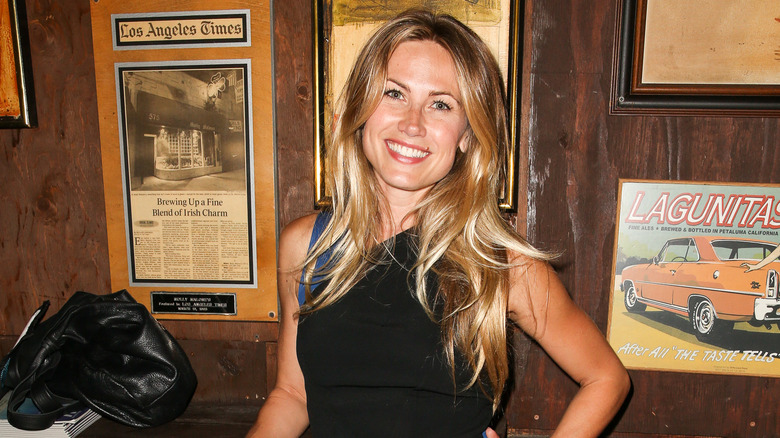 Chelsea Lauren/Getty Images
Daniel Romalotti (Michael Graziadei) is going to be surprised soon on "The Young and the Restless." Soap Opera News reported that Vail Bloom will once again be reprising her role as his ex-wife, Heather Stevens. In January, it was reported that Bloom would be bringing back Heather, and that they were casting an actor, Lily Brooks O'Briant, to play Lucy Romalotti, who is Daniel's daughter with Daisy Carter (Yvonne Zima). Bloom had opened up about her surprise February return, stating that she was surprised the show called her, and that she's thrilled to be going back to Genoa City.
Bloom portrayed Heather on the show from 2007 to 2010, and the part was taken over by Eden Riegel. Bloom wasn't under contract with "Y&R" at the time, but because she was a recurring player, she sadly had to turn down other roles that were offered to her. Since exiting the sudser, she's appeared on such shows as "Castle" and "Hollywood Heights," among several others, as well as a handful of films including, "The Ghost Beyond," "Too Late," and "Surviving the Wild," which she also produced.
Now that Heather is returning to Genoa City, she could put a monkey wrench in Daniel's current love life.
Daniel might not be happy to see his ex-wife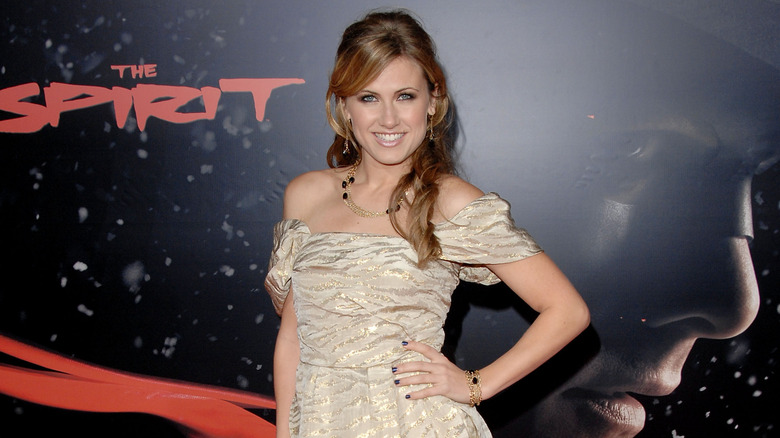 Jon Kopaloff/Getty Images
Daniel Romalotti has found his groove on "The Young and the Restless," developing a video game platform called Omega Sphere that feeds his creative needs. Pouring his energies into it was a way of turning his life around so he could show his estranged wife Heather that he's a changed man. However, when his meddling mother, Phyllis Summers (Michelle Stafford), brought Heather and Lucy to town in an effort to help Daniel mend fences with her, he learned the harsh truth — Heather had moved on and there was no saving their marriage. Heather and Lucy are living with the man Heather is seeing, and Daniel's world was shattered.
Fortunately, his old flame Lily Winters (Christel Khalil) has been there to pick up the pieces, and the two have rekindled their romance. But as they move forward together, Heather's return could jeopardize their budding relationship. They've been proceeding with caution after having both just left disastrous relationships. Lily moved on from Billy Abbott (Jason Thompson) and it took a bit for her and Daniel to pick up where they left off when they were teenagers. It is unknown yet what Heather's status is with her new beau, but she could be returning to Genoa City, thinking Daniel will still be waiting for her. And Lucy could be another factor who may not want to see her dad move on.
How this all plays out remains to be seen!