Y&R's Courtney Hope Was 'Devastated' To Learn About Sally's Tragic Storyline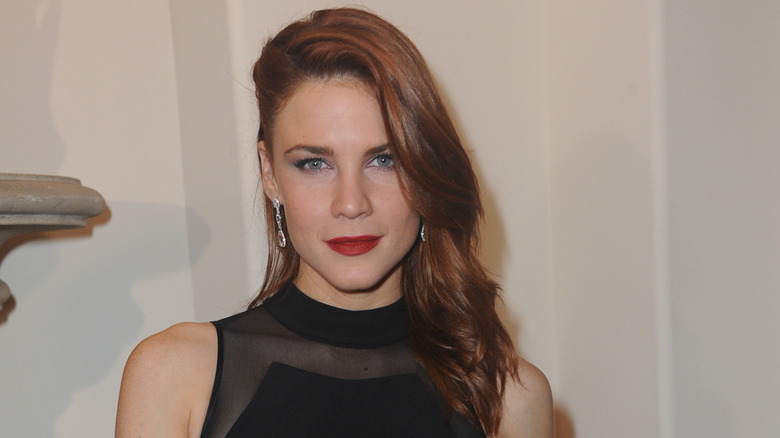 Albert L. Ortega/Getty Images
Courtney Hope of "The Young and the Restless" really wanted to see her character become a mom, so she was gutted to learn about the storyline that ended in her losing her unborn child. 
Speaking with Soap Opera Digest, the 33-year-old actress shared, "Oh, I was devastated. I actually cried a little. I really wanted her to have this baby." "Y&R" fans were left shocked and saddened when a jaw-dropping twist in the storyline of the daytime soap saw Hope's character Sally Spectra lose her child after high blood pressure-related complications that led to her being hospitalized. The June 16 episode saw the father of the child, Adam Newman (played by Mark Grossman), make the difficult decision of whose life he'd want to be saved if the time came for that.
Hope added, "Many people say if you have a baby and you're happy, then there's no story. But I feel there's so much drama with a baby and I just really wanted Sally to have that moment. Hopefully maybe one day she will, but I was devastated only because I was really excited to see her as a mom." Courtney Hope has talked of how she prepared for the heartbreaking loss of Sally's baby, and she feels that Sally might be "all over the place" in the ensuing episodes.
Courtney Hope wanted to do justice to those going through a similar experience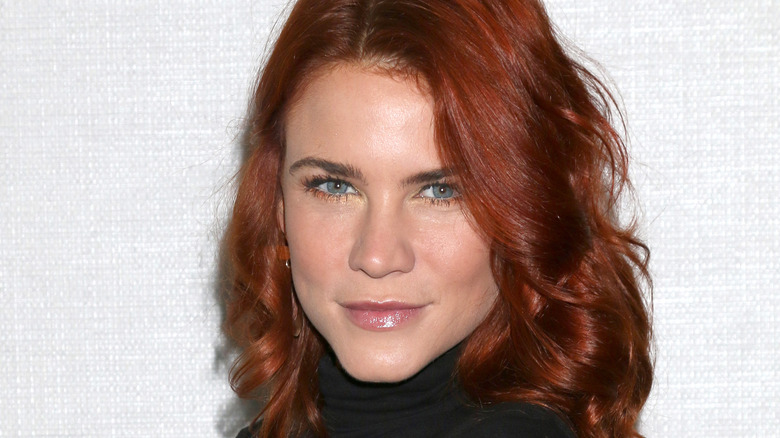 Kathy Hutchins/Shutterstock
Courtney Hope, who sent love to grieving parents after Sally's heartbreaking loss, shared that she wanted the storyline to do right by mothers going through a similarly painful experience. 
Speaking with Soap Opera Digest, she explained, "I really wanted to do this [story] justice for any woman that's gone through this. I did so much research on stillbirth and losing a child in the second trimester and losing a child in general." The actress talked about how she's known people who've gone through the tragic experience of losing a child, and she wanted to pay tribute to them through her acting. "Those specific people I kept in the forefront of my mind so I could be a vessel for whatever emotions come out."
Referring to a specific scene in Y&R's shocking episode, Hope continued, "There's one particular scene where my chin was chattering and I'd never experienced that before. I got back to my room and I just sat on my couch, put my hand over my heart, took a big breath and said, 'You're safe, you're good.' It's definitely the most intense [acting] I've done on screen."