Jeffrey Carlson, All My Children Actor, Dead At 48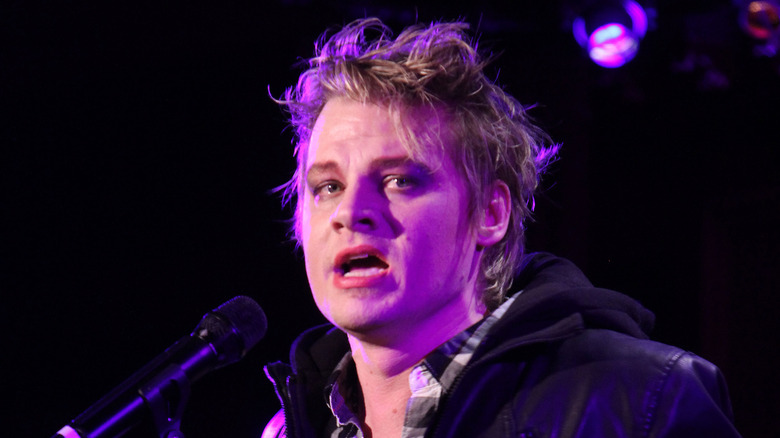 Bruce Glikas/Getty Images
Jeffrey Carlson, who played the first transgender character on daytime television, has died. The news was released on Twitter via Adam Feldman, a theater critic, who wrote: "RIP Jeffrey Carlson, 48, exposed-nerve star of Broadway (Billy in The Goat, Marilyn in Taboo) and TV (the groundbreaking trans character Zoe on All My Children). A powerful actor and a painful loss." No other information, such as the cause or time of death, is known at the time of publication.
Carlson made strides in his performance of Zoe on the soap opera "All My Children," which ran from 1970 to 2011, with a continuation released in 2013. He himself was not trans but broke barriers for the future of trans and non-binary performers in soap operas. He appeared on the show in the early 2000s.
The actor was a well-rounded performer, with experience across the screen and the stage. Aside from his career as a soap star, he was also a prolific Broadway performer.
Carlson's legacy lives on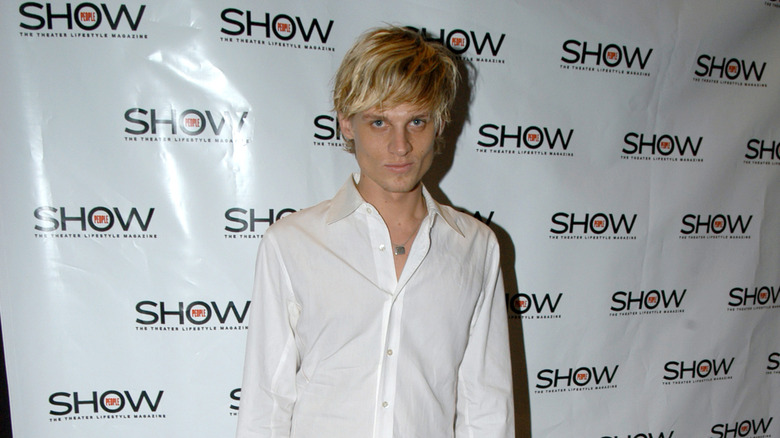 Djamilla Rosa Cochran/Getty Images
Carlson recently celebrated his 48th birthday: he was born in Long Beach, California, on June 23, 1975. He attended the famous performing arts school, Julliard, and studied at the University of California and the Guthrie Theater.
On Broadway, he acted in "The Goat, or Who is Sylvia?" and "Tartuffe." He also had a screen role on "Law & Order: SVU," and starred in "Plainsong," a Hallmark Hall of Fame movie. In 2012, he performed in "Psycho Therapy," a play that premiered in the Off-Broadway Cherry Lane Theater in Manhattan's West Village. In 2014, he performed in a ten-year reunion concert for the "Taboo" musical, which he starred in as a young actor. 
He was well-versed in Shakespeare and played titular roles in "Hamlet" and "Romeo and Juliet" with the Shakespeare Theater Company. In a recent post, the STC took to Facebook to express their sense of loss: "We send our love to Jeffrey's friends, family, and colleagues, those who knew and loved him dearest." At the end of the post, they quoted Act 5, Scene 2 of "Hamlet" to pay tribute to Carlson, saying, "Good night, sweet prince, and may flights of angels sing thee to thy rest."