Beloved Soap Legend John-Paul Lavoisier Returning As Days Of Our Lives' Philip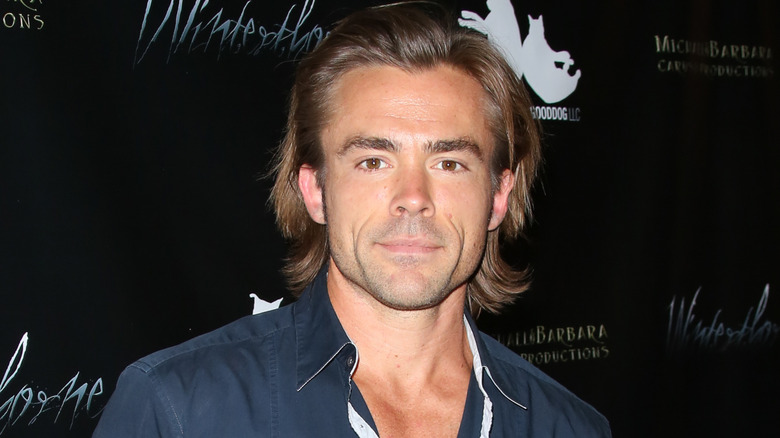 Paul Archuleta/Getty Images
"Days of Our Lives" fans are finally getting back a legacy character they've been wanting to see. Philip Kiriakis will officially return to Salem this year, but he'll look a bit different as the show has recast the role, which has primarily belonged to actor Jay Kenneth Johnson.
However, fans shouldn't be too disappointed by the casting news, because beloved soap star John-Paul Lavoisier is set to step into the role of Victor Kiriakis (John Aniston) and Kate Roberts' (Lauren Koslow) troublemaking son, per Soap Opera Digest. Many viewers may remember that Lavoisier portrayed the role of Philip in 2015 and 2016, but is best known for his work as Rex on "One Life To Live." While the actor's stint on "Days of Our Lives" wasn't a long one, he brought his own spin to the character and fans were happy to see the soap star back in action.
The return of Philip to Salem will likely make for some very intense drama. The character hasn't been seen on screen since 2021, and he left amid a heated rivalry with his nephew Brady Black (Eric Martsolf) as the two men battled for the affection of Chloe Lane (Nadia Bjorlin).
Philip left Salem in a scandalous way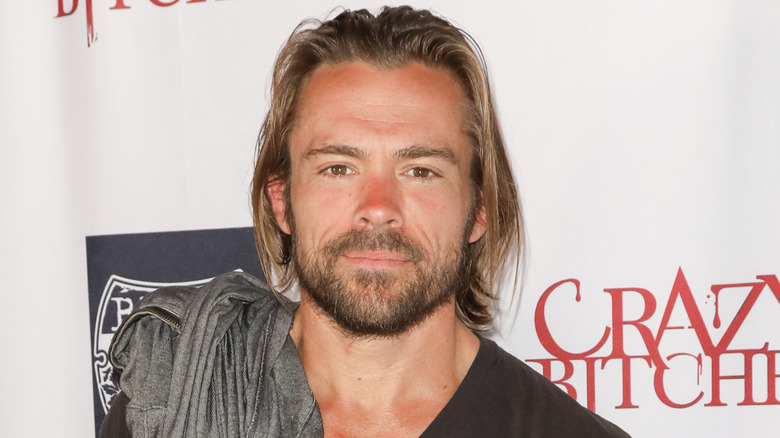 Paul Archuleta/Getty Images
During Philip Kiriakis' last days in Salem, the character was overcome with jealousy and anger as Chloe Lane and Brady Black grew closer while working together. Philip's emotions got so out of control that he eventually looked to get revenge on Brady for ruining his romance with Chloe and opted to fake his own death and frame Brady for the murder. Philip did all he could to make Brady look like a criminal. However, the charges were later dropped against Brady.
While Philip is now presumed dead by many in Salem, his parents Victor and Kate did know the real story. Instead of letting their son sit in prison for his crimes, they admitted him into a psychiatric facility to get help for his mental health issues. However, Philip will now be back in action, and he may have something to say about Chloe's recent indiscretions with another one of his family members, Xander Cook (Paul Telfer).
In addition, Philip may return to Salem to mourn the loss of his father, Victor. "Days of Our Lives" fans have been waiting for the soap opera to kill off the character after actor John Aniston's sad passing in 2022. No matter what happens, fans should get ready for some Kiriakis family drama when Philip comes walking back into Salem.