Hallmark's Jonathan Bennett Makes His Food Network Return With New Generational Series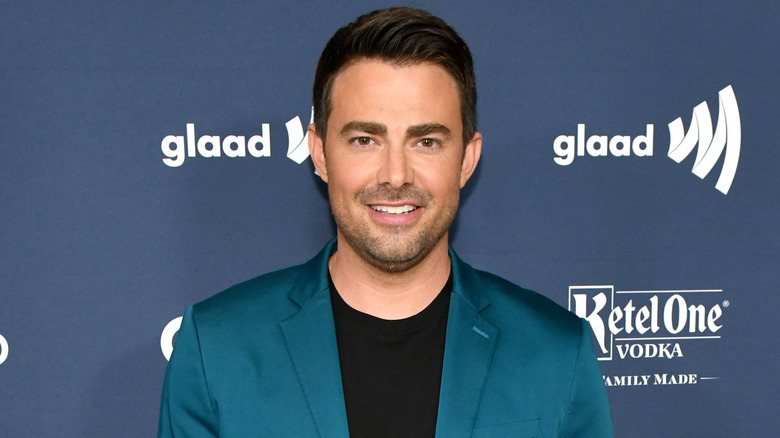 Craig Barritt/Getty Images
There's something especially entertaining, almost thrilling, about seeing contestants scramble to create gourmet meals on television. Whatever challenges are set before them — whether it be working with an ingredient they've never heard of or handling a kitchen mishap — they often overcome in a surprising way and reveal a unique, final dish. The Food Network is known for such shows, and later this summer, they'll add another competitive cooking show to their inventory.
Actor and television host Jonathan Bennett, who's a proud member of the LGBTQIA community, will be the host. He is no stranger to the camera. He's starred in Hallmark movies like "The Holiday Sitter,"  which was Hallmark's first LGBTQ+ Christmas rom-com, and "The Christmas House," played a key part in "Mean Girls," and hosted Food Network shows like "Cake Wars" and "Christmas Cookie Challenge." After a hiatus, he's ready to return to the screen for the channel's new show, "Battle of the Decades." "I can't wait for the world to watch Old School VS. New School in a battle of the decades!" Bennett commented on Instagram.
Contestants from different age groups
Bennett's role as a host comes after a long break from television. He appears to be excited about it. He posted on social media sharing information and indicating his anticipation. "Look who's back on @foodnetwork Battle of the Decades Aug 16," he said in his Instagram post that features a photo of him on set.
As for the show's content, "Battle of the Decades" will feature a panel of celebrity guests from various backgrounds as judges for the contestants, which will consist of three teams of chefs competing against each other; the twist? Each team will be comprised of people born in different generations. To spice it up even more, challenges will include cooking with utensils and ingredients from previous decades. "The dichotomy of the generational teams and judges ups the ante of the cook offs and adds to the suspense to find out which team and generation will reign supreme," head of content for Food, Warner Bros. Discovery Betsy Ayala told Food Network.
How the show works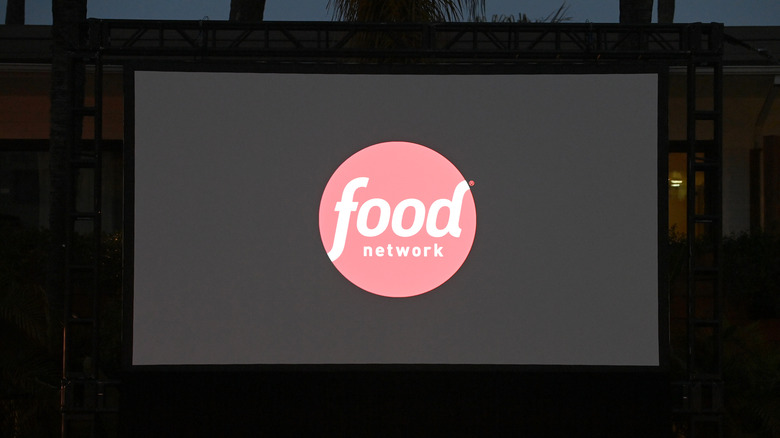 Jon Kopaloff/Getty Images
The first season of "Battle of the Decades" will consist of eight, one-hour-long episodes that will be released over the course of a couple of weeks. Each episode will have three rounds. The first will be all three teams competing against each other. One team will be eliminated, leaving the remaining two to battle each other. The final round will split up the winners of round two and it will be a competition of every man for himself. The winner of the show will take home $10,000.
The challenges in each round will differ. The first one will require everyone to use specific ingredients and kitchen tools from a specific year such as an Easy-Bake-Oven or electric grill; round two will call for the chefs to personalize foods popular in different decades; round three will assign everyone a single dish based on past and current food trends. "'Battle of the Decades' is a unique culinary competition that is more than a walk down memory lane looking at nostalgic ingredients and culinary trends," Ayala explained to Food Network.