Where You've Seen Tim Matheson Before Virgin River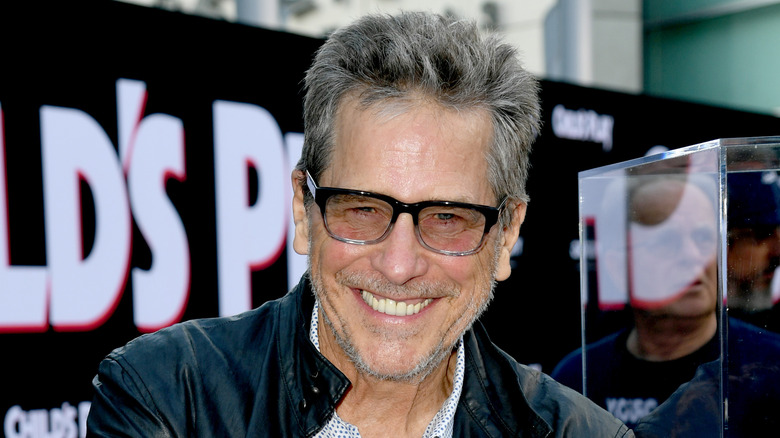 Kevin Winter/Getty Images
Tim Matheson is an actor that "Virgin River" viewers have come to know well. Although the actor has appeared in several movies and television shows throughout his long career in Hollywood, he's currently winning over fans of the popular Netflix series in the role of the loveable yet stubborn small-town physician Doctor Vernon Mullins. Matheson's character is one of the most well-respected and popular citizens of Virgin River. As the town's only doctor for several years, Doc Mullins was responsible for the care of many locals until Mel Monroe (Alexandra Breckenridge) came to town to offer him some help. The two built a solid relationship and even learned from one another as they formed a bond while working together.
However, before taking on the role of Doc Mullins, Matheson had a long list of credits to his name. He's been a working actor for decades and has appeared in some classic television shows such as "Leave It To Beaver," which felt like a huge break to the actor, who got to mingle with the show's star. "I was so starstruck meeting Jerry Mathers," Matheson told A.V. Club. "He invited me to his house for a party and I did three episodes over the course of a season."
He also appeared in "My Three Sons," "Night Gallery," "Kung Fu," "Bonanza," and "Medical Center." However, that's just the tip of the iceberg as the actor has over 190 acting credits to his name in addition to multiple producing and directing credits.
He starred in Animal House and several popular TV shows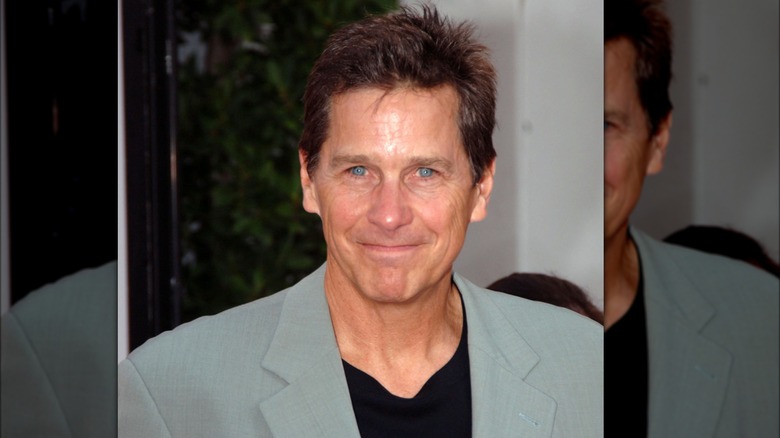 Jeff Kravitz/Getty Images
Those who love TV and movies have likely seen Tim Matheson in at least one of his other projects. One of the actor's most popular films is 1978's "Animal House," a raunchy comedy about a group of fraternity brothers who like to challenge authority at their university. Although the movie was a comedy, Matheson later revealed that it did paint a picture of the way the world was changing at the time. "[The movie looked] at pivotal moments in your life, and in this case, captured the underlying college drama. It was also about change," he told BoingBoing.
He went on to other comedy movie roles such as "Fletch," "Drop Dead Fred," "Black Sheep," and "A Very Brady Sequel." He also appeared in the romcoms like "She's All That" and "The Story Of Us," as well as "Child's Play," and many other big-screen roles. However, it's not just the big screen that's had the pleasure of featuring Matheson — he has also appeared in several beloved TV shows.
Matheson is a talented actor who has proven to be very versatile with the roles he's played. Over the years, he's had parts on shows such as "King of Queens," "Without a Trace," "The West Wing," "Entourage," "White Collar," "Burn Notice," "CSI: Crime Scene Investigation," "The Affair," "The Goldbergs," and he hit NBC series "This Is Us."
However, Matheson says there is a certain part that he tends to be a good fit for, and that is the role of a doctor.
Tim Matheson has a long history of portraying doctors in movies and TV shows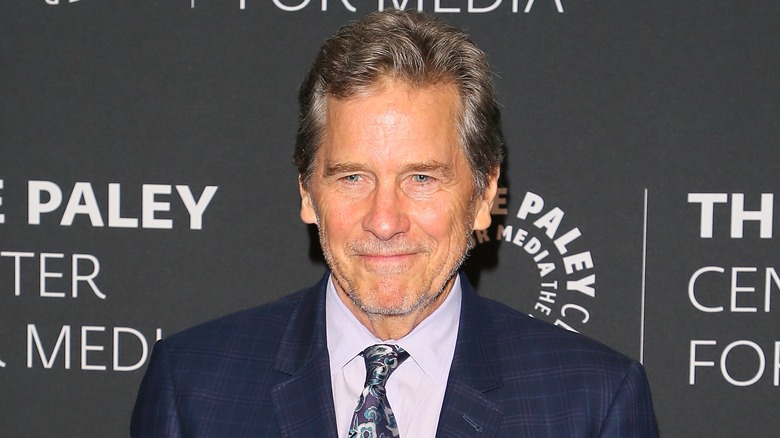 Jean Baptiste Lacroix/Getty Images
Before being cast on "Virgin River," Tim Matheson played a similar role of a small-town doctor in the series "Hart of Dixie." Of course, it's not lost on the actor that he has been cast in many TV doctor roles throughout his long career. "In my life, I've played a lot of doctors. I mean, when, I think the first television series I starred in after 'Bonanza' and 'The Virginian,'" he previously told Survived The Shows. "When I did a Western with Kurt Russell called 'The Quest' and we did, I think, 13 episodes, 15 episodes and I was a doctor. And I think might have been the first time I played a doctor and then subsequently in so many different movies and films, even in 'Animal House," he added.
Fans who have followed Matheson's career for many years may have their favorite performances from the actor, whether it be in a movie or television series. However, he's surely gained a whole new generation of fans with his portrayal of Doc Mullins on "Virgin River." The actor has a long legacy in Hollywood, and fans have plenty of options when it comes to watching his body of work.