Watching Days Of Our Lives Will Soon Cost More Than It Did Before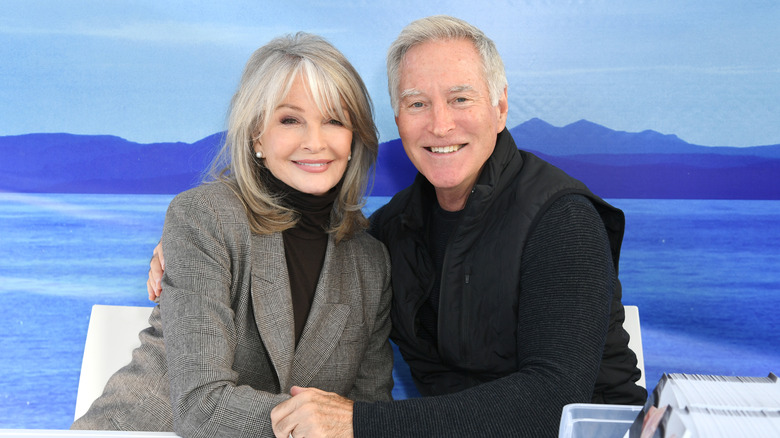 Jc Olivera/Getty Images
"Days of Our Lives" viewers have grown accustomed to the fact that they have to watch the long-running soap opera on the Peacock streaming app. The sudser moved to streaming in 2022 after several decades of weekday afternoon airing on the NBC network. Initially, the biggest difference that fans have had to deal with is the fact that they must now pay for Peacock if they want to watch their favorite soap. But now, another obstacle has come up, as the streaming service has announced that it's raising its prices.
Subscribers currently have the option to choose between two tiers on the platform. The first features ads inserted into the shows. The original price was $4.99 a month and has now gone up to $5.99. Meanwhile, the higher tier, which features no ads or commercial breaks, has increased in price by $2.00, going from $9.99 each month to $11.99.
The streamer is home to not only "Days of Our Lives," but also shows such as "The Office," "Yellowstone," "Parks and Recreation," another other beloved programming.
Fans react to Peacock price hike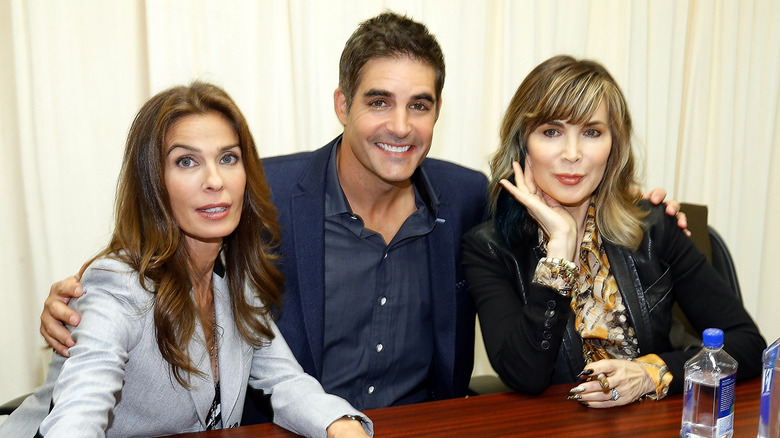 John Lamparski/Getty Images
After the announcement of the Peacock price hike, many "Days of Our Lives" viewers took to social media to share their thoughts about the situation. "Noooo, don't raise the price," one person tweeted. "Days Better Start thinking about PLAN B! Like Bringing Back The Actors Fans want to See!" another wrote. However, others were fine with paying a bit more for the streaming service. "Peacock is the best streaming service in my opinion. The Bay. Days of Our Lives. All the Premiere League games. Great original content. I'll gladly pay a tad more for DOOL being available at 6 am!" another viewer stated.
"Days of Our Lives" moved to Peacock in the fall of 2022 after the soap's spin-off series "Beyond Salem" was a success (via Entertainment Weekly). Mark Lazarus, the chairman of NBCUniversal Television and Streaming, revealed that most fans already watched the sudser digitally and the move just made sense for the series, leaving "The Young and The Restless," "The Bold and the Beautiful," and "General Hospital" as the final three remaining soap operas on network television.