Y&R's Peter Bergman Predicts Whether Jack And Diane's New Marriage Will Last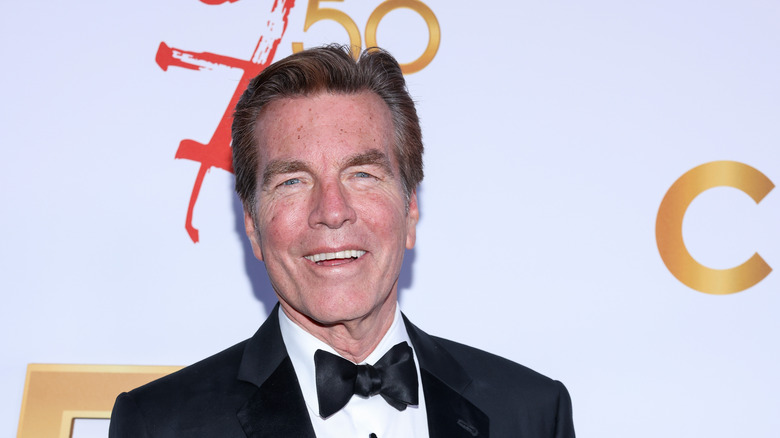 Victoria Sirakova/Getty Images
Ever since bringing back Diane Jenkins on "Young and the Restless," Jack Abbott (Peter Bergman) has faced a string of constant turmoil. Diane's presence in Jack's life has left his family and friends in shock as she finds a way to integrate herself into all facets. Jack's relationship with ex-wife Phyllis Summers (Michelle Stafford) has disintegrated into a hate-filled feud because of her never-ending quest to run Diane out of Genoa City. Close friend Nikki Newman (Melody Thomas Scott) has also tried her best to remove Diane from his life. 
As chaotic as those situations have been, Jack and Diane's coupling has wreaked even more havoc on his family dynamics and the Abbott family business, Jabot Cosmetics. Jack's sister Ashley is actively devising an ultimate plan to separate the two once and for all, and she's possibly destroying the family company in the process. She wanted Jack and Diane to end their relationship which she doesn't believe to be genuine, but naturally, they refused. 
Instead of splitting up as everyone around them has demanded for months, Jack and Diane took their relationship a step further and tied the knot. It's a move that everyone in his life knew was coming, but it's one that will have many unexpected consequences. Despite how everyone else may feel, Jack's portrayer, Bergman has high hopes for the marriage to Diane. 
Bergman believes Jack and Diane are forever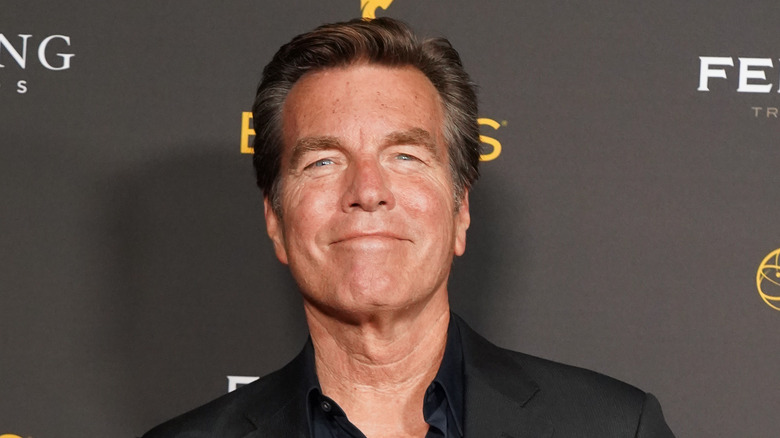 Rachel Luna/Getty Images
Peter Bergman may be aware of all of the Jack Abbott and Diane Jenkins romance naysayers, but he has a different perspective on their future. Unfortunately to anyone who believes the newfound marriage will crash and burn, Bergman believes otherwise. In an interview with Soap Hub, Bergman discussed Jack and Diane, saying, "I owe them my best stuff. This one is forever. I have nothing but praise for Susan Walters."
Bergman commented further on the importance of the Jack and Diane relationship to the overall story arc for the Abbott family. The Abbotts were once one of the most prominent members of "The Young and the Restless," but they took a back seat in recent years. The ongoing Diane drama has created an Abbott family resurgence, and Bergman couldn't be more thrilled. He said, "Bringing Jabot back. Bringing back the Abbott family. And they brought Susan back. And Peter Bergman is very happy."
It's unclear how the marriage will continue to draw a divide down the Abbott family, but Ashley and Tucker McCall (Trevor St. John) are likely to up the ante. They too are engaged to be married, and once they walk down the aisle, it's game on. This family that once had the closest ties is on the verge of a cataclysmic brush with war. Bergman might have hopes for the marriage to have lasting legs, but nobody on the canvas wishes for this to go the distance.