Treat Williams' Tragic Motorcycle Crash Becomes Criminal Matter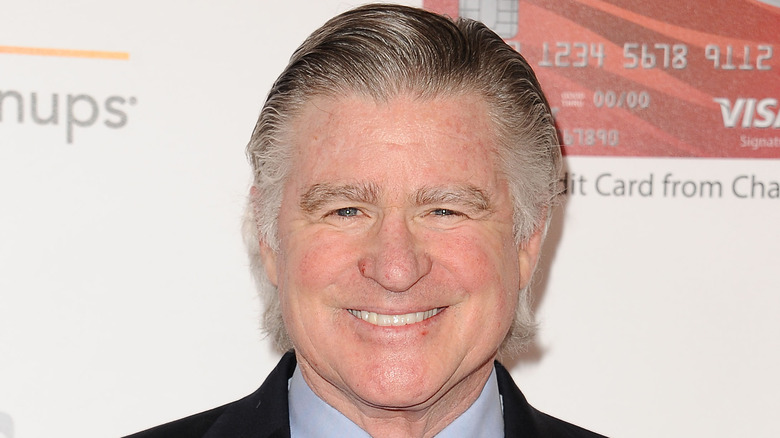 Jason Laveris/Getty Images
On June 12, 2023, beloved Hallmark actor Treat Williams died when his motorcycle was struck by another vehicle on Vermont's Route 30. The Vermont State Police issued a news release just after the crash, explaining that a driver named Ryan Koss was attempting to turn left into a parking lot when he entered the path of Williams' motorcycle. Williams, unable to react in time, was hit by Koss' SUV. 
The other driver sustained only minor injuries, while Williams was transported to Albany Medical Center in Albany, New York, and was later pronounced dead. Now, Vermont Police have released an update after investigating the cause of the tragic accident. On August 1, a press release confirmed that prosecutors have charged Koss with "grossly negligent operation with death resulting." 
According to the update, Koss turned himself in just after the charges were issued, and he was processed and released by police. He is scheduled to appear for arraignment on the morning of September 25 in the Criminal Division of Vermont Superior Court in Bennington, Vermont. As NBC News reported, the driver hasn't publicly commented on the crash, and it's unclear if he has legal representation.
Family are still mourning the actor's death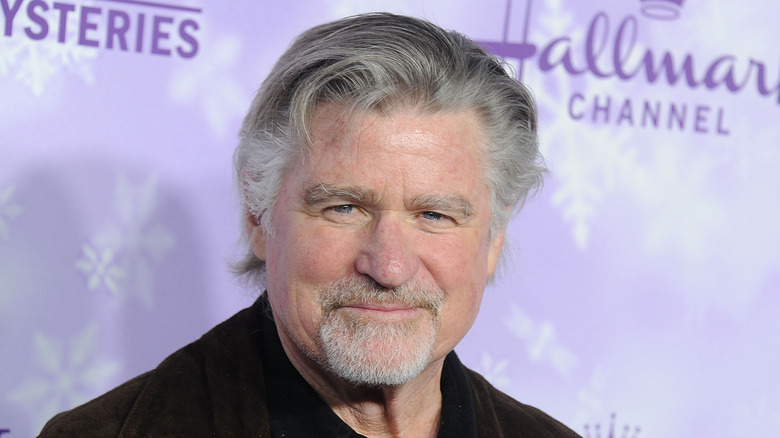 Gregg Deguire/Getty Images
Vermont Police's August 1 update also confirmed Treat Williams' cause of death. According to the release, the "Christmas House" star suffered critical injuries when he was thrown from his motorcycle, and, ultimately, he "died of severe trauma and blood loss as a result of the crash." The beloved actor's death was met with shock and sorrow. As his agent, Barry McPherson, told People in June, "I'm just devastated. He was the nicest guy. He was so talented. [...] He was an actor's actor. Filmmakers loved him. He's been the heart of Hollywood since the late 1970s." 
Williams' family also expressed their grief just after the crash, saying, "Treat was full of love for his family, for his life, and for his craft, and was truly at the top of his game in all of it. It is all so shocking right now, but please know that Treat was dearly and deeply loved and respected by his family and everyone who knew him. We are beyond devastated and ask that you respect our privacy as we deal with our grief," (via USA Today).
On July 31, Williams' wife, Pam Van Sant, and their two children shared an Instagram post commemorating the star's "Celebration of Life" ceremony. The caption noted that Williams' family is still struggling to contend with the loss.