Justin & Sophie Trudeau Prove They're Committed To Their Kids Despite Split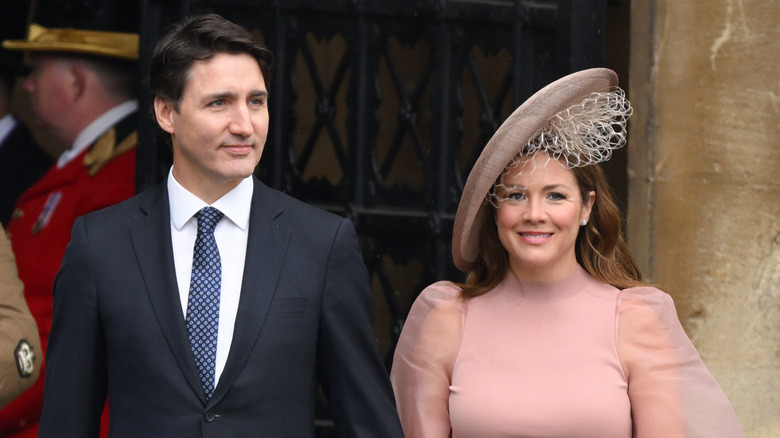 Karwai Tang/Getty Images
Canadian Prime Minister Justin Trudeau and his wife, Sophie Grégoire Trudeau, announced their split on Instagram on August 2. In the post, Justin also asked for privacy for the couple's three children: Xavier James, Hadrien Gregoire, and Ella-Grace. However, according to People, Justin and Sophie's separation is not stopping them from going on vacation with their children the week after breaking the news. In a statement, Justin's office told the publication, "They remain a close family and Sophie and the Prime Minister are focused on raising their kids in a safe, loving and collaborative environment. Both parents will be a constant presence in their children's lives and Canadians can expect to often see the family together."
That said, it's evident that Justin and Sophie are focused solely on their children's well-being. In the statement in which Justin disclosed the couple's separation, he wrote, "As always, we remain a close family with deep love and respect for each other for everything we have built and will continue to build."
While it's unclear what caused the demise of their relationship, the prime minister's office told People that this separation is legal, noting that they "have worked to ensure that all legal and ethical steps with regards to their decision to separate have been taken, and will continue to do so moving forward."
Sophie Trudeau has moved out of the family's home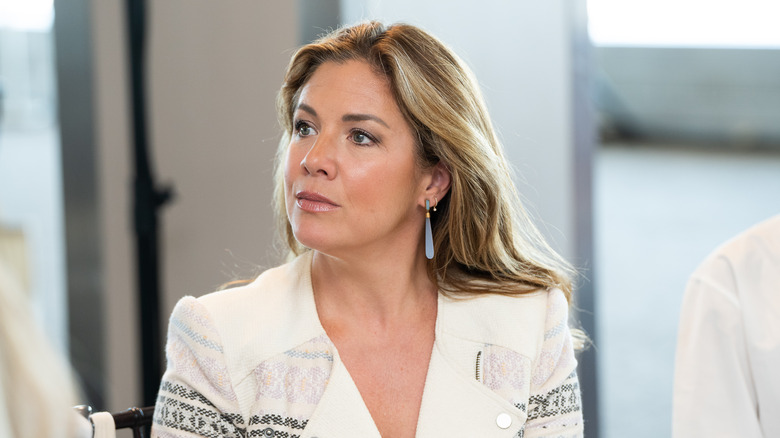 Jared Siskin/Getty Images
Justin Trudeau and his wife Sophie Grégoire Trudeau's relationship has roots in their childhood. They met as kids, reconnected as adults, and married in 2005 in a lavish ceremony. Shortly after their wedding, the couple told Maclean's they were eager to start a family. Justin said, "I want at least three, but I'll be perfectly happy with three. Sophie was an only child so she says one is just fine, two is good, too, but three, you're starting to push it a little bit. But I'm very confident that once we get into it, I'll be able to convince her that three is fine."
Sophie gave birth to their first child, son Xavier James, in October 2007. Daughter Ella Grace followed in February 2009, and son Hadrien Gregoire was born in February 2014. In 2015, the family moved into Rideau Cottage, a historic home in Ottawa. Amid the split, a source disclosed that Sophie is no longer living at the residence, per the CBC. 
She reportedly has her own home nearby but the kids will continue to live at Rideau Cottage with Justin. However, she will continue to co-parent the children at the home; The Toronto Star reported that Sophie will likely stay at Rideau Cottage when Justin is away.