DAYS Alum Farah Fath Galfond Describes Her Own Experience With Scandalized Producer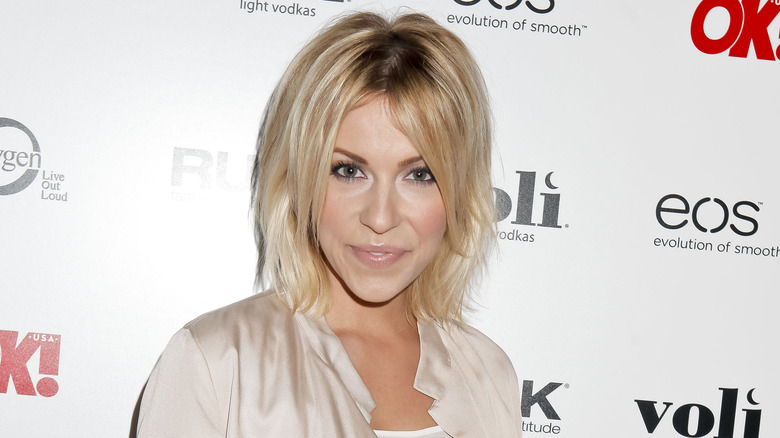 Tibrina Hobson/Getty Images
Farah Fath Galfond is well remembered for her time as Mimi Lockhart on "Days of Our Lives." The character spent several years as the best friend of Belle Black and had romances with the likes of Rex Brady and Shawn Brady during her stint in Salem. The character of Mimi was a favorite among fans, but viewers had no idea about the things that Galfond endured behind the scenes. This week, the soap opera alum opened up about one experience with scandalized producer Albert Alarr, who has been the subject of many misconduct accusations from those who have worked with him on the soap.
Galfond took to Twitter to share one particular experience with fans, revealing that she felt exposed during a love scene directed by Alarr. "I had the particular misfortune of having Alarr direct my first ever 'love' scene when I was 19," she said. The actor went on to confess that she felt uneasy about being scantily clad in a room full of men as Alarr made the situation worse by allegedly trying to force her to do something she was uncomfortable with. "He pushed and pushed and pushed and pushed me on a particular issue, and was annoyed when I stood my ground," she stated.
The actor went on to tell her followers that she is proud of her younger self for setting boundaries with Alarr. However, looking back she wishes that the scene would have been directed by someone who would have helped her feel more at ease.
Days of Our Lives cast members call out Albert Alarr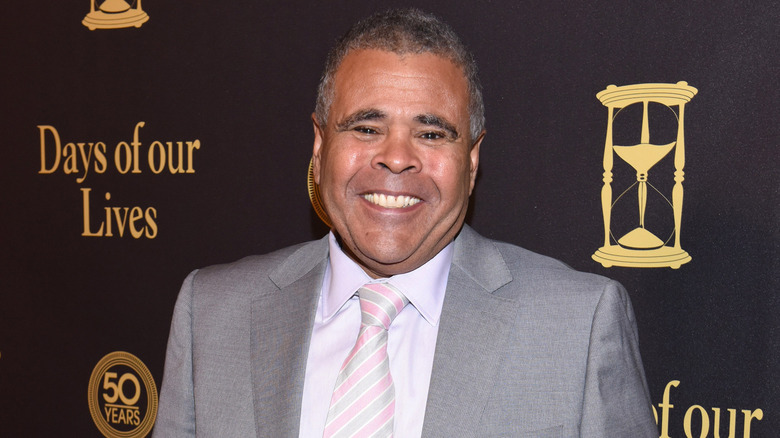 Vivien Killilea/Getty Images
According to Deadline, Albert Alarr was accused of treating cast and crew members unfairly on set as well as verbally abusing many female employees and creating a hostile work environment. Since that time, several "Days of Our Lives" cast members have signed a petition asking production to replace Alaar. "Many of us have either been physically or verbally violated by him, including witnessing those objectionable and offensive actions," the petition states. 
"Days of Our Lives" production has been paused as the situation continues to play out. Meanwhile, Farah Fath Galfond says that although she's no longer a member of the "Days of Our Lives" cast, she would still like to sign the petition and stand in solidarity with her fellow actors. "I'm sorry to my former coworkers who've been dealing with this relentlessly for decades now. Proud of those who are finding their voice now," Galfond tweeted in support.
Meanwhile, other "Days of Our Lives" cast members and alumni have also spoken out about the situation, including Arianne Zucker, who plays Nicole Walker on the sudser, and Lisa Rinna, who has portrayed Billie Reed off and on since the 1990s. Fans and cast members are now waiting for news regarding Alarr's position at the soap.