Days Of Our Lives Fires Producer Albert Alarr Following Backstage Harassment Scandal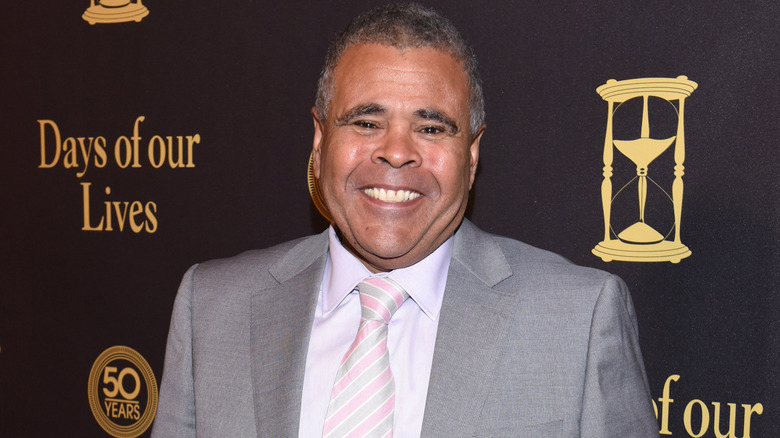 Vivien Killilea/Getty Images
The world recently found out that the drama extended beyond Salem behind the scenes at "Days of Our Lives" when Deadline reported on news of an internal investigation into co-executive producer Albert Alarr's on-set harassment and misconduct. Actor Arianne Zucker said it was time for change after the news of the "Days of Our Lives" workplace allegations against Alarr broke, and cast members started a petition to get Alarr out of his position of power at the show.
Part of the petition read: "Many of us feel — and will continue to feel — very uncomfortable and distraught should he stay involved with the show. Many of us have either been physically or verbally violated by him, including witnessing those objectionable and offensive actions," as reported by Parade. The petition seems to have worked; Alarr is no longer a co-executive producer for "Days of Our Lives." He's been replaced by Janet Drucker, who has worked as a producer for "Days of Our Lives" since the 1980s, according to Variety.
This is a clear escalation since Cordray Productions, which produces the long-running soap, first said they had "taken a series of actions designed to ensure a safe and respectful work environment" after the investigation's conclusion, per Deadline. Those actions had included giving Alarr a written warning and requiring him to undergo training, but not removing Alarr from his position as producer and director.
Albert Alarr blames his firing on two unnamed people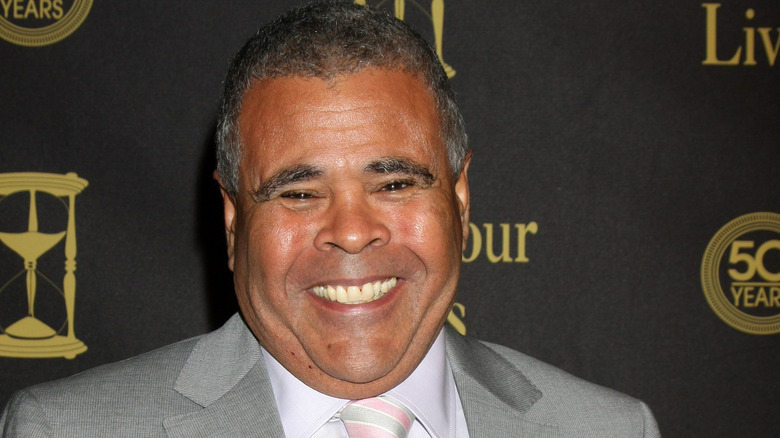 Kathy Hutchins/Shutterstock
Albert Alarr being fired is not the only change taking place at "Days of Our Lives" after the investigation into backstage harassment. Cordray Productions released a statement, saying "We will be implementing additional HR protocols, including an increased HR presence as well as channels for reporting any concerns. It is imperative that we have a safe and inclusive workplace environment," via Deadline. "Days of Our Lives" had put production on pause following the backstage harassment scandal, so these positive changes should hopefully mean everyone is able to get back to work safely.
The multi-week investigation started with a complaint about gender pay disparity and firings, and as it expanded, it looked into Alarr's behavior — he was accused of, among other things, creating a toxic work environment and groping women on and off-set with witnesses interviewed about his conduct. Alarr had been a producer and director on the show for 20 years.
Alarr, for his part, explained his side of the situation in a lengthy statement to The Wrap. He said the studios had "caved to a cynical pressure campaign to force me out of my job." He went on to say, "I have been in this industry for decades, and not a single complaint has ever been made against me until now." He also claimed that "this whole situation stems from the animus of just two individuals." He did not name those two people.