The Real Meaning Behind Kelly Clarkson's Me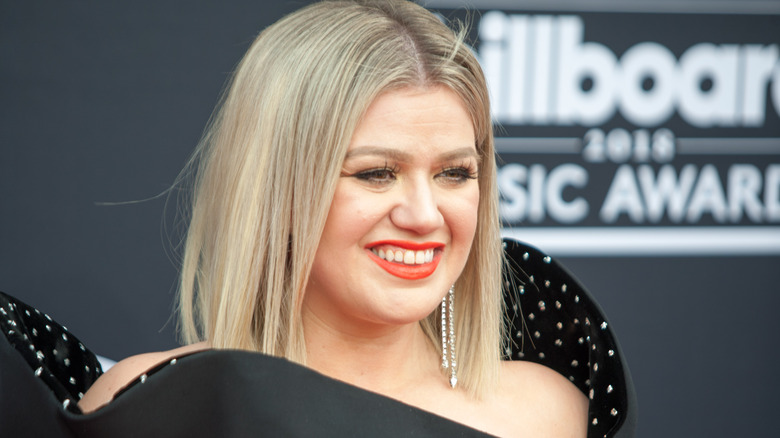 Jamie Lamor Thompson/Shutterstock
Kelly Clarkson's latest album "Chemistry" was released in June 2023, which she says was based on the heartbreak that stemmed from her divorce from Brandon Blackstock. Three years prior to the release was when Clarkson filed for divorce in June 2020.
One of the popular singles from the album is an inspiring song simply called "Me." While the title may initially seem basic, anyone who has ever felt abandoned in a relationship and devoid of their own worth and power will instantly resonate with the heartfelt lyrics. The song starts off setting the scene with the lyrics, "Buried myself into somebody else / Shut out some parts of me." In another verse, she sings, "I lived my life without me." In an era where women are standing up for themselves and realizing they are so much more than their relationship or lack thereof, Clarkson's "Me" represents the full circle moment of realizing you are resilient, strong, and fully whole all by yourself.
'Me' has a very powerful message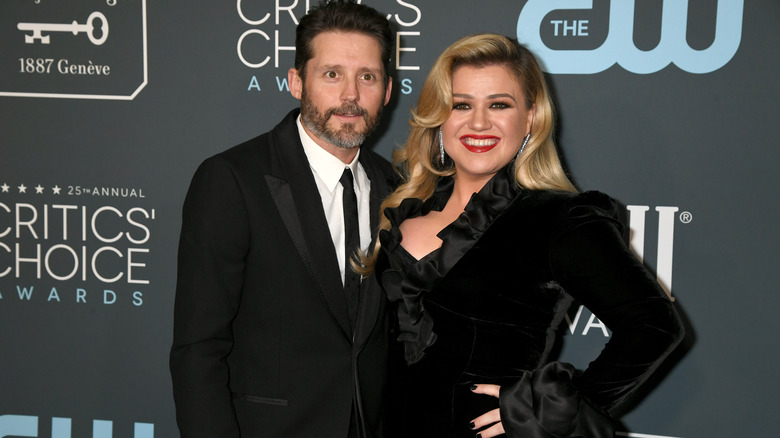 Jeff Kravitz/Getty Images
While the song paints the picture of utter heartbreak when leaving a painful relationship, it's also a powerful message of hope. Many of the lyrics in "Me" focus on the hurt and trauma from Kelly Clarkson's relationship, and then the chorus lands strongly with its message of hope, "I don't need somebody to hold me / Don't need somebody to love me / Don't need somebody to pick these pieces up," Clarkson sings. "I put together my broken / Let go of the pain I've been holdin' / Don't need to need somebody when I got me."
Clarkson admitted that she had trouble realizing the fact that she needed to leave the marriage, and like many of us, she held out too long in the hope that things might change. On "The Today Show," when co-hosts Hoda Kotb and Jenna Bush Hager told Clarkson that she is an optimist and that is perhaps what kept her there longer, the singer agreed.
"It's beautiful but it can also be very hard because you see what's never going to be there, which is very unhealthy," said the singer. "At a certain point, you love somebody so much [...] and you think you can do it. One day you just realize you've been treading water for years."
Kelly Clarkson has begun a whole new life post-divorce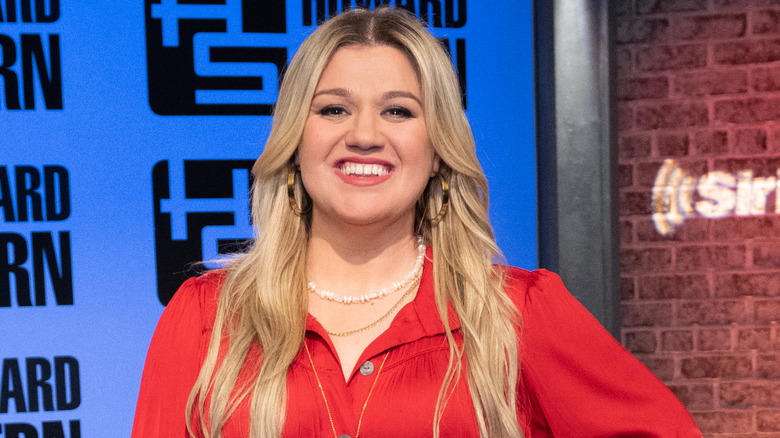 Noam Galai/Getty Images
Once the divorce was final Kelly Clarkson decided to make some big changes. As a result, Clarkson's life has undergone quite a transformation. She moved to New York City from Los Angeles, and moved her whole show with her. "The Kelly Clarkson Show" will be taped at 30 Rockefeller Plaza, and the singer couldn't be happier.
Clarkson said that she wasn't enjoying life in LA, and realized she never really liked it but her ex would never live in New York, as per People. She called her network and explained the situation, and asked if it was possible they could move the show to New York.
She now says that her kids and her are loving life in the big city, especially walking around. "I take the subway. My kids love it. They get so angry when we get in a vehicle and so they love the subway because they feel independent," said Clarkson. "This city, that's the thing that attracts me most is that everybody here has their own life, supportive of people, but not living vicariously through your life."