Whatever Happened To General Hospital's Lois Cerullo?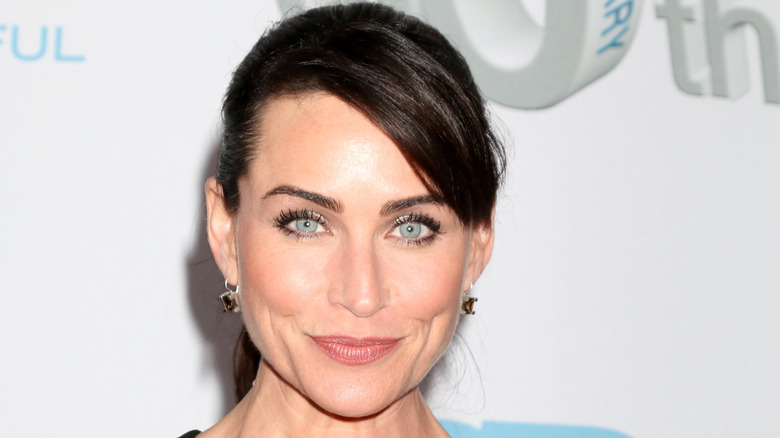 Kathy Hutchins/Shutterstock
With the return of Ned Quartermaine's (Wally Kurth) alter ego "Eddie Maine" on "General Hospital," it was only a matter of time before fans started recalling the times when Lois Cerullo (originated by Rena Sofer, then Lesli Kay) first arrived in Port Charles with the rockstar. With these memories fresh in their mind, fans wondered if the soap planned on reuniting the star-crossed lovers.
When Rena Sofer originated Lois Cerullo on "General Hospital" in 1993, she was blown away by a band member named Eddie Maine, unaware that he was actually Ned Quartermaine. Ned and Lois fell in love and got married despite the fact that Ned was keeping her in the dark about who he really was. When she moved with him to Port Charles, Lois settled in and started up a recording company with Brenda Barrett (Vanessa Marcil). When she found out that Ned was also married to Katherine Bell (Mary Beth Evans), Lois broke up with him, but not before revealing herself to Katherine as Ned's other wife. Ned eventually won Lois back, but their relationship was anything but smooth sailing from there.
Ned and Lois became parents to Brook Lynn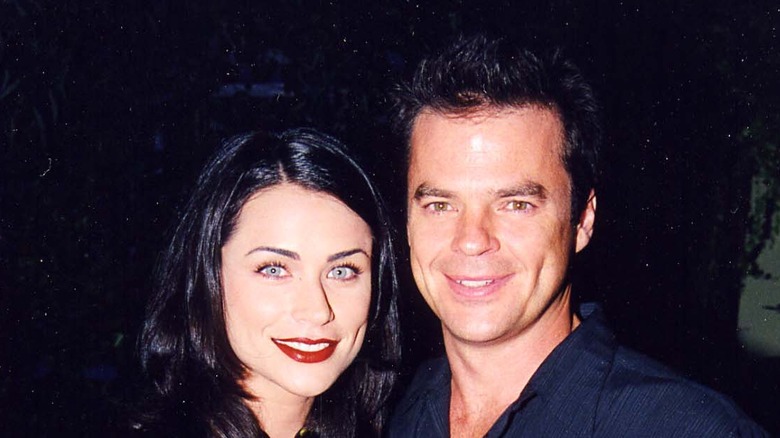 Jeff Kravitz/Getty Images
Between broken promises and Ned's dysfunctional family, Lois couldn't deal with the situation she had gotten herself into by marrying Ned. When she found out she was pregnant with Ned's baby, she gave him an ultimatum to choose between her and his child or his job. Ned felt guilty, but he eventually chose his job and left Lois devastated. Lois moved to New York and had her daughter, Brook Lynn (Amanda Setton). However, Lois didn't want Brook Lynn to grow up without her father, so she moved back to Port Charles.
That stay didn't last long. Ned was actively trying to get full custody of Brook Lynn and blackmailing Justus Ward (Joseph C. Phillips) when Lois returned, and she left for New York again, disgusted by Ned. Lois came back to Port Charles in 2004 when Brook Lynn ran away from home and moved in with Ned. Lois started up her record company again and convinced Brook Lynn to join an all-female band. Things were looking up when Lois and Lorenzo Alcazar (Ted King) sparked an interest in each other, but everything started to fall apart in Lois' world after that.
Lois left Port Charles, but hopefully not for good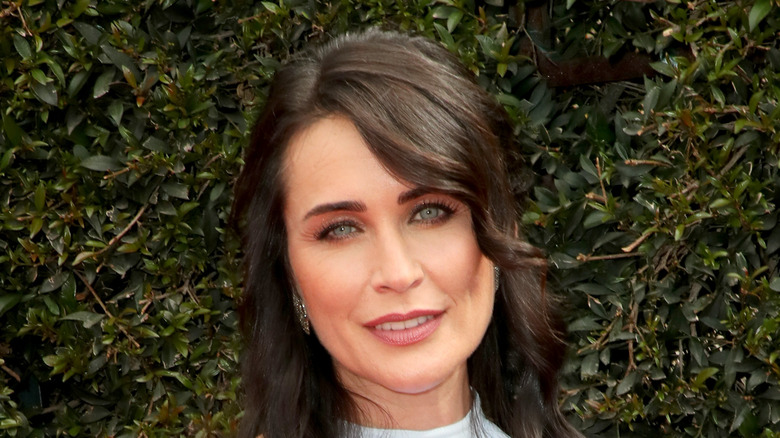 David Livingston/Getty Images
Unfortunately, Brook Lynn's band didn't hit it big, and Lorenzo confessed to Lois that he was still in love with Carly (Laura Wright). Lois and Ned tried to give their relationship another go, but it was clear they were better friends than lovers. Lois, Ned, and Brook Lynn moved to New York together in the hopes of furthering Brook Lynn's singing career. Both Ned and his daughter have come back to Port Charles, but Lois has moved since then, settling in Europe and managing bands across the pond.
Rumors started swirling about Lois returning to "General Hospital" after Ned lost his memory and thinks that he is actually Eddie Maine. In the episode that aired on June 27, Ned was shown staring at an old picture of him and Lois when they first met and he was lying to her about being Eddie Maine. The photo did not trigger any memories, but it left fans wondering why the soap would mention Lois after all this time. Although Lois has not returned to Port Charles, she has made visits in the past, and fans have not given up hope for a family reunion.