All Of The Drama Surrounding Disney's Live-Action Snow White Movie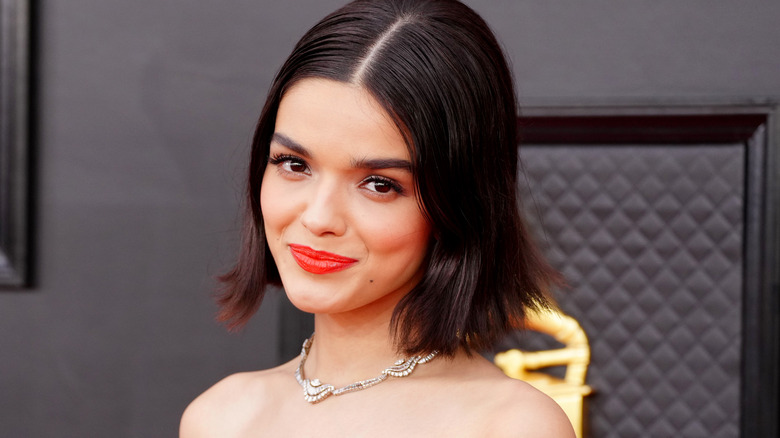 Jeff Kravitz/Getty Images
After all the drama surrounding Disney's live-action adaptation of "The Little Mermaid," sadly, it was to be expected that something similar would happen when they cast Latina actor Rachel Zegler to play Snow White in the remake of the legendary "Snow White and the Seven Dwarfs" cartoon. The original, which is from 1937, was based on a German fairytale written by the Brothers Grimm. 
It describes Snow White as having fair skin and red lips, so choosing an actor with a darker complexion to portray the character didn't sit right with racist online trolls. Despite the harsh remarks, Zegler stood her ground and made history in the process. As if that wasn't enough drama for a beloved children's story, a famous Hollywood actor also took it upon himself to call Disney out for perpetuating hurtful stereotypes by remaking the cartoon into a live-action movie. 
To avoid an out-of-date portrayal, the production claimed that it was replacing some of its human characters with forest-dwelling creatures that just resemble people instead.
Rachel Zegler faced online backlash because of her ethnicity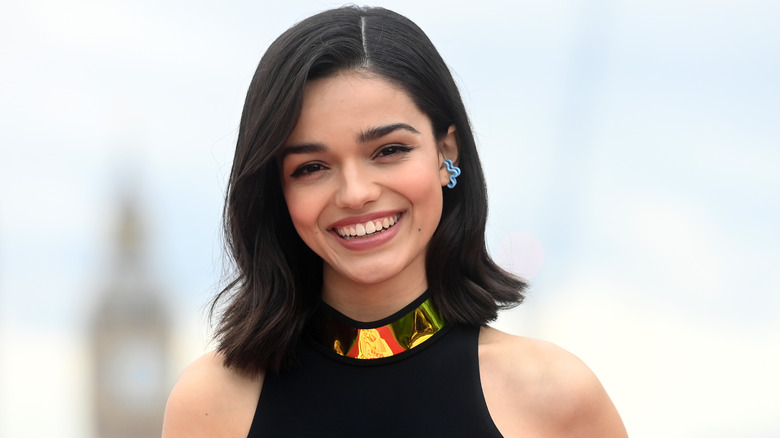 Dave J Hogan/Getty Images
When actor Rachel Zegler was cast as Snow White, her ethnicity caused trolls to comment that she wasn't fit for the role. Zegler, who is of Polish and Colombian descent, isn't the stereotypical fair princess described in the 19th-century tale, but she has her own point of view. "People are making these jokes about ours being the PC Snow White, where it's like, yeah, it is — because it needed that," the actor said during a conversation with Vanity Fair, adding that the Disney remake gives the character of Snow White more purpose than just waiting for a man to save her.
This isn't the first time Zegler has broken boundaries in Hollywood, of course. The actor gained recognition after she was cast as Maria in Steven Spielberg's "West Side Story" remake. According to Town & Country magazine, a friend had sent Zegler the casting call, so she decided to give it a go. The Latina actor was ultimately chosen among the 30,000 others who applied, despite having no prior acting experience. 
"[Her] technical skill, her emotional presence, [and] her grace and charm were just so unusual for someone who was 17 years old," said Cindy Tolan, the hit musical's casting director. While her skin isn't as fair as some would (weirdly) prefer, Zegler's talent is unquestionable, making her the perfect choice of Snow White for a new generation.
Actor Peter Dinklage publicly criticized the remake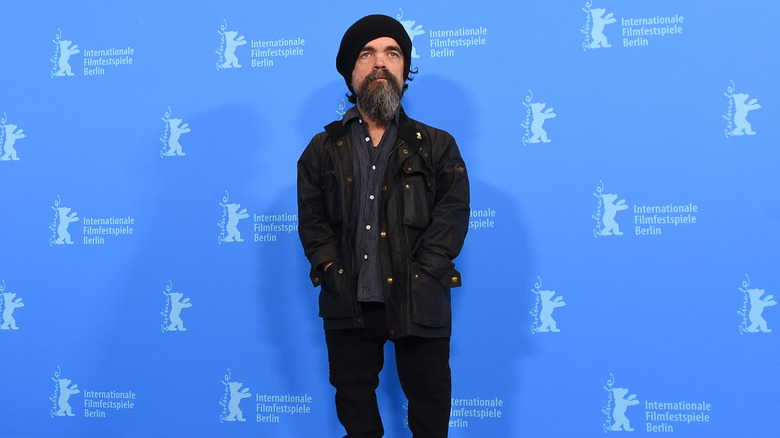 Stephane Cardinale - Corbis/Getty Images
Elsewhere, "Game of Thrones" actor Peter Dinklage also lashed out at Disney for casting a Latina Snow White while continuing to reinforce stereotypes by remaking a cartoon that originally showed little people in a bad light. The actor, who has dwarfism himself, argued, "It makes no sense to me. You're progressive in one way, and you're still making that ... backwards story about seven dwarfs living in a cave together," during an appearance on the "WTF with Marc Maron" podcast. 
A spokesperson for the iconic production company clarified that they were trying to portray the fairytale in a more modern way that wouldn't be offensive to those with dwarfism. Disney also stated that there would be no humans in the gang of seven but magical creatures instead. The Daily Mail obtained exclusive photographs from the set, in which Zegler can be seen as Snow White, but instead of the seven dwarfs, she's being followed by a number of men and women. 
However, only one of them appears to have dwarfism, while the others are of different heights. The "creatures" will reportedly get their final looks with the help of CGI, so the actors following Zegler in the shots are likely bound for a makeover long before the movie's release.