Y&R's Michelle Stafford Knows We All Have Hot Takes On Phyllis' Freedom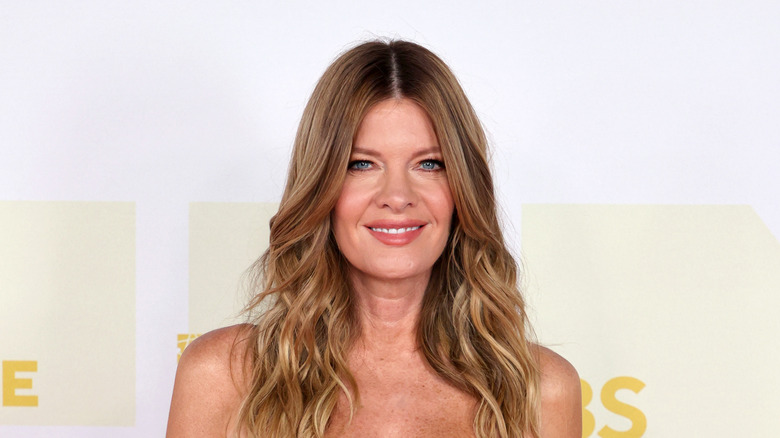 Kevin Winter/Getty Images
Phyllis Summers (Michelle Stafford) of "The Young and the Restless" is her own worst enemy, and her most recent self-serving scheme almost cost her everything. She allowed her dead-end obsession with Diane Jenkins (Susan Walters) to consume her entire life, blinding her to the potential consequences of her vendetta. Phyllis, alongside dangerous criminal Jeremy Stark (James Hyde), devised a plan to frame Diane for Phyllis' murder, so they'd finally be free of her. Unfortunately, Jeremy turned violent, and Phyllis was forced to kill him in self-defense. 
Throughout her time on the run, pretending to be deceased, Phyllis contacted her children, Summer Newman (Allison Lanier) and Daniel Romalotti (Michael Graziadei) to assist her on several occasions. Phyllis had a rare moment of pure maternal instinct and elected to plead guilty instead of fighting the charges. Luckily for Phyllis, the judge took pity on her story, and she set Phyllis free with only community service and probation. 
Phyllis going free has elicited a strong reaction from viewers on social media, something the actress acknowledged in a recent Instagram post. She wrote, "FREE. Ok, go! Leave complaints here OR go to @georgeguzman and leave complaints with him cuz really, he has just been gardening today... But remember #iamnotphyllis #shekilledamaninselfdefense #yesiknowjameshydeishot #thatwasasevenpagemonologue #showmercy #didthebesticould." However, fans of "Y&R" aren't exactly showing the mercy she asked for. 
Viewers are appalled that Phyllis walked away a free woman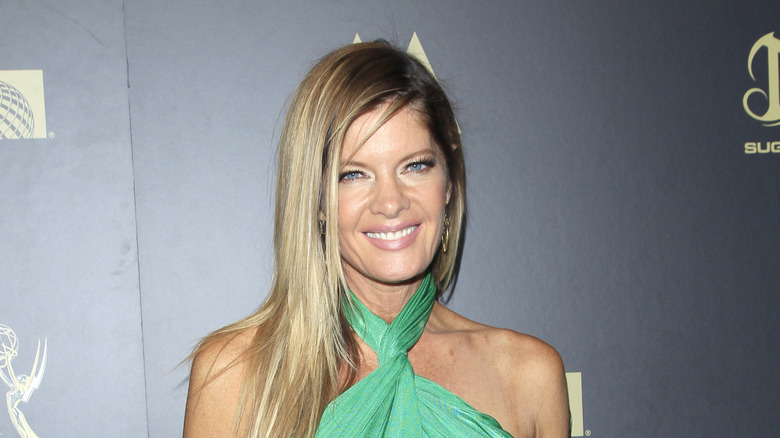 Kathy Hutchins/Shutterstock
Michelle Stafford may portray Phyllis Summers on "The Young and the Restless," but her Instagram post makes it clear that she and the character are not the same. However, that hasn't stopped the vocal outcry for the perceived lack of justice for Phyllis' laundry list of crimes. It's evident based on the responses to her freedom that some viewers wished to see Phyllis spend time behind bars. One fan wrote, "It's sickening that Phyllis has never ever paid for any of crimes. The writing is very messed up. And those tears were only for the Judge's benefit, a leopard like her never changes their spots!!"
For someone who gets in trouble as frequently as Phyllis, there appears to be an inability to ever hold her accountable for anything she does. However, someone like her son's girlfriend, Lily Winters (Christel Khalil) got the book thrown out her for a mistake while driving. One viewer echoed that sentiment, tweeting, "FYI: I am still pissed that Phyllis basically got a free pass yesterday for ALL of the felonies that she committed. Community service & probation is not truly paying for your crimes. It is more like detention. At least Lily did more than a year in jail for killing Hilary." 
Even though fans are vehemently against the idea of Phyllis walking the streets of Genoa City as a free woman, it's time to see if Phyllis's fellow citizens will have a similar reaction.