Kellie Pickler's First Statement After Her Husband's Death Is Heartbreaking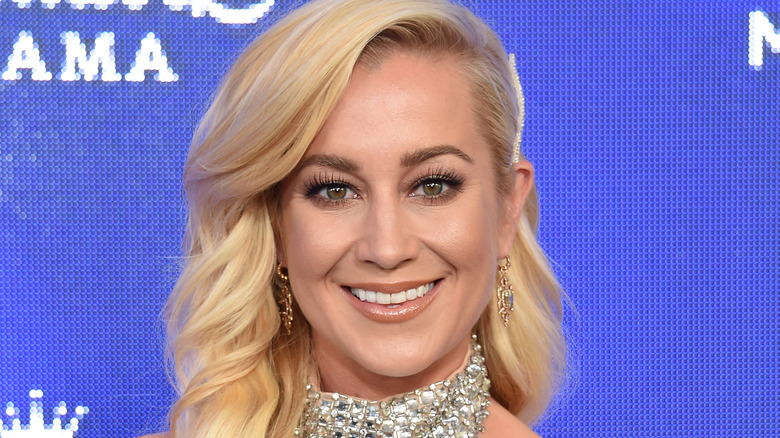 DFree/Shutterstock
Trigger warning: The following article contains references to suicide.
Kellie Pickler's husband tragically died in February 2023 at the couple's Nashville home. The cause of Kyle Jacobs' death was confirmed as suicide in May 2023. And in the months since his death, Pickler hasn't made a public comment about what happened. That is until now. Pickler's statement to People about how she's doing and what happens next is heartbreaking in its honesty and gives a glimpse of the hardship that she's been going through.
Pickler started by giving some context as to why she hadn't previously made a statement about her husband's death, "One of the most beautiful lessons my husband taught me was in a moment of a crisis, if you don't know what to do, 'do nothing, just be still.' I have chosen to heed his advice." Pickler went on to express gratitude for the love and care she's received since the tragedy: "Thank you to my family, friends, and supporters, for the countless letters, calls, and messages that you have sent my way. It has truly touched my soul and it's helping me get through the darkest time in my life. As many of you have told me, you are all in my prayers."
Kellie Pickler is planning a private memorial service for her husband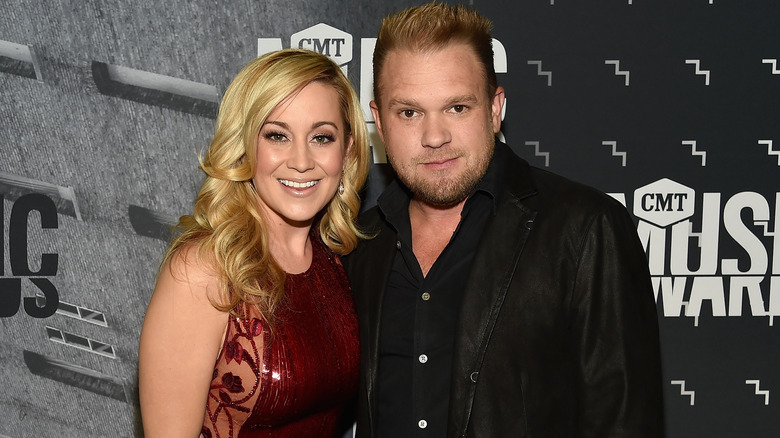 Rick Diamond/Getty Images
In Kellie Pickler's first statement about her husband Kyle Jacobs' death, she noted details about his memorial service. "I am planning an intimate memorial for my husband, which will happen later this fall, that is what Kyle would have wanted," according to People. And while Pickler hasn't updated her Instagram since May 2022, fans are still using it to leave comments of support and love for Pickler during this time.
Pickler and Jacobs were both in the country music business, with Pickler more out on stage and Jacobs more behind the scenes as a songwriter. The two got married on New Year's Day in 2011 after Jacobs popped the question in June 2010. They also starred together in CMT's reality show "I Love Kellie Pickler," airing from 2015 to 2017.
If you or someone you know is having suicidal thoughts, please call the National Suicide Prevention Lifeline by dialing 988.