Jen Lilley's Days Of Our Lives Return Ends In Bombshell Recasting Drama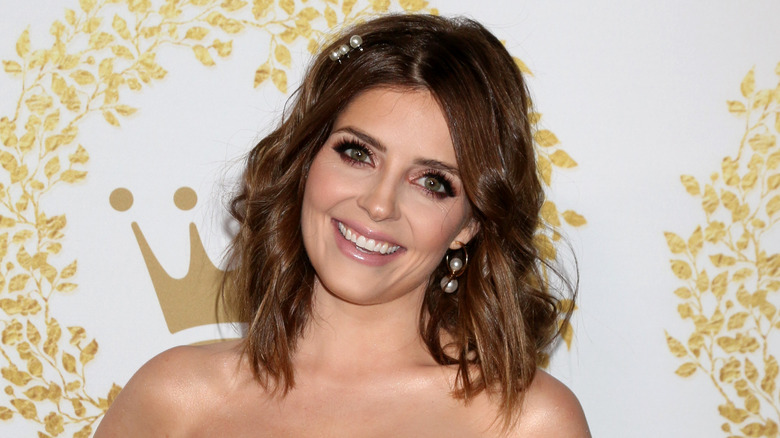 Kathy Hutchins/Shutterstock
Amid the alleged misconduct scandal of "Days of Our Lives" ex-co-executive producer Albert Alaar, Jen Lilley has been set to return as Theresa Donovan for the funeral of Victor Kiriakis (John Aniston). Lilley spoke to Soaps about her return to the show and the stranger-than-fiction story surrounding it. She told host Kristyn Burtt, "I got myself in this mess," and what she explained was truly unnerving. At the end of 2022, she emailed Alaar asking if she could reprise her role for Victor's memorial. He agreed, but she hadn't informed her manager or agent about the conversation. They were later surprised that the show not only wanted her back but also wanted her for a 12-week run. She told them she could only do three or four weeks, explaining that she had too many prior commitments, including having a contract with the Great American Family network, among others.
Lilley was informed that her character Theresa Donovan would return even if she didn't, but was given the chance to turn the opportunity down, known as "first right of refusal." Lilley was okay with that and wrote back in an email, "To the girl stepping in to play the funniest and sassiest character in daytime, please let her know she has my full support. Being a recast is really hard." Ultimately, things were negotiated so she could film the full 12 weeks in just four, and she was excited to return. 
But that's when everything got really weird.
Lilley felt the situation was handled poorly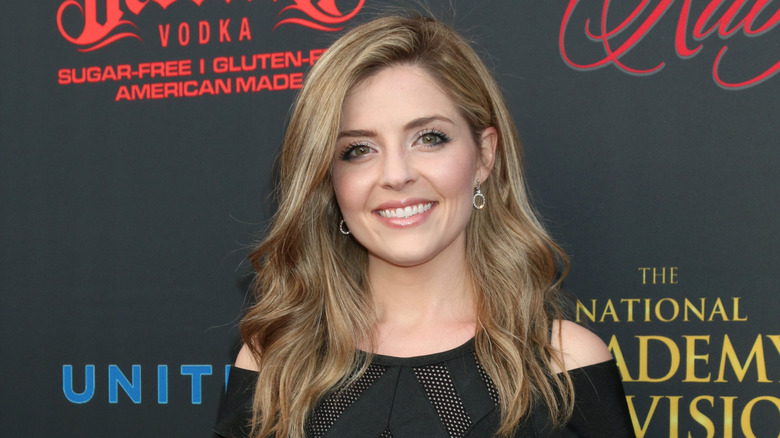 Joe Seer/Shutterstock
"Days of Our Live" star Jen Lilley explained to Soaps that during taping, she was nervous at only receiving one script at a time because her days to shoot were running out. By the Friday of her second week, she only got a script for the following Monday. She theorized she'd been recast but wasn't informed about it. All her castmates believed she would get the full 12 weeks' worth of scripts, and she just hadn't received them yet. Lilley asked Albert Alaar if she'd get more scripts because he'd explained Theresa's storyline to her. However, he told her, "Oh no, Theresa's still gonna do all that ... We're gonna do it with a different Theresa." He revealed who the recast would be, but Lilley couldn't say who it was in the interview except that she'd met the person — who didn't want to take on the part — and gave her pointers on playing Theresa. 
She felt bad for the other actress, stating, "It was just a horrible situation. Like, top to bottom, it was just not handled the right way." Because she'd been warned about possibly being recast, Lilley decided to be "gracious" about it but was still irritated at how everything had been handled. Shockingly, several outlets, including Celeb Dirty Laundry, have reported that multiple "Days" insiders claim Emily O'Brien's character Gwen Rizczech will be written out, and the actress will replace Lilley as Theresa Donovan!