Soap Vet Kassie DePaiva's Cancer Diagnosis Was More Harrowing Than We Knew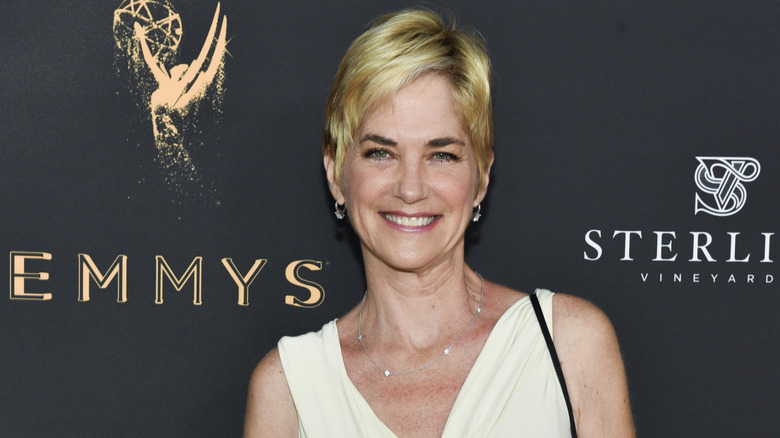 Rodin Eckenroth/Getty Images
Kassie DePaiva has delighted fans of soap operas in a daytime television career that began in 1986 and continues today. Beginning with a starring role in "Guiding Light," DePaiva made Llanview, PA her home for two decades as Blair Cramer in "One Life To Live." After "OLTL" was initially canceled by ABC, Blair made her way to the network's final existing soap, "General Hospital." She made a handful of appearances before returning to "OLTL" for its short-lived reboot. However, Blair made her return to Port Charles on the September 15 episode of "GH." 
Viewers know Blair as a tough-as-nails character who has gone through a myriad of issues in her personal life, finding a way to overcome every obstacle. Like Blair, her portrayer, Kassie DePaiva, has faced a series of harrowing circumstances in her own life. In 2016, DePaiva publicly revealed her battle with leukemia, something diagnosed after initially being concerned with breast cancer following the discovery of a lump. However, at the time that was believed to be the only disease the actor was facing. 
However, recently, DePaiva made a stunning admission about what she learned shortly after her leukemia diagnosis. Only a year after discovering she had acute myeloid leukemia, doctors made a horrific discovery that left DePaiva with a far greater road to recovery. According to People, DePaiva entered into a second battle with cancer, this time learning she had breast cancer. 
DePaiva is cancer free after her dual cancer battle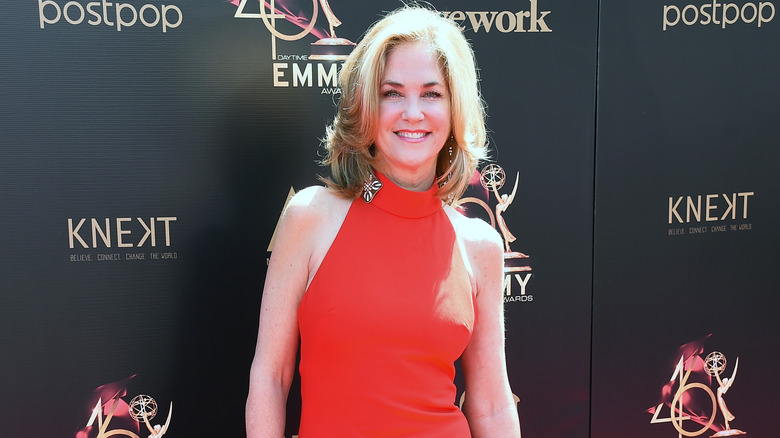 Gregg Deguire/Getty Images
Kassie DePaiva thought she was in for a battle against a singular form of cancer after discovering she had leukemia. However, her latest comments reveal she was dealing with a far more difficult battle than anyone realized at the time. Only a year after that discovery, doctors learned the "One Life To Live" actor also had breast cancer. Per "Dishing With Digest" (via Today), DePaiva revealed, "I did get breast cancer a year later. I laugh and am like, 'Can you believe it?' But I had a lumpectomy and everything was clear and so right now, as it stands, I'm cancer-free and happy."
DePaiva made sporadic appearances on "Days Of Our Lives" throughout her dual cancer battle, but after 2020, she stepped away from the limelight. Thankfully for fans of the soap veteran, DePaiva is not only cancer-free, but she's back on screens, reprising her role of Blair Cramer on "General Hospital." Blair was recently revealed to be the mystery ex-wife number three of attorney Martin Grey (Michael E. Knight) and is embroiled in a scheme with Tracy Quartermaine. 
As of now, Blair's run on "GH" is only set to be comprised of two episodes, but with new ties to the canvas, a return to Port Charles isn't out of the realm of possibility.