Who Was Craig Sjodin And Why Did General Hospital Pay Tribute To Him?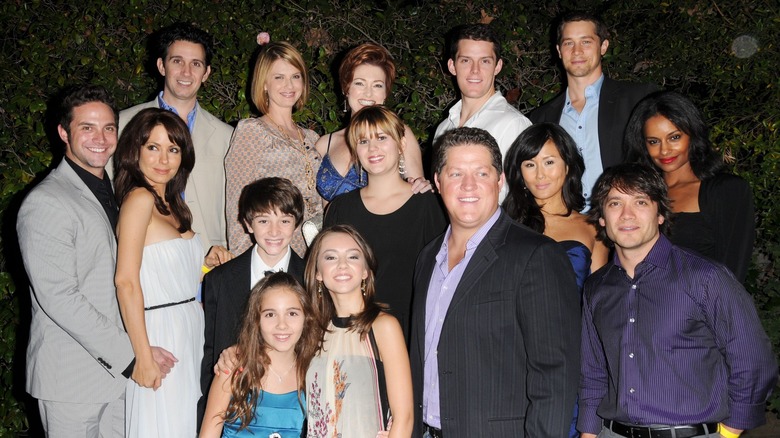 咐ill Johnson/jpistudios.com
The soap opera world has suffered many great losses over the last year; with the death of "Days of Our Lives" star John Aniston and "General Hospital" actress Jacklyn Zeman, many of the actors fans love have sadly passed, leaving their respective shows to pay tribute to them. But one tribute stands out to fans, who may not recognize the name of the man ABC television shows were paying tribute to: Craig Sjodin.
At the end of the September 27, 2023 episode of "General Hospital," a photo of Sjodin was shown as the series memorialized him. The photo left some fans confused, as they were not familiar with the name. Sjodin worked as an ABC photographer for 39 years, using his craft on some of the network's biggest shows, including "General Hospital." His death hit the ABC family hard, so the shows that he worked on honored to Sjodin and the work that he contributed to them.
Sjodin was renowned for his work on ABC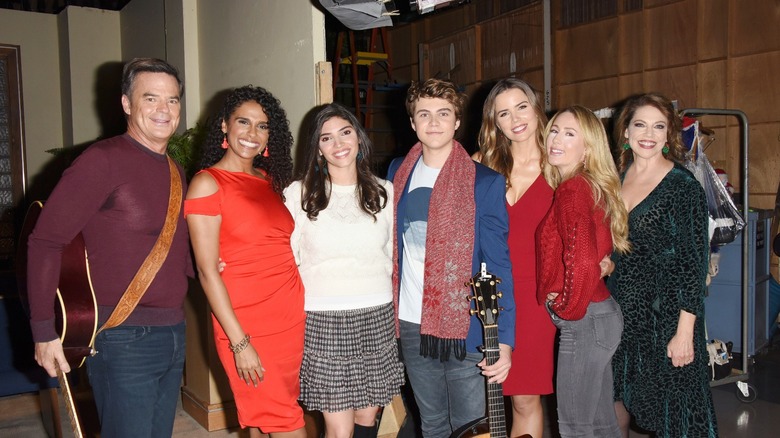 XJJohnson/jpistudios.com
Craig Sjodin started working for ABC as a still photographer in 1984, and has shot some of the most famous stars from the network's shows. Whether it was "General Hospital," "Castle," or "Desperate Housewives," Sjodin worked on his fair share of soap operas; he also lent his work to one of ABC's most famous shows, "The Bachelor" and its various spin-offs, "The Bachelorette," "The Golden Bachelor" and "Bachelor in Paradise." Sjodin retired from his job at ABC/Disney in August 2023, planning to spend time with his family and invest in some of his hobbies, including bicycling.
Sjodin died on September 15, 2023, due to injuries suffered from a bicycling accident. He is remembered by his wife, children, sisters, and family members; per his obituary, his family will miss "Craig's companionship on our long bike rides, our marathon pickleball sessions, his unquenchable thirst for Arnold Palmer drinks, his sense of humor and infectious laughter."
General Hospital has suffered loss all year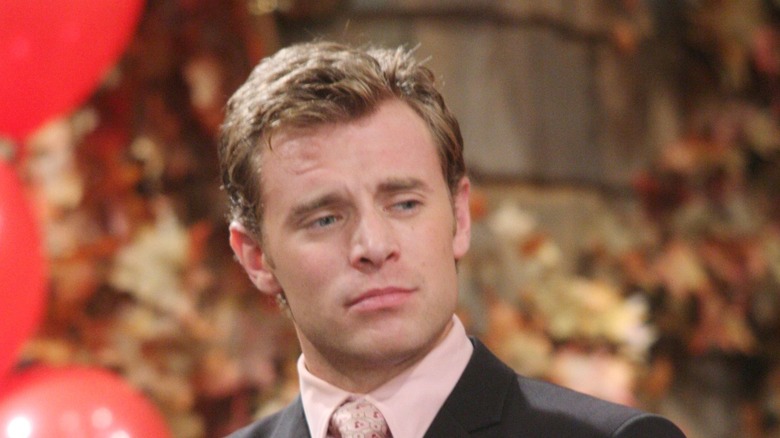 Paul Skipper/jpistudios.com
Sjodin is not the only major loss that the "General Hospital" family has suffered this year; fan-favorite actor Billy Miller also passed away on September 15, 2023. In a message written by Miller's mother, she confirmed that Miller had struggled with his mental health and ultimately took his own life. Miller was known to the "General Hospital" fans as Jason Morgan, whom he played from 2016 to 2017 when Steve Burton vacated the role. When Burton returned, Miller originated the role of Jason's twin brother Drew Cain, which he played until the actor's exit in 2019.
Following Miller's death, support from "GH" and the fans was overwhelming. In a tweet from "General Hospital," they said, "It's been a tough year for our family. Rest in peace, Billy." Many fans echoed their sentiment; one responded, "Very sad. My condolences to you all #RIPBillyMiller #GH." Another fan sounded off, "This is really heartbreaking. He was my favorite on #GH."