Who Is Property Brothers' Jonathan Scott Dating Now?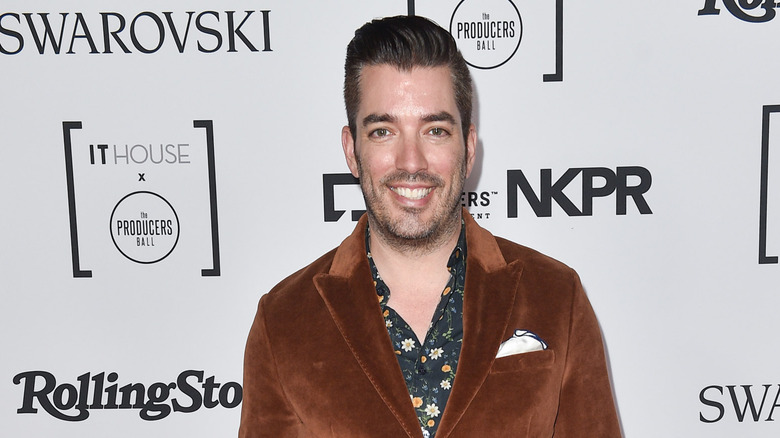 Ernesto Distefano/Getty Images
HGTV and rom-com fans alike are excited about the news that Property Brothers star Jonathan Scott is reportedly dating actress Zooey Deschanel. According to Us Weekly, multiple sources have confirmed the relationship, and the pair were spotted holding hands on what appeared to be a romantic date on September 13.
The sighting came not long after Deschanel announced that she and her husband, Jacob Pechenik, were splitting after four years of marriage. The couple publicly announced the split on September 6, and two weeks later Deschanel was spotted with the HGTV star. 
Is Zooey Deschanel really dating Property Brothers' Jonathan Scott?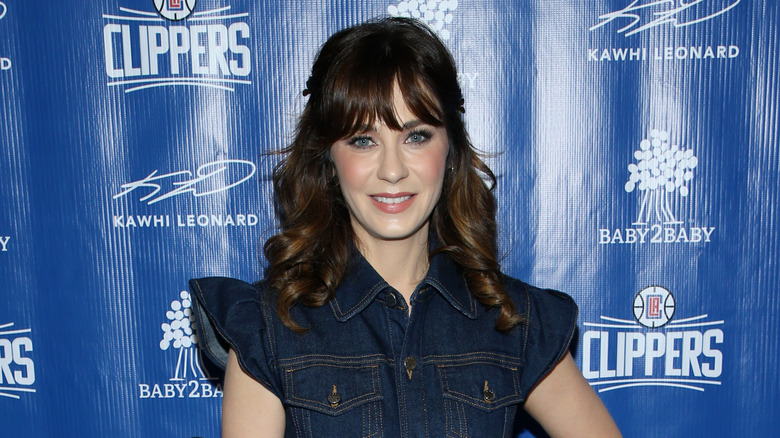 Phillip Faraone/Getty Images
While Deschanel and Scott would certainly make an adorable pair, don't get your hopes up quite yet. The couple hasn't made an official announcement, and Scott refuses to comment on whether or not they're actually together. "I am seeing someone," he told Us Weekly on September 13. "I'm a very private person, so I don't typically talk about that. It's definitely special for me because I am the guy who raises the bar in what I'm looking for in a partner. I was caught a little off guard. It was definitely a pleasant surprise."
While it's not an official confirmation, considering that Scott said this on the same day that he was spotted cozying up to Deschanel, it seems likely that Deschanel is the woman in question.
How did Jonathan Scott and Zooey Deschanel first meet?
Deschanel and Scott met back in August when filming an episode of Carpool Karaoke. Zooey and her sister, Emily Deschanel, got together with Jonathan Scott and his brother, Drew Scott, for the special sibling episode. "I will say it was a little bit daunting though because it was the brothers and the sisters, the Deschanel sisters and ourselves," Jonathan Scott told Hollywood Life. "I did not know that they were both professional singers."
He added that the two sets of siblings had a lot of fun together. "We were laughing — you know the sibling dynamic — I think there's something with siblings that only other siblings can really understand."