Who Was Jonathan Scott's First Wife?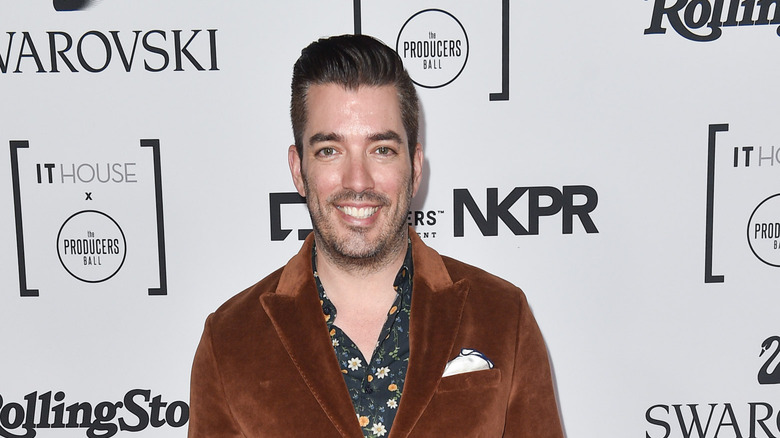 Ernesto Distefano/Getty Images
Jonathan Scott split from his ex, Jacinta Kuznetsov, in April 2018, as reported by People at the time. Prior to Kuznetsov, Scott was known for being the proud bachelor of the popular HGTV duo. However, the Property Brothers star is actually no stranger to heartbreak, having already previously suffered through a failed marriage. 
As he discussed in a 2017 interview with People, Scott met Kelsy Ully, an airline-crew scheduler back in 2007. He relocated from Canada to Las Vegas to be with her, and the two soon got hitched. After just two years it was over, with Scott admitting, "We were young, and there was a rush going into it." 
Why did Jonathan Scott split from his first wife?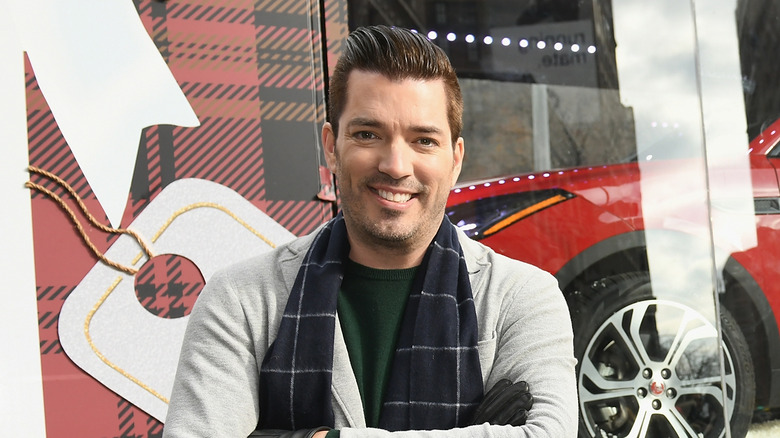 Craig Barritt/Getty Images
Although it was definitely a whirlwind romance, their reasons for hurrying down the aisle were more technical than sweet. The Property Brothers star admitted, "She wanted to get married on 07/07/07 ...so it wasn't something that naturally happened." 
According to the Scotts' memoir (via Country Living), It Takes Two: Our Story, the couple — Ully a model-waitress and Scott a magician pursuing real estate — were gradually growing apart thanks to their demanding schedules, and when Scott went to Canada to shoot a sizzle reel for Property Brothers, the situation deteriorated. Marriage counseling didn't work and eventually they had to admit defeat.
How messy was Jonathan Scott's divorce from his first wife?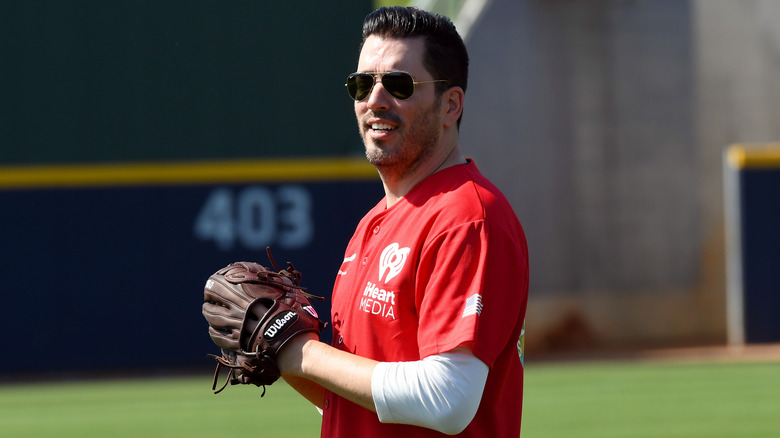 Rick Diamond/Getty Images
It wasn't an easy divorce, however, as In Touch revealed. Scott and Ully battled each other for four years in court, after the reality star found out they were breaking up... on Facebook. "[She changed] her relationship status from married to blank," he wrote in It Takes Two: Our Story, noting, "The pain ended up outlasting the marriage." 
Although the Property Brothers star no longer resents Ully, he admitted to obsessing over the split for quite a while. "For one too-long, too-dark period of my life, that's practically all I did. It shook me right to my core," Scott revealed in It Takes Two. 
In Touch obtained court documents detailing how ugly their divorce was. The issue was a legal document drawn up by Scott's mother, which Ully claimed to have only signed under duress, and which covered the sale of the couple's Canadian home. Ully claimed to have been threatened by Scott into signing the document, while he insisted it was legally binding. Although Ully tried to get it thrown out, the court eventually upheld the document, but also enforced an amendment to supplement what Ully received. 
As for Ully herself, she remains something of a mystery. In 2018, Your Tango dug up a Twitter account allegedly linked to her, but it's since been deleted. She may simply be trying to lay low to avoid rabid Property Brothers fans.
How long did it take Jonathan Scott to recover from his divorce from his first wife?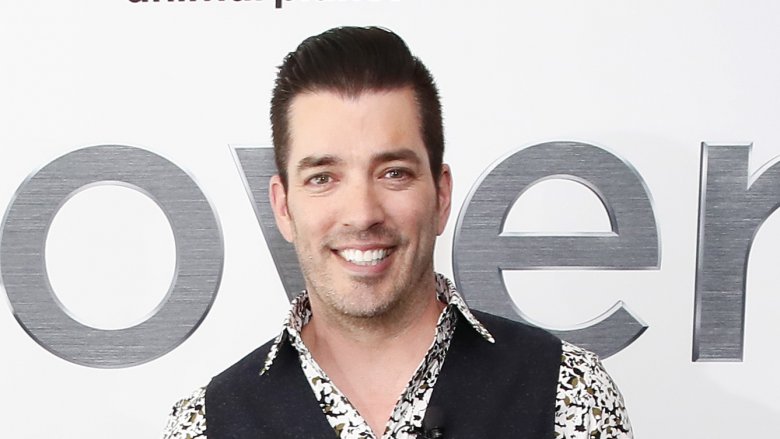 Astrid Stawiarz/Getty Images
Although Scott was heartbroken, he gained a lot from the experience, telling People, "I think that one of the biggest things I learned is that you can have two good people who are just not good for each other. I'm glad that we found that out early. You know, we didn't have kids or anything. And it really helped me understand what I wanted in a relationship." 
The reality star can now provide guidance to friends in similar circumstances, too. Scott reckons everything happens for a reason, acknowledging, "I don't think I would be in the position where I am now if I didn't have the experiences I've had the past." 
Why did Jonathan Scott keep his first marriage a secret for so long?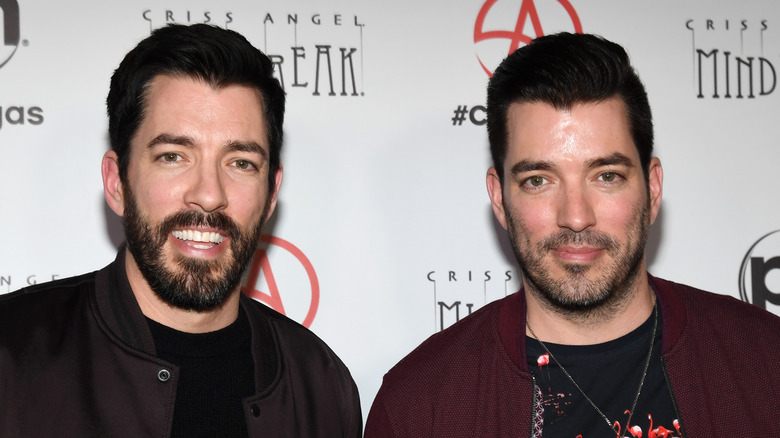 Ethan Miller/Getty Images
The revelation that Jonathan Scott was married previously shook Property Brothers fans' very foundations. As to why he kept it a secret for so long, the reality start revealed in It Takes Two, "I've never shared much about the impact divorce had on me, because why put something so sad out there?" 
At the book's launch party, back in 2017, Scott told Country Living that he decided to finally share the story (without naming Ully) so he wouldn't let fans of the show down. "I think fans would feel like something was missing if we edited anything out," he explained.