Are 90 Day Fiance's Jay Smith And Ashley Martson Getting Back Together?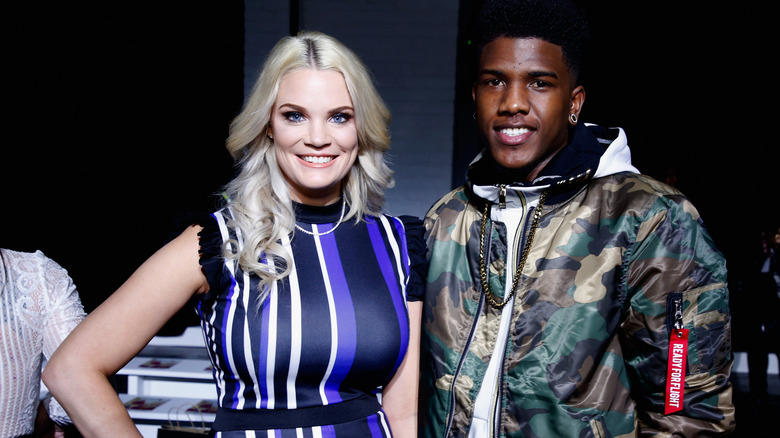 John Lamparski/Getty Images
If you're a 90 Day Fiancé fan, you know that the relationship between Jay Smith and Ashley Martson is pretty wild, even by reality show standards. Their on-again, off-again relationship frequently makes headlines.
Currently, they're not together, but Jay Smith just broke up with his girlfriend, Kayla O'Brien, a month after the pair became Instagram official (although Us Weekly says they've been together since January), so who knows what could happen? 
O'Brien has dropped some hints that Smith may be getting back together with his ex. Smith and Martson were also spotted together over the weekend, leading some people to think that their relationship might be heating up again. Is there any truth to the rumor? 
Ashley has said she's completely done with Jay after 90 Day Fiance
Martson has said she has a new boyfriend, but she and Smith are still technically married. Martson first filed for divorce in January, although the 90 Day Fiancé stars briefly reconciled. She then filed for divorce again in April. Martson also has filed a protection from abuse order against him, which Smith violated, resulting in him being taken into ICE custody early in July. He was released at the end of the month, largely through the help of O'Brien, who set up a GoFundMe account for the Jamaican reality star. 
"I don't really care if he's deported," Martson told Us Weekly at the time. "I just want him to leave me alone."
Jay's ex Kayla dishes the dirt on the 90 Day Fiance stars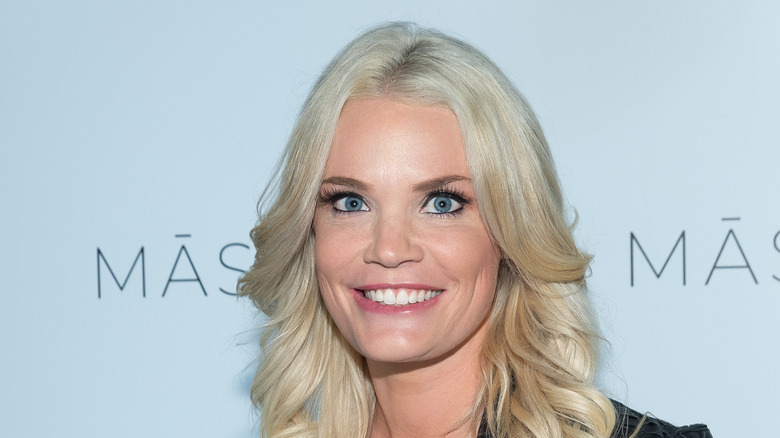 Mark Sagliocco/Getty Images
O'Brien opened up about her breakup with Smith, telling Radar Online on September 16 that she thinks there might be something going on between him and Martson. "We were happy, we always had a good time together," she said. "We didn't fight, we still acted like best friends."'
O'Brien added, "God help him if he's messing with Ashley again. All I can think of is all the hard work to reverse the damage... If she turns on him again he's so f*****."'
When asked if Smith cheated on her with his 90 Day Fiancé ex, O'Brien wouldn't give a definitive answer. "He was loyal for a period and good to me for a period, but that's all I want to say," she said.