The Biggest Role Teri Hatcher Has Landed Since Desperate Housewives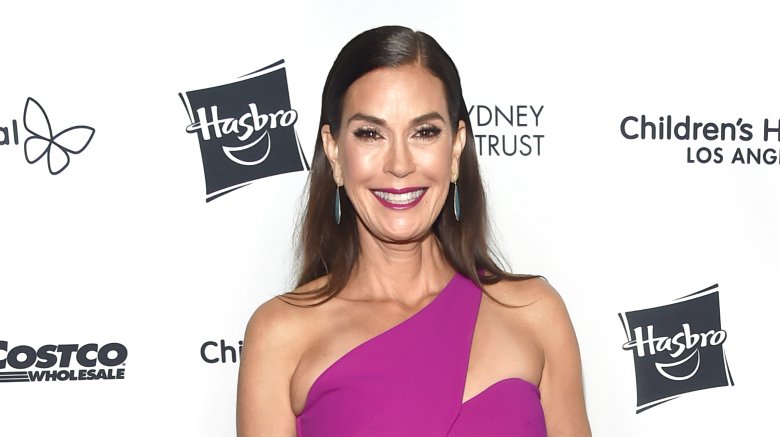 Alberto E. Rodriguez/Getty Images
It has been far too long since we've had a new episode of Desperate Housewives. The now-iconic drama debuted in 2004 and wrapped in 2012, but our hearts are still with the ladies of Wisteria Lane. 
The residents of Wisteria Lane got up to all sorts of shenanigans in the eight years that the show was on the air. Featuring an ensemble cast, there were a lot of famous faces on Desperate Housewives. One of the most famous actors on the show was Teri Hatcher, who played Susan Mayer. What has Hatcher been up to since Desperate Housewives ended?
Teri Hatcher has kept pretty busy since Desperate Housewives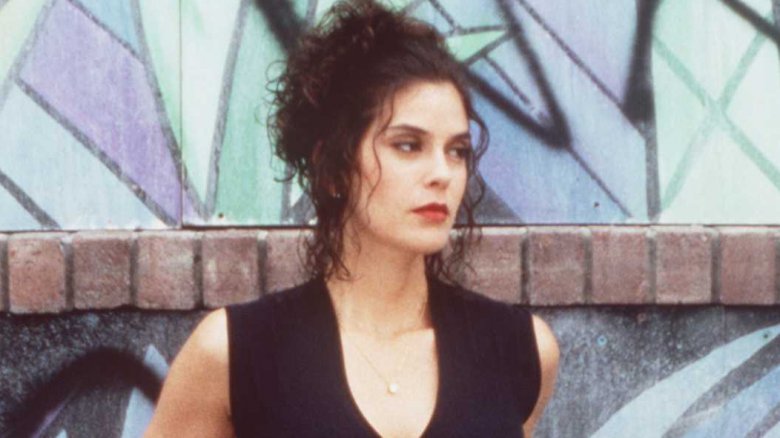 Getty Images/Getty Images
Hatcher has been a mainstay on television since her debut on The Love Boat in 1985, which happens to be her first acting credit on IMDb. She followed that up with roles on TV shows like Capitol, Night Song, MacGyver, and Lois & Clark: The New Adventures of Superman. While her Desperate Housewives role may have been one of her most memorable, it was just one in a long, long career that has spanned decades. 
Since Desperate Housewives wrapped, Hatcher has appeared on a few shows, including Jane by Design, The Odd Couple, and Supergirl. She's also appeared in some films, including Sundown and Madness in the Method. Hatcher has also voiced roles in the animated film Planes and the show Jake and the Neverland Pirates.
Teri Hatcher wants to reprise her Desperate Housewives role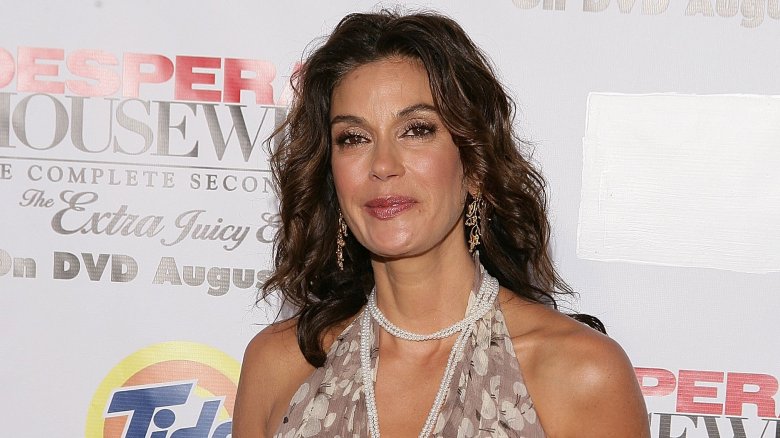 Mark Davis/Getty Images
While Hatcher has had many roles since she was on Desperate Housewives, none of them have eclipsed her portrayal of Susan Mayer. Will we ever get to see Hatcher return to the role that still remains a fan favorite? 
A Desperate Housewives reboot hasn't been announced, but Hatcher has revealed that she'd love the chance to return to Wisteria Lane. "I'd be the first person [to return]," she told ITV's Loose Women in 2018 (via Closer Weekly). "I never wanted it to be over. I love those characters." 
Don't get your hopes up, though. According to Hatcher, the creators of the show aren't too keen on the idea of a Desperate Housewives reboot. It looks like we'll just have to binge-watch the show to get our fix.