The Real Reason Helen Hunt And Paul Reiser Are Rebooting Mad About You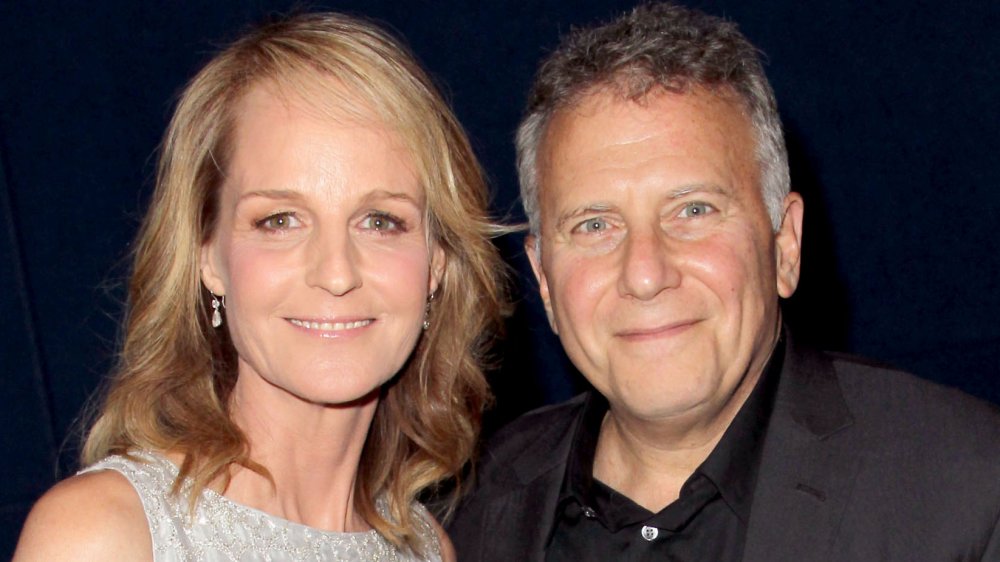 Rachel Murray/Getty Images
It's one of the most anticipated reboots in television history, but bringing back Mad About You wasn't a total no-brainer. The upcoming revival of the beloved '90s sitcom required two very important components to succeed: series leads Helen Hunt and Paul Reiser.
The original show ran from 1992 to 1999, comprising of seven seasons total, including a memorable crossover episode with fellow fan favorite, Friends. Although the actors remained close in subsequent years, the idea of going back to their TV roots took a long time to get used to. 
It took a long time to get used to the idea of a Mad About You reboot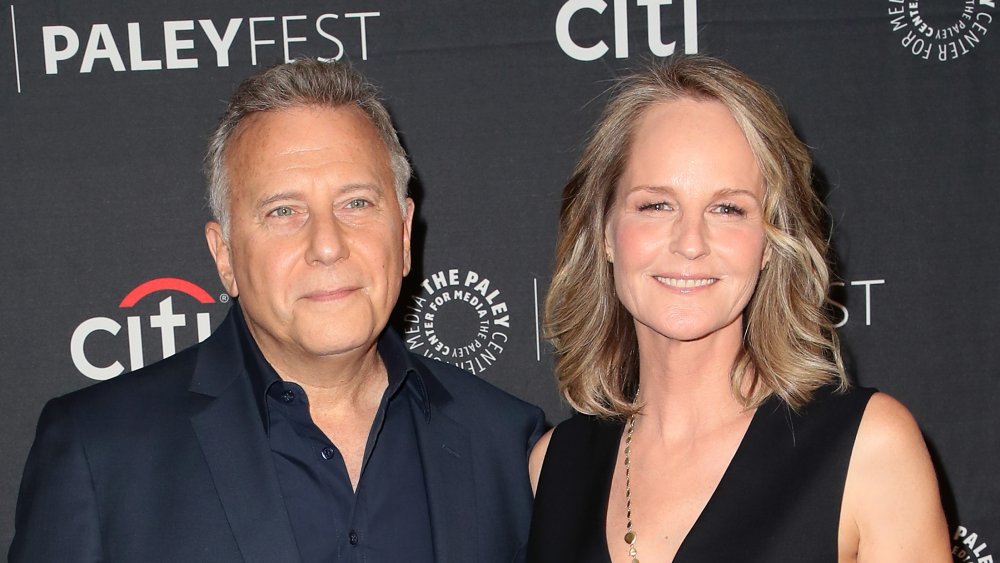 David Livingston/Getty Images
In an interview with Closer Weekly, Hunt recalled how she and Reiser met up several times since the show wrapped, and the idea of returning kept cropping up. "We had a lot of lunches together, and both of us the same amount were 100 percent sure we would never do it," she explained. However, one fateful day, they realized returning to Mad About You made a certain amount of sense. 
"We got home and we had emailed each other at the same moment and we said, 'Are we crazy? Maybe this is an interesting idea,'" Hunt recalled.
The reboot is set to air on Spectrum Originals starting Nov. 20. Hunt described fan support for the show as a "fantastic phenomenon" to Parade. "I guess there's some theory that things have been so incredibly painful in the news lately that there's a wish to escape that, and that might be true, too, and that's great," she said.
She took to Instagram to share a shot with Reiser on set, captioning it, "First day of school." As for how the actors felt being back, she told Closer Weekly, "It was as if no time had passed." 
They weren't going to come back to Mad About You just for the sake of it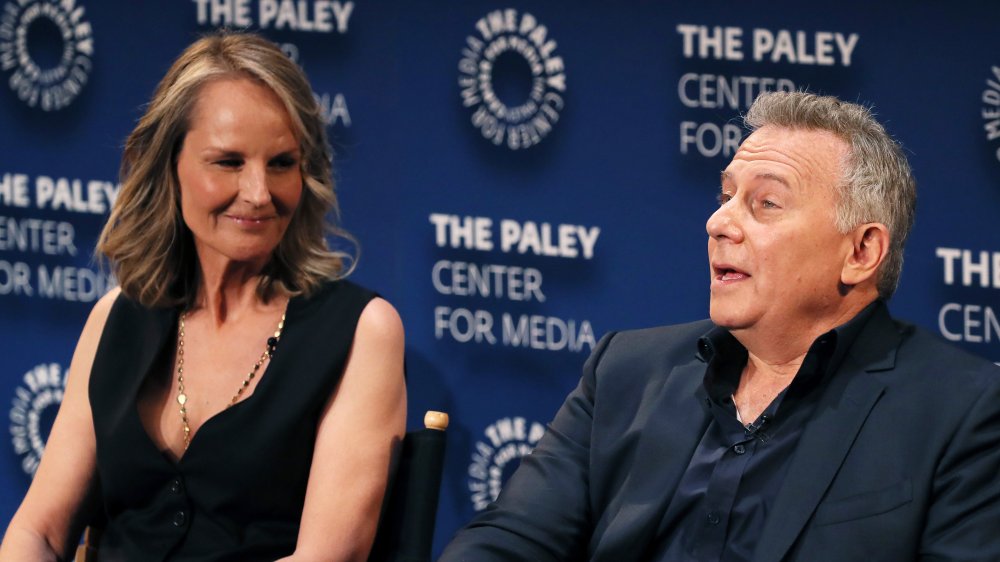 David Livingston/Getty Images
There was one particular storyline that was too juicy for them to pass up. Hunt explained, "We realized that their daughter would be leaving home right now in real time. We thought, that's not a boring idea to look at what this couple would be like after investing 18 years in somebody who leaves." 
Likewise, Reiser told TV Insider it wasn't just a case of capitalizing on the recent reboot fever. "We came up with a creative reason that would excite us to write and act from — but just to come back and say, 'Here we are again!' didn't appeal to us," he explained. Hunt agreed, noting, "The original show was about saying, 'This is it? Just us... forever?' The revival also asks, 'This is it? Just the two us with no kid? What do we do?'"
Returning alongside Hunt and Reiser, per Deadline, is fellow Mad About You alum Cynthia Harris. Cloris Leachman is also set to guest star, while new addition Abby Quinn will play the couple's daughter.