90 Day Fiance: The Other Way's Deavan Opens Up About Her Miscarriage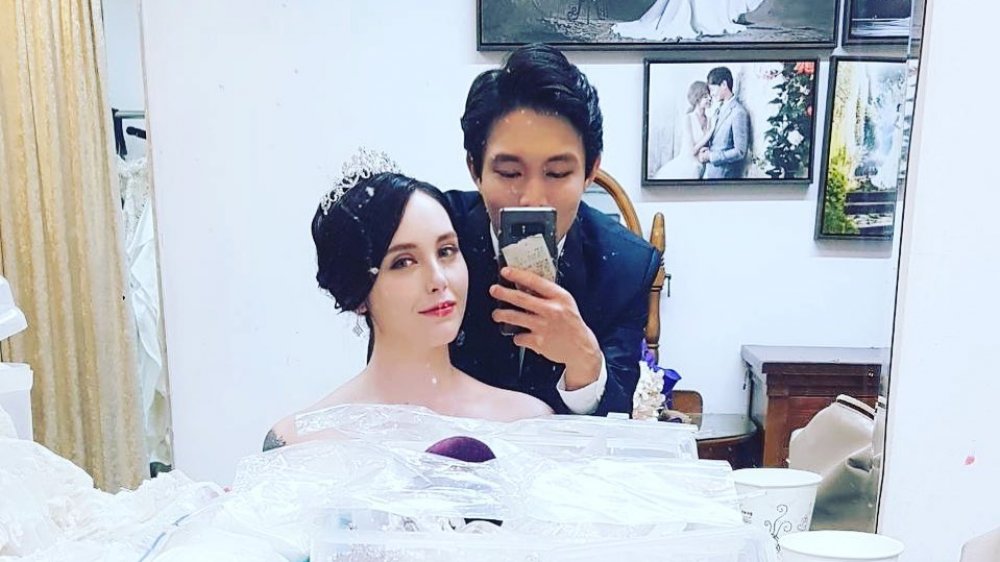 Along with an Instagram image of an ultrasound, 90 Day Fiancé: The Other Way star Deavan Clegg revealed yesterday that she had suffered a miscarriage. Deavan writes that she and her husband, Jihoon Lee, are "heart broken and focusing on healing," after learning that they lost their baby last Monday. Jihoon posted identical text in a post on his Instagram alongside a black photo. 
Deavan continued in her Instagram post, "I want to apologize for not telling anyone sooner. But we needed this time to heal as a family. A lot of people go through this, and we feel for so many people and wish everyone who has suffered through this same situation happiness and healing. We are healing and doing better, and want to thank everyone for your support during this very difficult time."
Fans are supporting the couple financially by buying the "Take Me to South Korea" shirts. "This has really been helping us," writes Deavan in another post. "Your love and support is what drives us and makes us so happy."
Deavan and Jihoon were never public about their pregnancy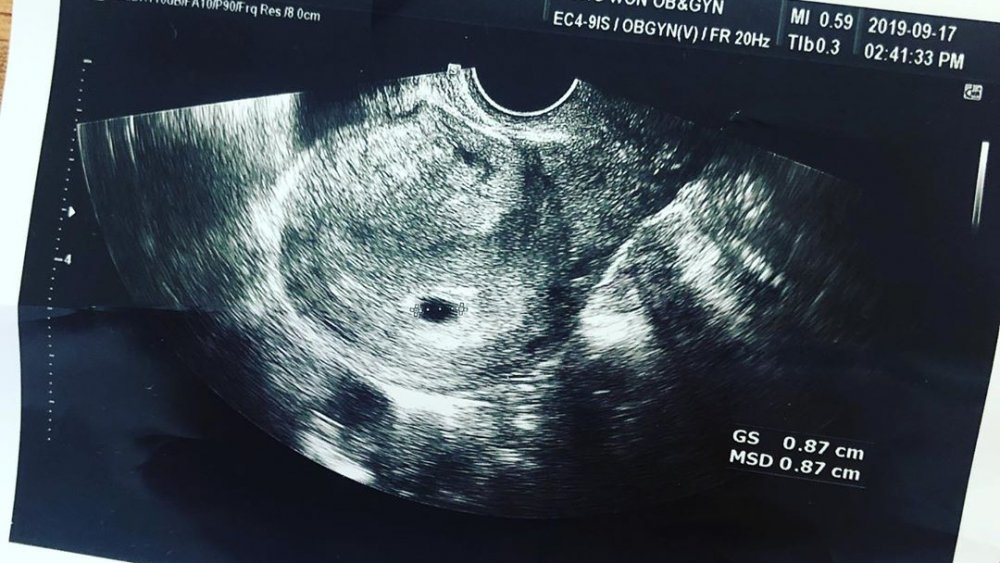 The couple didn't have a chance to address the pregnancy since it was too early, but the news was leaked to the public by a close source. Deavan has already experienced two difficult pregnancies, and told InTouch Weekly, "...due to my medical problems I wish to not speak upon these rumors. I can't confirm or deny these rumors but can ask fans to continue to watch the show." 
The 90 Day Fiancé spin-off followed Deavan and Jihoon from Utah to South Korea, where she decided to settle down. Before heading to South Korea, viewers — and the couple — discover that they are pregnant. Deavan already has a daughter named Drascilla from a previous relationship. Deavan and Jihoon also have a six-month-old son named Taeyang who was born in April. The couple found out about her pregnancy with Taeyang right before Lee traveled back to South Korea. Because of this, Jihoon wasn't present for the birth of his son. 
It's time for Deavan and Jihoon to heal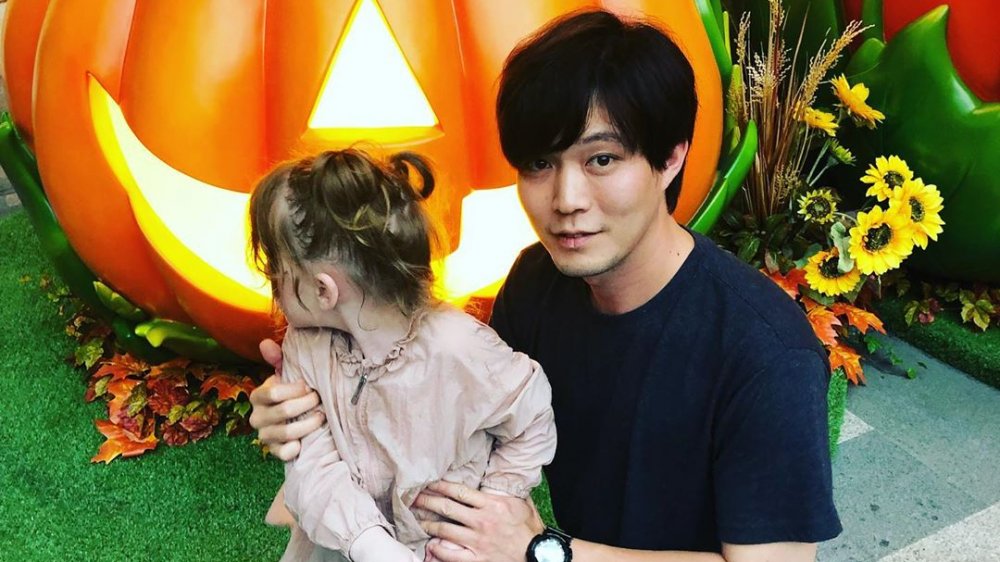 It's unfortunate that the couples pregnancy was made public before they were ready to share the news. Deavan posted in a private Facebook group, looking for some guidance and saying, "So I am currently pregnant and do not have health insurance in Korea and I don't know where to start or what to do." A source leaked the news soon after. 
Deavan, clearly upset, posted on her Instagram story: "I trusted this group and it was my safe place for a long time." Now, the two have to mourn publicly as they recover from their miscarriage.