Is Romance Brewing Between The Bachelorette's Mike Johnson And Keke Palmer?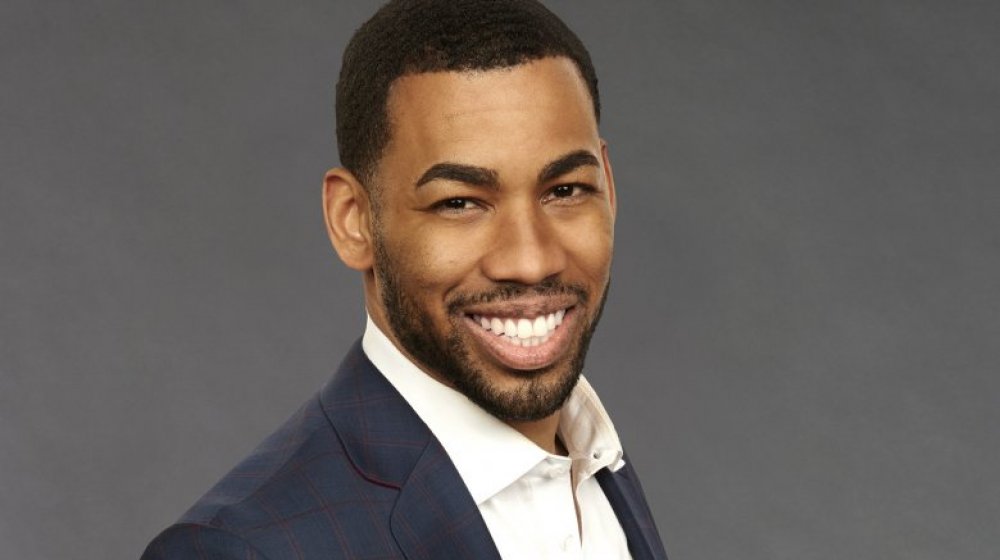 ABC
This week, The Bachelorette's Mike Johnson boldly asked actress and TV presenter Keke Palmer out on date during a live interview on GMA3: Strahan, Sara & Keke. The Hustlers star, who recently joined the panel of the new third hour of Good Morning America, reacted by attempting to change the subject, but not before her co-hosts chimed in, with Michael Strahan admitting that the two did "look real good there sitting together," and Sara Haines saying she approved.
Speaking of his much-publicized love life, the question came about when Mike Johnson was discussing his dislike for dating in public. Turning to Keke Palmer, he seemed to contradict himself, saying, "If I were to ask you if we can go on a date in public...," which resulted in cheers from the studio audience. Acting like a true professional, Palmer asked for the next question from her colleagues before eventually responding, "I'm at work! I'm at work!"
So are Mike Johnson and Keke Palmer actually dating?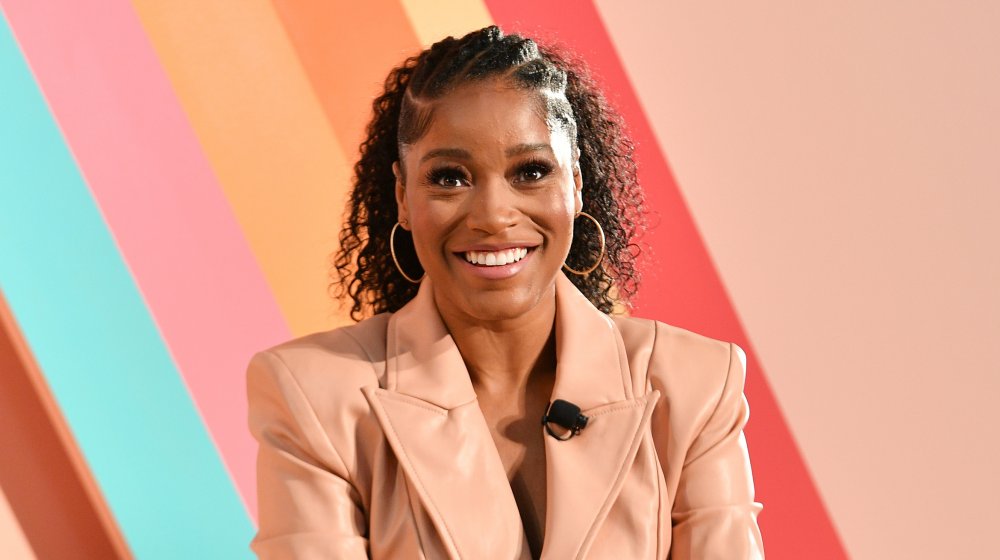 Dia Dipasupil/Getty Images
After appearing on season 15 of the Bachelorette and failing to win over Hannah Brown, Mike's relationship status has been making headlines. Following his brief stint on Bachelor in Paradise, the 31-year-old from Texan was linked to actress Demi Lovato. "Demi Lovato and I went on a date. The woman is quite astounding and amazing," Johnson told Entertainment Tonight, continuing, "And that's all I'll say on that." However, his flirting with Palmer on live television suggests that two are no longer dating.
Palmer, on the other hand, has managed to keep most of her private life out of the spotlight, though various tabloids allege she is currently single. Thanks to the success of "Hustlers" and her new TV talk show gig, her profile is expected to continue to grow. Alongside her budding music career, it will seemingly be harder to keep things under wraps.
While fans can speculate on a romance with between Keke Palmer and Mike Johnson, we'll have to sit tight to see what unfolds.