Grease: Rydell High Release Date, Cast, And Plot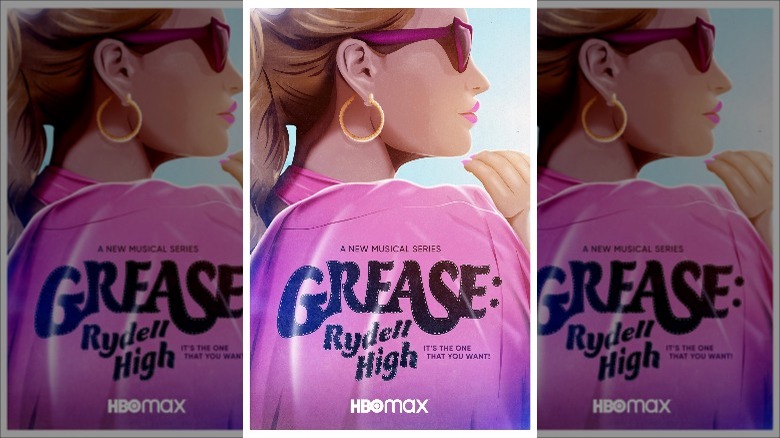 HBO Max
Attention all Grease fans! We're talking about the hit musical, of course, which generations of musical lovers grew up with. 
The film version of the musical was released in 1978 and starred John Travolta and Olivia Newton-John. That was followed by the 1982 sequel, Grease 2, starring Maxwell Caulfield and Michelle Pfeiffer. And now, we're getting a new incarnation of Grease for a whole new generation, so if you're a hopelessly devoted Grease fan, get ready to break out those pink jackets.
The new Grease spin-off, Grease: Rydell High was announced on October 15 at the Mipcom conference in Cannes (via Variety). Here's everything we know about the new show so far. 
What is the Grease: Rydell High release date?
A release date for Grease: Rydell High hasn't been announced just yet. The weekly series will be released on HBO Max, a yet-to-be launched streaming service from WarnerMedia. According to Digital Trends, the platform is set to launch in spring 2020, so the absolute earliest we can expect Grease: Rydell High to be released on the server would be March 2020.
Grease: Rydell High won't be the only new iteration of a classic show to be on HBO Max. The streaming service will also be bringing fans a Gossip Girl reboot, as well as a slew of other original shows and films.
Who is in the Grease: Rydell High cast?
The exact cast members for Grease: Rydell High hasn't been made public, but according to a press release (via the Daily News), the spin-off will feature "some characters you already know, and a whole lot more you will soon meet." There's no word on whether or not some familiar faces will also be a part of the show, but our fingers are crossed. 
One familiar face that we might see making a cameo is Didi Conn, who played Frenchie in Grease. While she hasn't commented on Grease: Rydell High, she was the only main cast member of the 1978 film to reprise her role in Grease 2, so if anyone from the original cast is going to be on board for the spinoff, Conn seems like a likely candidate.
What's the plot of Grease: Rydell High?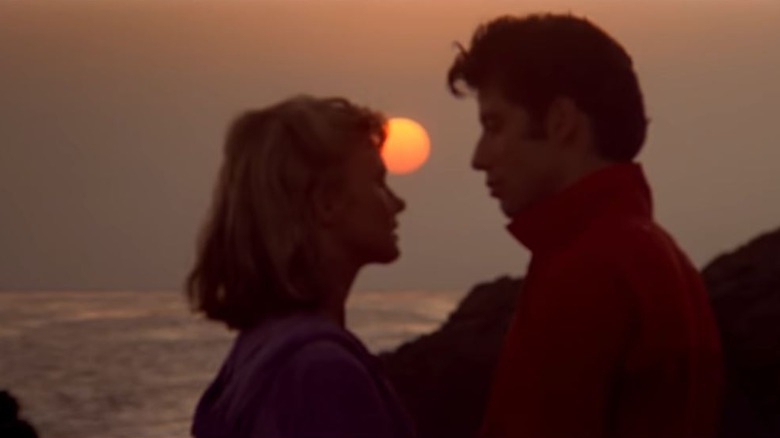 While we don't know much yet about the plot of Grease: Rydell High, we do know that it will take place at the same school Sandy and Danny attended, Rydell High. The series will also stay true to its roots and will bring us catchy songs and "big musical numbers from the period combined with new original songs as well." Variety reports, though, that the most iconic songs from the original musical will likely not be included, due to the estate of the composer withholding those rights to the music.
The press release promises that, as with the original film, Grease: Rydell High will showcase "the peer pressures of high school, the horrors of puberty, and the rollercoaster of life in middle America with a modern sensibility."
When does Grease: Rydell High take place?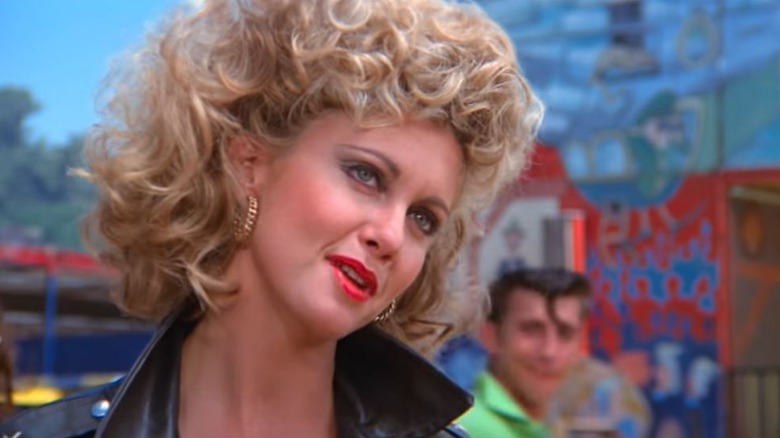 Grease: Rydell High will be set in the 1950s, just as the 1978 film was. WarnerMedia Entertainment chairman Bob Greenblatt provided some details about the show at the Mipcom conference saying, "We're going to build out the world of this show which everybody loves, in that musical style, and build basically a High School Musical kind of experience that will be a big fun rock and roll musical." 
Sarah Aubrey, head of content at HBO Max, added that the show will be released in a weekly format. "It's 'Grease' 2.0 but with the same spirit, energy and excitement you immediately think of when you hear any of these iconic songs. You're the One That I Want!" she said.