This Is How Much Rosanna Pansino Is Actually Worth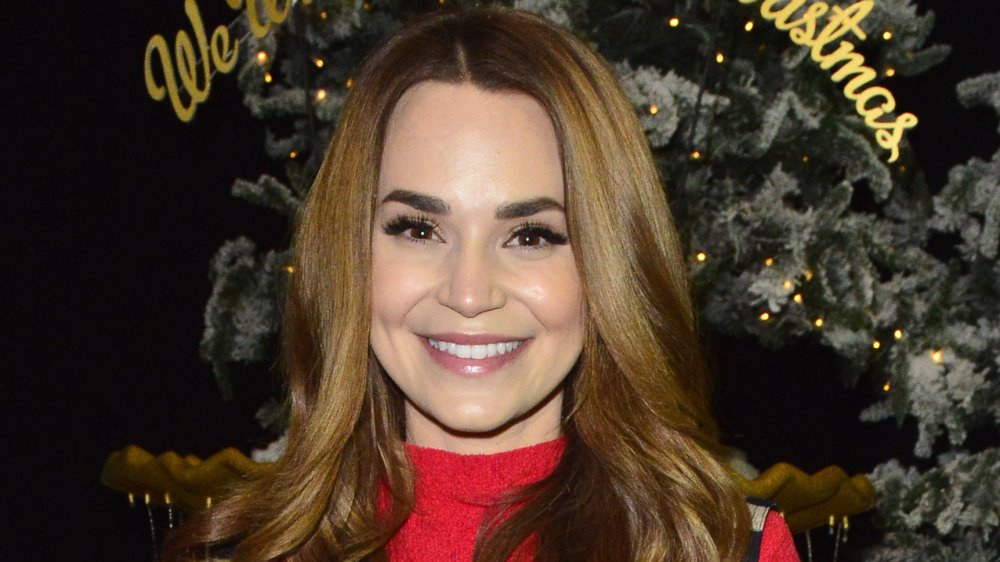 Jerod Harris/Getty Images
Rosanna Pansino, baker, actress, producer, author, and (of course) YouTuber, is one of the most popular young stars in the world thanks, in large part to her show, Nerdy Nummies.
Pansino started all the way back in 2010, and Nerdy Nummies has quickly become one of the most popular baking shows on YouTube, with almost nine million subscribers and over two billion cumulative video views to date, according to CNBC.
She's one of the wealthiest stars in the game, but financial gain was never Pansino's aim — rather the woman fans and friends lovingly call "Ro" is all about creating the best content possible. 
Rosanna Pansino is about content creation, not financial gain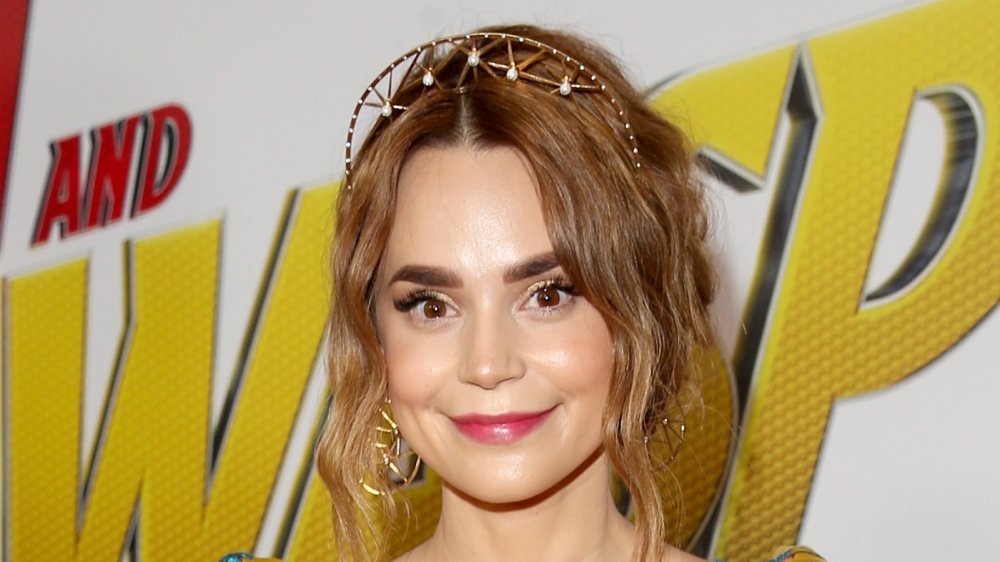 Jesse Grant/Getty Images
Pansino, outside of YouTube, has taken roles in several TV series, including Broken Quest, Emo Dad, Escape the Night, and lots more (via IMDb). Pansino is also a producer on Nerdy Nummies, as well as on her short series, Ro's Life. She's also been featured on YouTubers React since 2013 and Home & Family since 2014, according to Celebrity Net Worth.
Pansino is one of the highest-paid social media personalities, raking in over $6 million a year from her various endeavors. In 2016, Forbes named her one of the top ten highest-paid YouTubers in the world.
However, as the baking enthusiast told CNBC, "From the very beginning, right when I started making videos on YouTube, money wasn't even a factor." As Pansino admitted, she was making videos for nearly two years before realizing they could generate income for her. 
Staying true to herself brought in the big bucks for Rosanna Pansino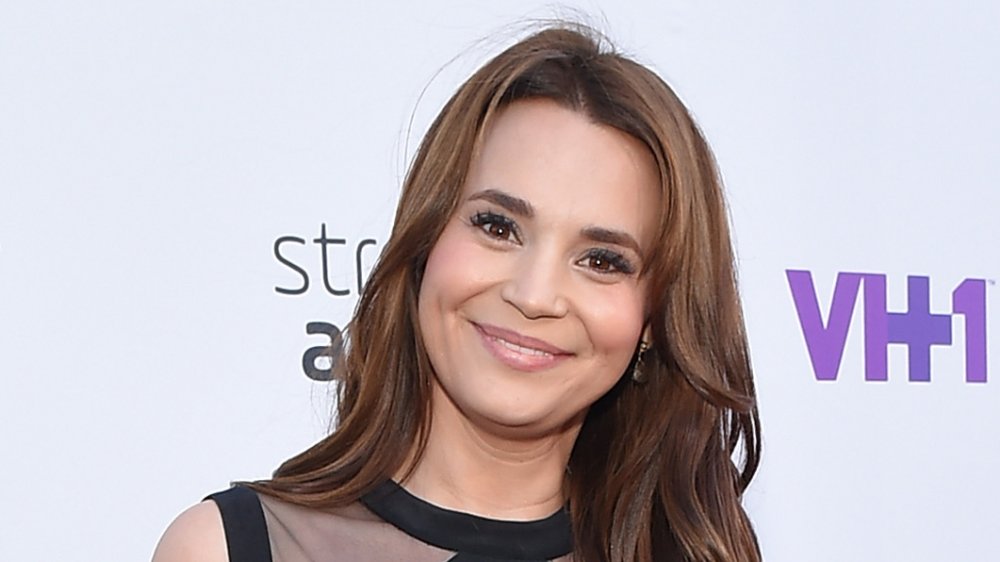 Mike Windle/Getty Images
Pansino wasn't affected by the recent boycott against YouTube either, which saw many creators losing serious revenue after an exposé revealed certain ads were being placed next to offensive content. Pansino's reliance on showing fans how to bake Batman cupcakes while telling what she calls "dad jokes" sheltered her. "I have not seen any decline," she explained. "My content from the very beginning, because it's baking videos and tutorials, is very family friendly ... I made content from day one that I want my dad and my mom to watch."
Although many YouTubers seek out lucrative sponsorship offers and branding deals, Pansino is choosy about who and what she endorses. "Whenever I decide to partner with a brand, it has to be a brand that I absolutely love and I use in real life," she revealed. "I would say that I turn down over 90 percent of opportunities that come my way."
Pansino is adamant about remaining 100 percent authentic for her audience, many of whom are very young. Her approach is clearly working, as the baking superstar is worth a massive $9 million according to Celebrity Net Worth. That is a lot of baking trays.