The Reason Fixer Upper Almost Didn't Happen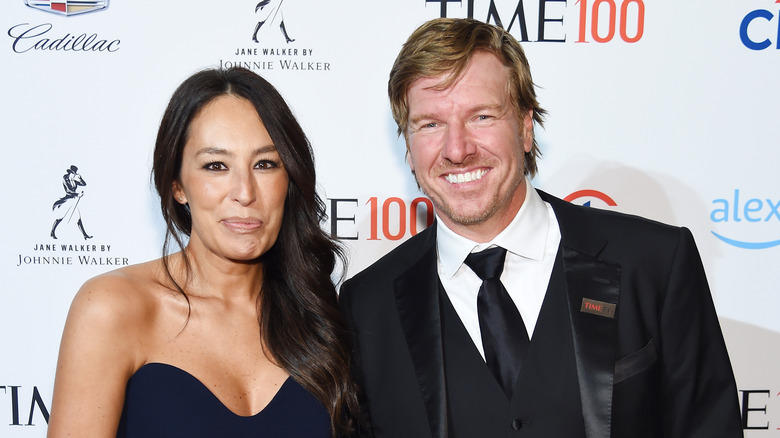 Larry Busacca/Getty Images
Fixer Upper may be over, but the home renovation show launched an empire for its stars Chip and Joanna Gaines. The couple is now getting ready to launch their own network, called Magnolia Network, in 2020, and it's unlikely that this would have ever happened if they hadn't become so beloved through their HGTV show.
It's hard to believe it, but Fixer Upper came very close to never happening. While having your own TV show seems like the chance of a lifetime, Chip and Joanna Gaines very nearly turned down the opportunity to star on their own home renovation show.
Chip Gaines thought the offer of a TV show was a scam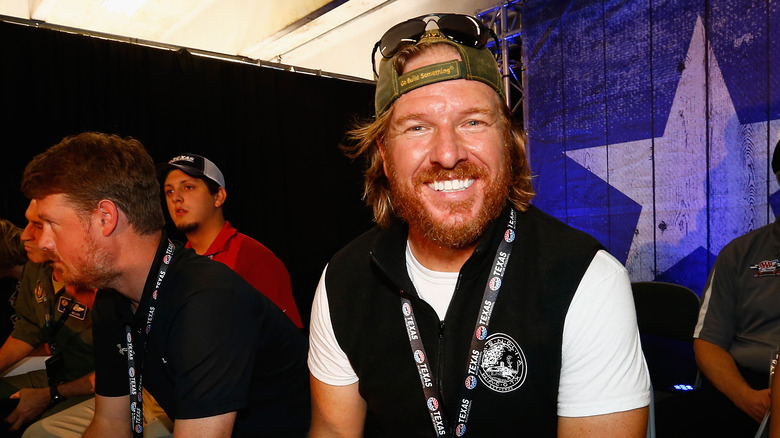 Jonathan Ferrey/Getty Images
On the October 27 episode of Sunday Today with Willie Geist, Chip and Joanna Gaines opened up about what it was like when they were first approached with the opportunity to become TV stars (via YouTube). A TV producer who saw Joanna's design blog contacted her in 2013, asking if she could send a film crew out to see if she and Chip were TV show material. 
"I called Chip, and he said, 'Do not call that person back. It's a scam. How much did they say you have to pay them to film you?'" said Joanna.
Fortunately, Joanna was able to convince Chip that there was no scam involved. The film crew was sent out to observe Chip and Joanna Gaines and they obviously liked what they saw — and the rest is history.
It was hard for Chip and Joanna to say goodbye to Fixer Upper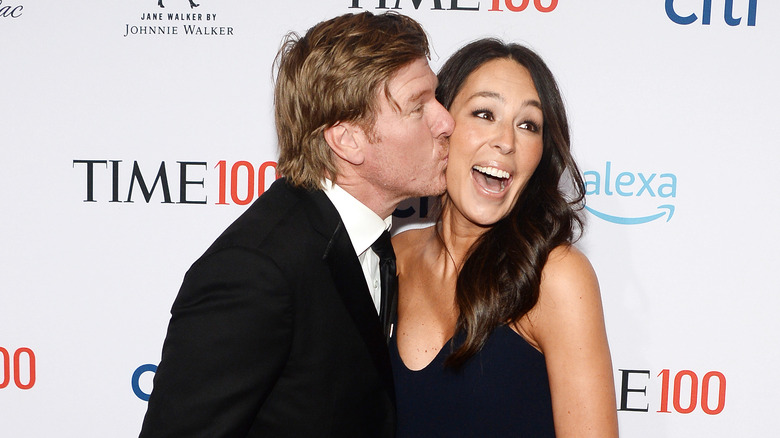 Noam Galai/Getty Images
While Chip and Joanna Gaines are excited for their new network, moving on from Fixer Upper was perhaps even harder for them than it was for their many fans. "That wasn't an easy decision," said Chip. "We wrestled with some counselors, for lack of a better term, so it helped us articulate 'Do we want to do this or not?'"
Chip added that they were told not to end Fixer Upper. "The overwhelming majority of people said, when you turn that television show off, all this other stuff will come crumbling down," he said.
Clearly, the naysayers were wrong, and Chip and Joanna Gaines did the right thing for their careers.