The Surprising Reason Julie Andrews Passed Up A Role On The Wolf Of Wall Street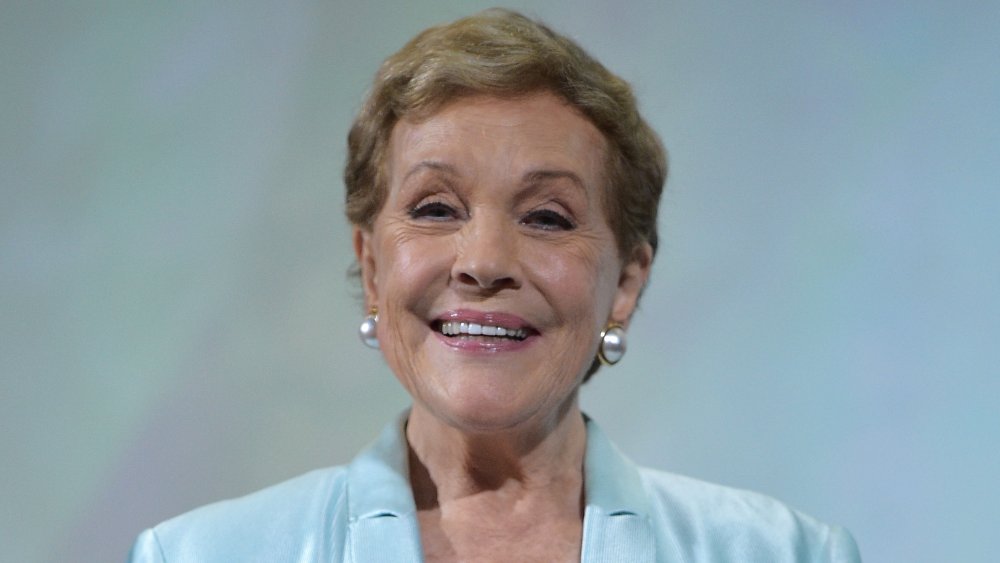 Theo Wargo/Getty Images
When you think of Julie Andrews, you likely think of her roles in family friendly films such as The Princess Diaries, The Sound of Music, and Mary Poppins. She came very close, however, to starring in a decidedly less kid-appropriate film: The Wolf of Wall Street.
Andrews was offered the role of Aunt Emma in the profanity-filled film, which also featured a lot of heavy drug use. When you're a big star like Julie Andrews, roles in blockbuster films like The Wolf of Wall Street aren't exactly difficult to come by, but Andrews' reason for turning down the film was rather surprising: She was too high.
Julie Andrews couldn't be in The Wolf of Wall Street for health reasons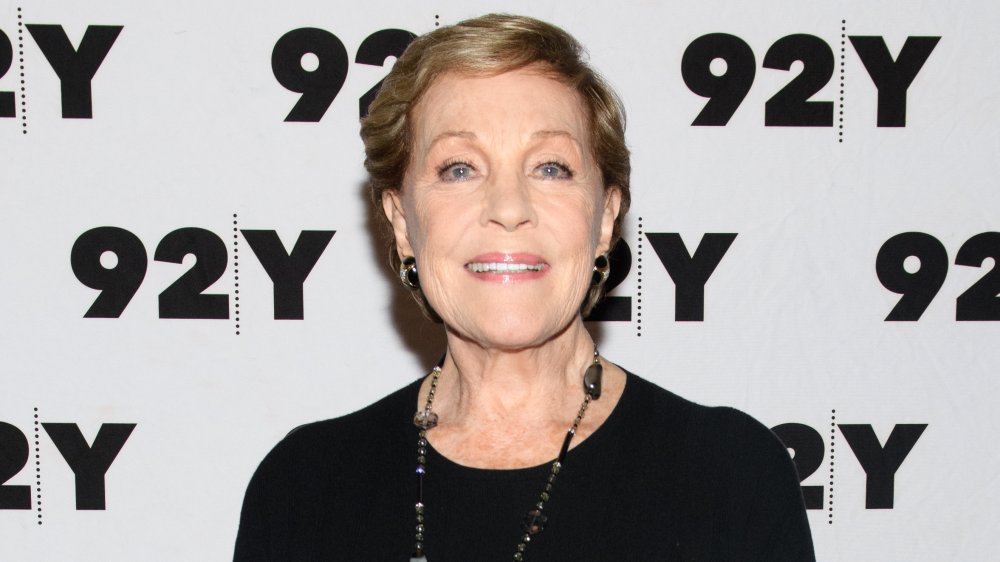 Noam Galai/Getty Images
Unlike the characters in The Wolf of Wall Street, however, Andrews was not high from recreational drug use. Instead, she was high on painkillers from a recent operation. "I do regret it," the actress and singer recently said on Watch What Happens Live with Andy Cohen (via Entertainment Weekly). "I wasn't able to do the movie. I had an operation. I'm a bionic woman and I have a titanium ankle." 
She added, "I was so truly stoned from all the drugs that I had to take to take the pain away. Really, it was mostly the anesthetics."
Julie Andrews regrets not being in The Wolf of Wall Street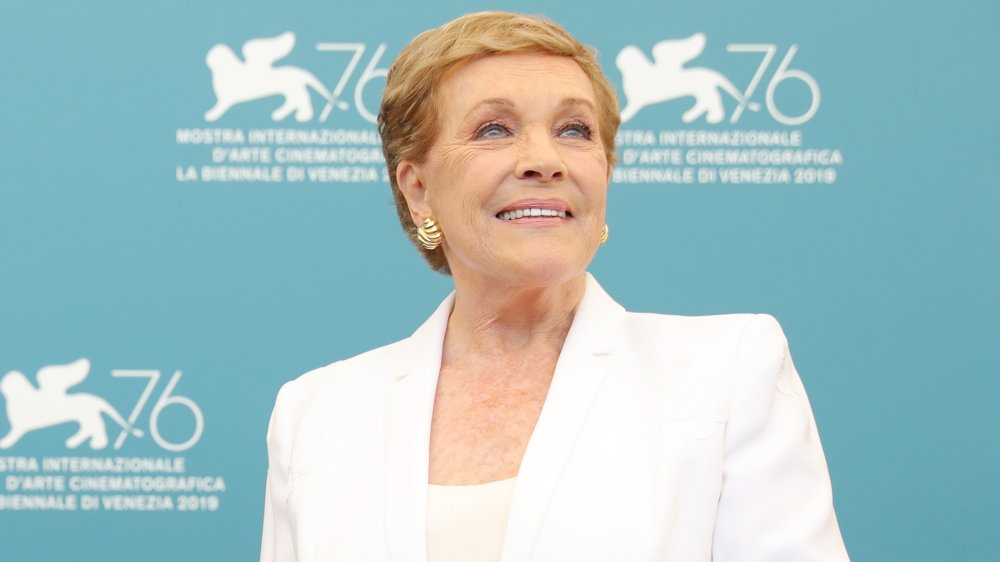 Vittorio Zunino Celotto/Getty Images
The role of Aunt Emma ended up going to Joanna Lumley. Lumley did an excellent job playing the character in the film, but there's no doubt that the iconic Julie Andrews would have made a wonderful addition to the cast. Andrews still regrets not being able to take on the role, especially because she wanted to work with another Hollywood legend who was involved with The Wolf of Wall Street: director Martin Scorsese. 
"I just wasn't ready and I wanted to be and I would've loved to work with Scorsese," she said.