Christina Anstead Reveals When She Knew Ant Was The One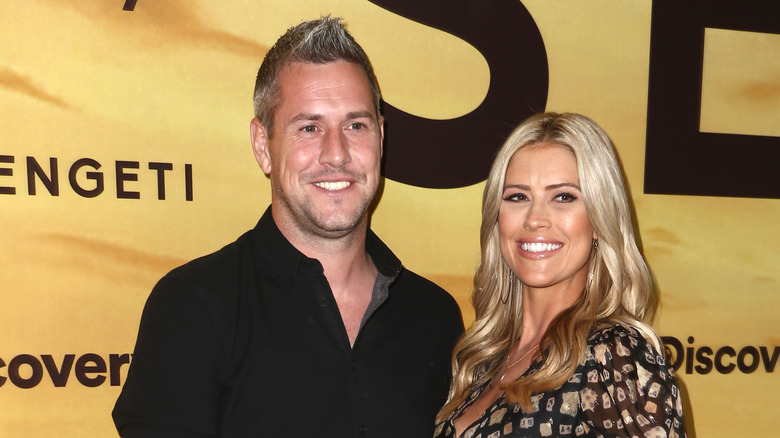 Tommaso Boddi/Getty Images
Flip or Flop fans were disappointed when the former Christina El-Moussa and her ex-husband/co-host Tarek El-Moussa split, but both have since moved on. The one-time Mrs. El-Moussa married Ant Anstead in 2018, and it's evident that he and Christina Anstead were meant to be.
Anstead knew it herself, and revealed in a recent Instagram post that she knew pretty early on that Ant was the one. The couple met on a blind date, but it didn't take very long for Anstead to realize that she wanted to spend the rest of her life with Ant.
Christina and Ant Anstead have been together for two years
In a touching Instagram post on October 29, Christina Anstead posted a picture of herself with her hubby. In the caption, she shared the story of how they met and fell in love. "2 years ago today this guy called me for the first time," wrote Anstead.
She explained that she had recently come from three days of "fasting my mind body and spirit" at a spa and was focused on "making positive changes in [her] life." 
In keeping with making those changes, she asked a friend to pray for her. "He prayed I would find a man who treated me and my kids with love and respect, that I would no longer play small, I would step into the life I deserved and that from that day forward everything would begin to fall into place," said Anstead.
Christina Anstead met Ant at the perfect time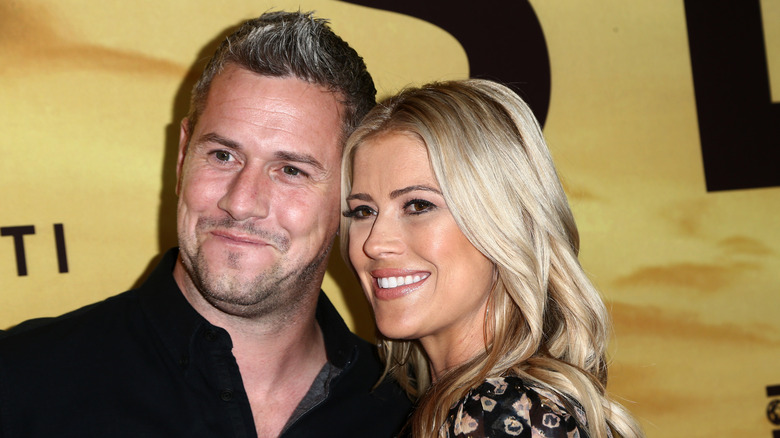 Tommaso Boddi/Getty Images
The very next day, Anstead received a text message from a friend who wanted to set her up with someone he had just met: Ant Anstead. Christina Anstead said that the description of Ant "seemed too good to be true" but that it also "seemed like fate was dealing [her] a lucky hand."
Ant Anstead called her for the very first time on October 29, 2017, and they went on their first date four days later. "We have literally been inseparable ever since," said Anstead. "I told my dad at a hockey game a week after we met that we were going to get married."
Christina Anstead was right about her hunch. "Now 2 years later — married with a wonderful blended family, careers we both love and beautiful baby boy," she wrote. "Life has a funny way of letting things fall into place when you least expect it."