Paul Nassif Didn't Get His Facelift For The Reason You Think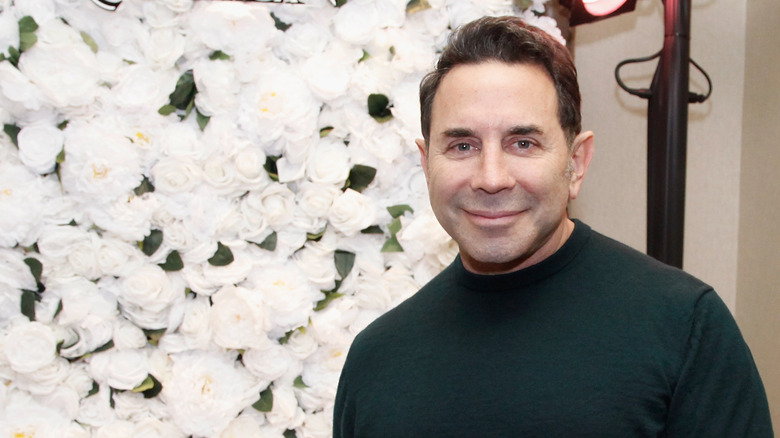 Tibrina Hobson/Getty Images
You might think it's obvious why Botched star Dr. Paul Nassif decided to get a facelift. The 57-year-old recently got married, after all. There's also the fact that his new wife, Brittany Pattakos, is 29 years younger than him, so it's understandable that the plastic surgeon would want to look a bit younger.
It turns out, though, that Pattakos and his new marriage have nothing to do with Nassif's procedure. The Botched star had a much more practical reason for going under the knife, as he explained to Page Six in a recent interview.
Paul Nassif's facelift is more than a year old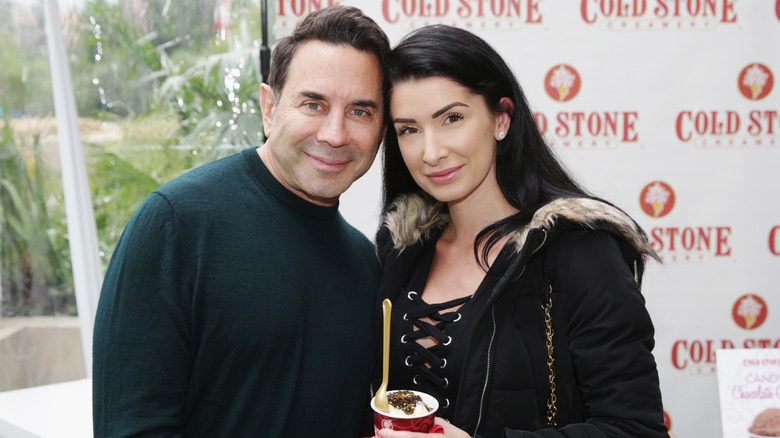 Alison Buck/Getty Images
Nassif had the procedure done more than a year ago, well before he proposed to Pattakos in June 2019. Nassif said that he made the decision to have a facelift done after losing weight. The doctor's weight loss led to excess skin around his neck and jawline, and Nassif wanted to get rid of it. 
"The excess skin, especially in my neck, was driving me crazy," said the Botched star. "It's something that I personally wanted to do for myself. It doesn't matter if I am married to someone 105 or Brittany, I would have done it."
Is there another reason Paul Nassif went under the knife?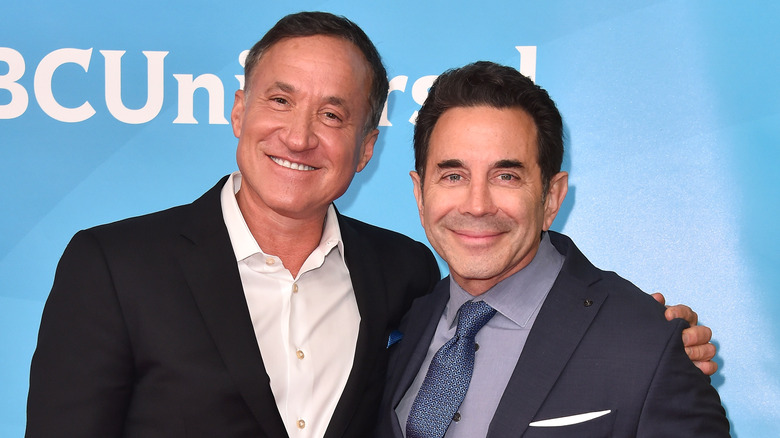 Alberto E. Rodriguez/Getty Images
Paul Nassif joked on the season 6 premiere of Botched that part of the reason he had the facelift done was because of teasing from his friend and co-star, Dr. Terry Dubrow. The two have a playful relationship and, in season 5, Dubrow grabbed Nassif's jowls and called him a "flying squirrel."
"Don't even try to blame your desire to have cosmetic surgery on me," Dubrow responded on the show.
Nassif confirmed that Dubrow's teasing had nothing to do with his plastic surgery, and that he really did go under the knife for himself and no one else.