Chrissy Teigen Had The Best Reaction To John Legend's Sexiest Man Alive Title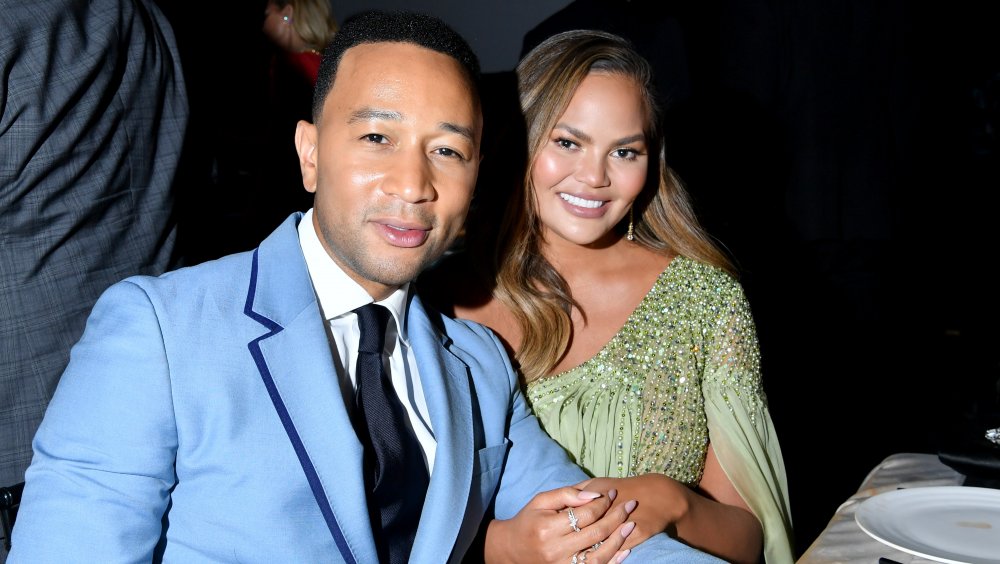 Amy Sussman/Getty Images
It's not surprising that John Legend was just named People's Sexiest Man Alive, but even better was how his wife, supermodel Chrissy Teigen, reacted to the announcement. Teigen is known for being pretty sassy, and she also likes to affectionately tease her hubby, so we were expecting her to have something to say about this development — and Teigen did not disappoint. 
Not only is Legend very deserving of the honor, but the award was also something of a historical moment as he's also only one of a handful of non-white men to have been named Sexiest Man Alive. Last year, Quartzy reported that 2018's Sexiest Man Alive, Idris Elba, was the third non-white man to receive the honor (following Denzel Washington in 1996 and Dwayne "The Rock" Johnson in 2016), making Legend only the fourth to receive the honor since the award was conceived in 1985. 
The fact that her husband being named Sexiest Man Alive was not just an honor but a big step towards better representation for people of color in the entertainment industry didn't stop Chrissy Teigen from making some of her trademark quips on November 12 when the news broke.
Chrissy Teigen teased John Legend on Twitter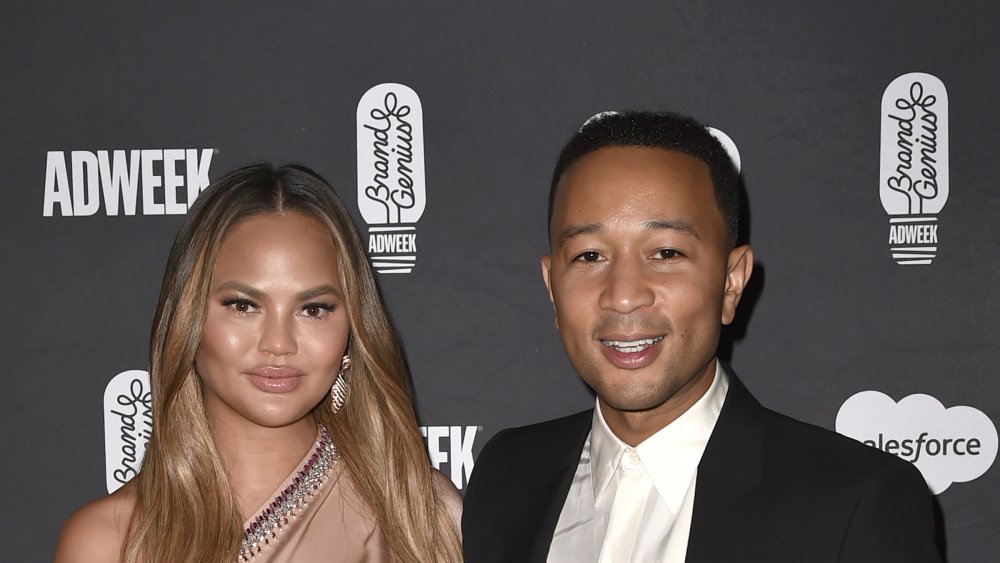 David Crotty/Getty Images
Teigen shared a tweet from People with the announcement that Legend had won the title, writing "oh for f***'s sake baaaaaaahahahahaahah."
In another tweet, she wrote, "I cannot WAIT for people to get mad about John being the sexiest man alive. it's my new Starbucks holiday cup."
Don't get confused by Teigen's sass, though. Just in case there was any doubt that she's super proud of John Legend, she promptly updated her Twitter bio to read "currently sleeping with people's sexiest man alive."
Chrissy Teigen is definitely proud of John Legend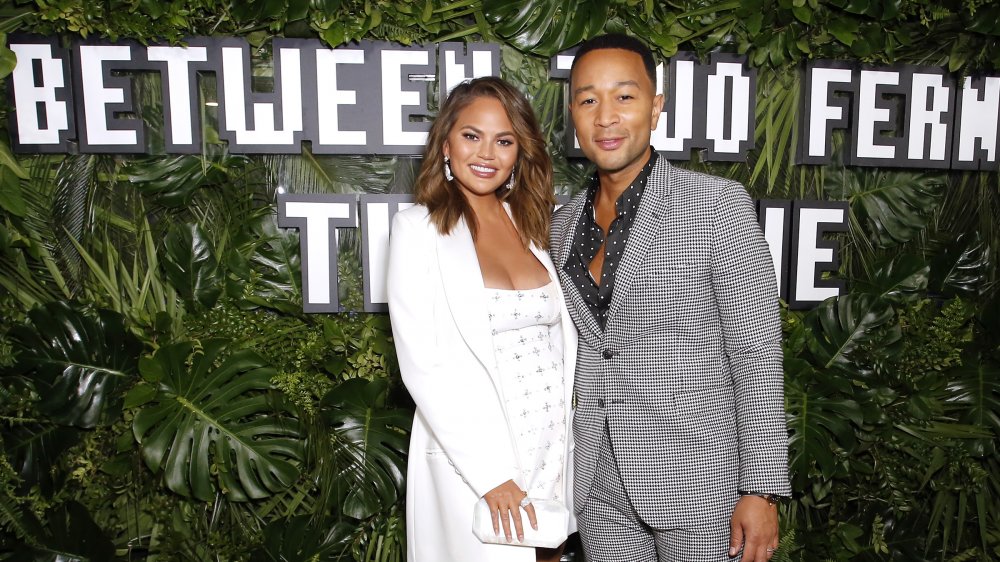 Rachel Murray/Getty Images
And just so you know, this definitely fulfills one of Teigen's life goals. She wrote in another tweet, "my secret is out. I have fulfilled my dream of having boned @people's sexiest man alive!! an honor!!!!!"
Teigen also revealed that being the Sexiest Man Alive hasn't changed her husband at one bit. She tweeted, "the sexiest man alive just made me a ham sandwich" not long after the announcement was made. 
Chrissy Teigen might joke around, but it's clear she adores her husband. In an Instagram post where she shared Legend's Sexiest Man Alive People cover photo, she wrote "you've come a long way, baby," paired with a heart eyes emoji.