The Real Reason Lisa Vanderpump Left The Real Housewives Of Beverly Hills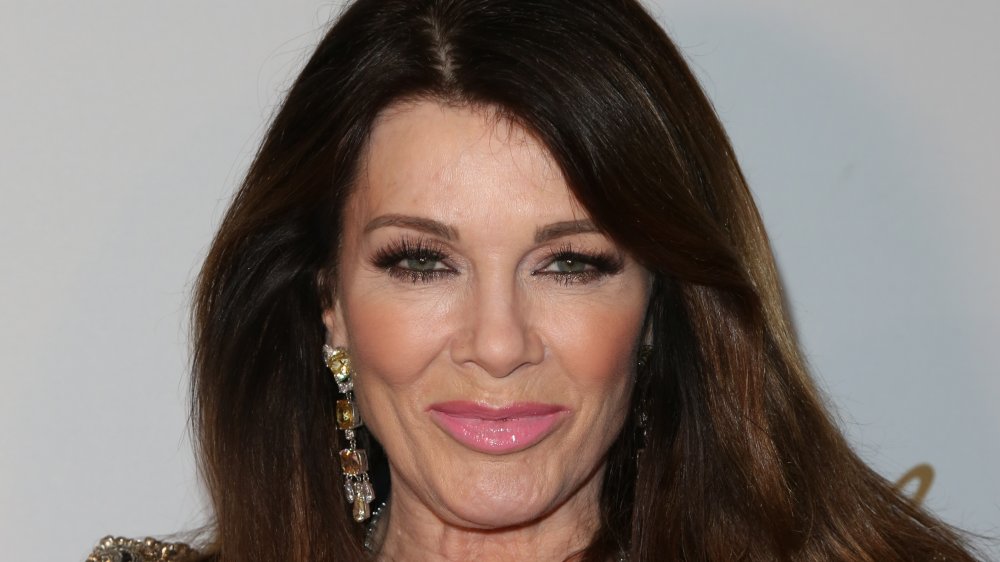 Paul Archuleta/Getty Images
By now, Vanderpump Rules and The Real Housewives of Beverly Hills fans alike know that Lisa Vanderpump is no longer a Real Housewife. What exactly caused her to leave the show? Was it because of drama on the set? Was it because Vanderpump wants to focus on her business ventures? Vanderpump finally revealed what exactly it was that made her decide to leave the reality show.
Appearing on Access Daily on November 11, Vanderpump opened up about the difficult time she's been having lately. "It was a very sad year for me with losing my brother and everything," she said. "I was very honest about that and [I was] struggling with depression."
It wasn't just the heartbreak over losing her brother that made Vanderpump decide to leave the show, though. She began filming season 7 of Vanderpump Rules just two days after his funeral, but found that The Real Housewives of Beverly Hills just came with too much stress. 
PuppyGate was Lisa Vanderpump's breaking point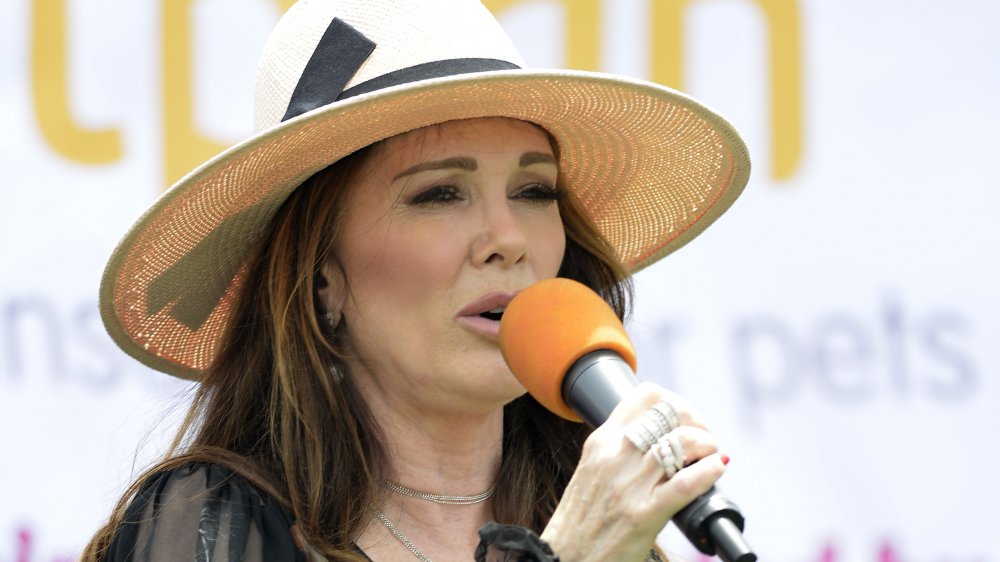 Jerod Harris/Getty Images
The breaking point for Vanderpump was PuppyGate, a scandal that erupted after Dorit Kemsley gave away a dog she adopted from Vanderpump's dog foundation. The dog was passed on to another family before it was sent to a shelter and tracked back to Vanderpump Dogs. "It's not good for us for a shelter to be calling us saying, 'We've got a Vanderpump dog down here,'" Vanderpump said at the beginning of what turned out to be her last season of The Real Housewives of Beverly Hills (via People). 
The ensuing drama led to tension among the Real Housewives, especially after Vanderpump was accused of leaking the story about the dog being abandoned to the press. "It was very difficult, the whole situation," said Vanderpump. "[They] all started coming at me and it was all based around the whole dog fiasco. It got too b*****y and I just suddenly thought, 'That's it, I'm done."
She added, "I had so much going on. I was opening TomTom, Vanderpump Rules is a big show, we have the dog rescue center, we were opening in Vegas. There was just so much and when it all kind of piled on top of me, and I was emotionally depleted anyway, I just said, 'You know what? I'm done."