What Olivia Olson Has Been Doing Since Love Actually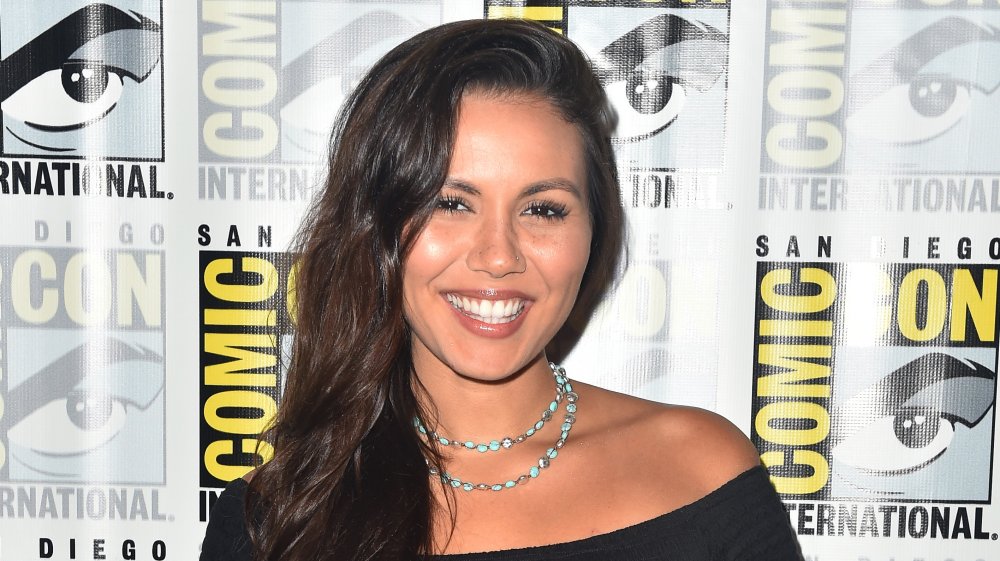 Jerod Harris/Getty Images
We may receive a commission on purchases made from links.
Love Actually, the holiday movie that had become a cult classic, turns 16 in 2019. Set in London, the film revolves around multiple characters whose lives are intertwined in one way or another, and who each steal our hearts in some way. 
Anyone who has seen the film knows that of those characters, it's Sam and Joanna who represent young love. In the movie, 10-year-old Joanna steals not only Sam's heart, but also the audiences', with her cover of Mariah Carey's "All I Want For Christmas Is You." It turns out that the performance also caught the attention of music execs, as Olivia Olson, the American actress who played Joanna, received multiple record deals following the movie.
Speaking to the Family That Geeks blog (via People), Olson explained why she didn't take any deal, saying, "It seemed kind of stupid and forced. Looking at the grand scheme of things, I could have been some child star and had a total breakdown by the age I am now, and I probably wouldn't have had the opportunities I have now. I might have been a has-been by now instead of still trying to build up my career. So, I don't regret it not working out that way."
Although Olson didn't become a child pop star, the now-27-year-old still sings and is still in show business.
Olivia Olson is a voice actor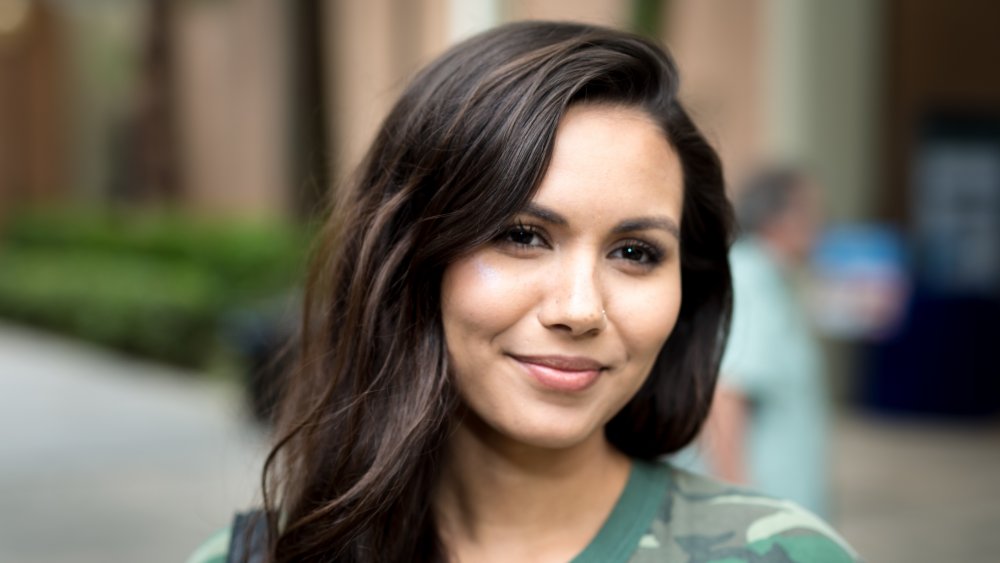 Greg Doherty/Getty Images
Known for her beautiful voice, it only seems fitting that Olson took on voice acting after her role in Love Actually. 
Olson is best known as the voice of Marceline the Vampire Queen on the popular show Adventure Time, which aired from 2010 to 2018, and the voice of Vanessa Doofenshmirtz on Disney Channel's Phineas & Ferb, which aired from 2008 to 2015 (via Refinery 29).
The young actor's voice can also be heard in the hit show The Powerpuff Girls, which aired from 2017 to 2019, and in the Lego Dimensions video game. Olson is also expected to be featured in more animated TV series in 2020, according to IMDb.
Alongside voice acting, Olson contributed to the Adventure Time Encyclopedia, and picked her singing career back up in 2013 with the release of her debut EP Beauty is Chaos. She released another album, Nowhere Land, in 2018. Olson also frequently posts music on her YouTube channel, which currently has over 61,000 subscribers (via The Sun).
Oliva Olson appeared on the X Factor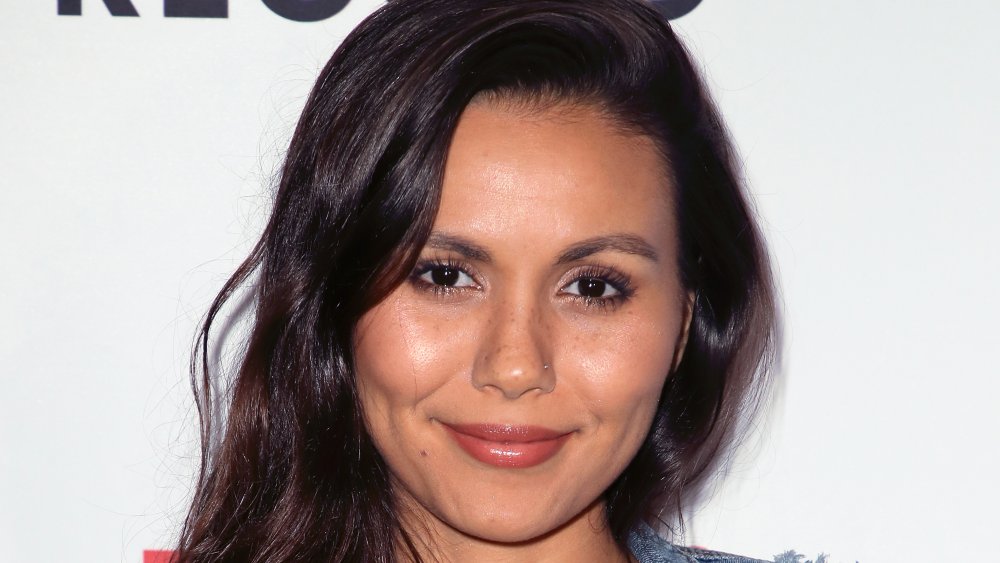 David Livingston/Getty Images
Most recently, Olson appeared on The X Factor: Celebrity to showcase her singing abilities.
"I'm kind of hoping that if I get through to the live shows I can shed that image [of Joanna] a little bit," she told the Mirror in October 2019. "It won't be 'Oh, she's the little girl from Love Actually!,' it'll be, 'She's Olivia. She's a grown woman who's a music artist.'"
Unfortunately, Olson's presence on the show was short-lived as she was sent home in the first episode. "I'm not great," Olson admitted after the result was announced (via Digital Spy).
She later took to Instagram to express her feelings more in-depth and positively. "I'll keep smiling. I knew going into @thexfactor anything could happen & the level of talent was so high this year!" she wrote in her post. "I'm grateful for the opportunity as it has completely pushed me out of my comfort zone, reminding myself I love to be up on that stage. That being said, yes my elimination came as a shock. I was confused why Simon would tell me I could win this competition and then ultimately send me home. It was a punch in the gut." She added, "People have emotions and mine got the best of me...because I REALLY wanted this. I'm proud of my performance last night and that's what matters to me. Good luck to all my new friends I've made a long the way. OO out!"