Do The Patients Get Paid To Be On Dr. Pimple Popper?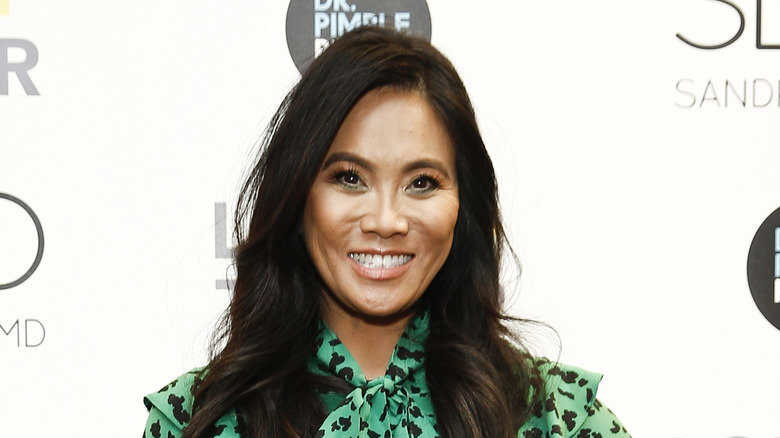 Brian Ach/Getty Images
Dr. Sandra Lee, more commonly known as Dr. Pimple Popper, is arguably one of the world's favorite medical professionals. The board-certified dermatologist and cosmetic surgeon who specializes in cyst removals and blackhead extractions has millions of followers on YouTube, and her pimple popping posts were so successful that she landed her own TLC reality show. 
Fans, referred to as "popaholics," can't seem to look away, and those suffering from cysts, lipomas, or blackheads of any size are desperate to become one of her patients. This begs the question, do the patients we see on the show get paid, or is being treated by Dr. Lee payment enough in itself?
"When I first started, I would just ask, 'Do you want me to remove these blackheads for you? I won't bill you, if you don't mind me anonymously videotaping it.' Everybody said yes," Dr. Lee told Refinery29 of how she did things in the early days of her stardom. "As dermatologists, we usually don't do these types of extractions. They're not medically necessary and are not covered by insurance, so it would be very expensive for the patient — easily $500 or $600."
Here's what you get when you appear on Dr. Pimple Popper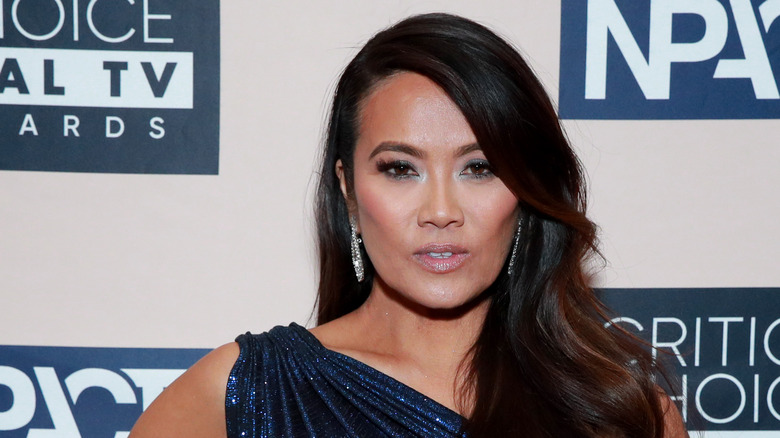 Rich Fury/Getty Images
In June 2018 Refinery29 reported that to become a patient on the show, all you had to do was email a selfie, a photo of your skin issue, and a clear explanation of how it has impacted your life to Dr. Pimple Popper's casting team. The call-out specified that they were seeking patients with severe blackheads and acne, lipoma, cysts, large growths, or diagnosed skin conditions. 
Unfortunately, selected candidates don't get paid an appearance fee, however, they do receive travel accommodations and treatment by the famous dermatologist is on the house, which, in our opinion, sounds even better. We hate to think how much Dr. Lee charges for a visit.