Here's How To Get An Appointment With Botched's Dr. Paul Nassif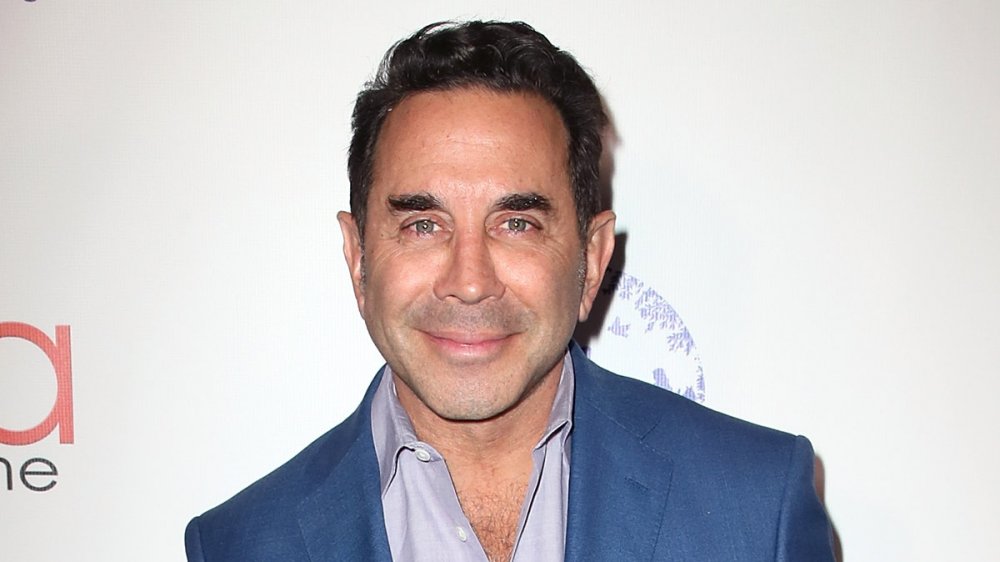 David Livingston/Getty Images
Dr. Paul Nassif has made his skill with a scalpel known far and wide thanks to E!'s insanely addictive reality show, Botched. Alongside fellow master surgeon Dr. Terry Dubrow, he fixes the worst and most horrifying plastic surgery blunders imaginable. 
Dr. Nassif's specialty is rhinoplasty, in particular revisionist rhinoplasty, so if you're considering a nose job, or have already had one that's majorly messed up, you may also be considering giving the good doctor a call. 
But how does one go about booking a consultation with Dr. Nassif? Do you have to apply to be a patient on Botched, or can regular folks with (thankfully) no horror stories to tell reach out to him for help, too? 
You can book a consultation directly with Dr. Nassif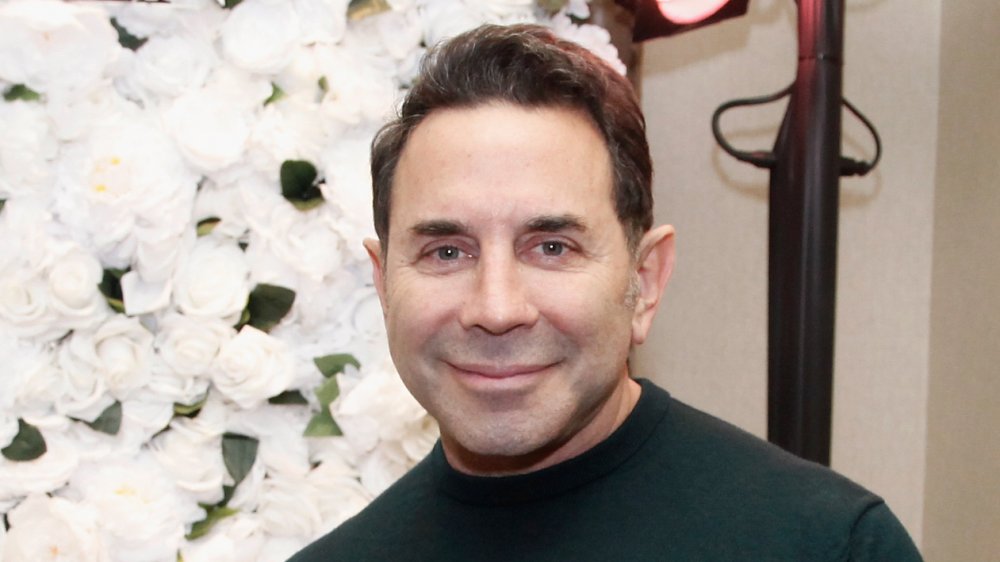 Tibrina Hobson/Getty Images
First off, Dr. Nassif, who tied the knot with new wife Brittany Pattakos earlier this year, is a working cosmetic surgeon in Beverly Hills, California. And, yes, you can book a consultation with him right now without appearing on E! in the process. There's a handy contact page on Dr. Nassif's site, with a form to fill out for those looking to inquire about procedures.
You'll have to specify which procedure you're inquiring about, and from which doctor. It's also advised you can "fast track" your way in by choosing somebody besides Dr. Nassif to speak with, suggesting he is in really serious demand. It is promised that these colleagues have been hand-picked and trained by Dr. Nassif, so no matter which surgeon you see, you'll be in good hands. After the consultation process is completed, the doc will meet with you for a pre-operative appointment to discuss everything further. 
Make sure Dr. Nassif is the right fit for you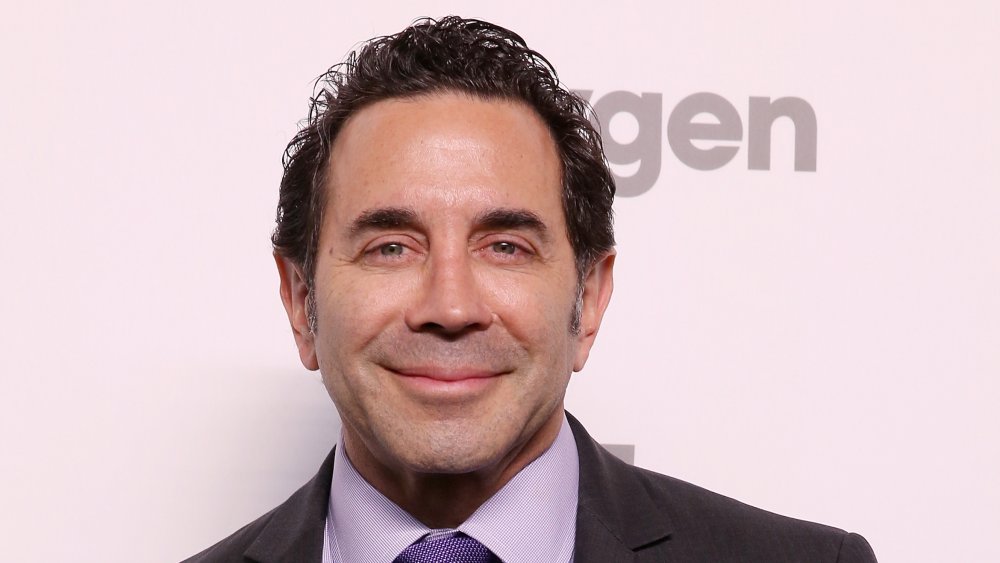 Robin Marchant/Getty Images
There's no mention of cost, however an appointment with Dr. Terry Dubrow will cost you around $365, so it's likely Dr. Nassif charges in and around the same amount.
On choosing the right surgeon for you, Dr. Nassif told Future of Health Care it's all about research. "Visit the physician's facility. Read reviews, look at before and after photos and make sure there are no red flags. Select a physician who specializes in what you are doing," he advised.
It's worth noting the Botched star's own reviews are almost universally great, according to his rating on Real Patient Ratings, which is 4.51 out of 5 stars at the time of writing, with a 90.21 percent patient satisfaction.