Is Botched On Netflix?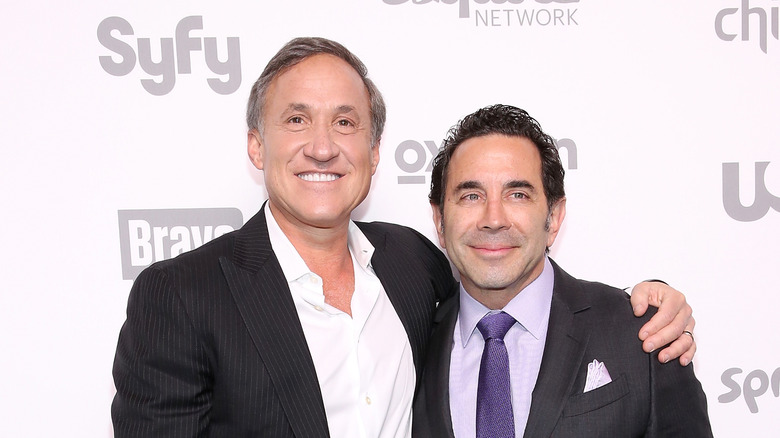 Robin Marchant/Getty Images
Botched has turned into a fan favorite over its six gloriously deranged seasons, the latest of which dropped on E! just last month, and already promises to be one of the craziest yet. Doctors Terry Dubrow and Paul Nassif (who, yes, are actually friends in real life) specialize in turning the worst plastic surgery blunders from nightmares into dreams, and the ensuing show is devilishly addictive.
With Botched presented in such handily digestible chunks, it's the ideal show to binge, no matter your mood. And yet, unlike Bravo, which seems to play episodes of its hit franchises on a near-constant loop, E! has yet to dedicate an entire day to Dubrow and Nassif. Where else are we supposed to get our fix?
Where can you watch Botched?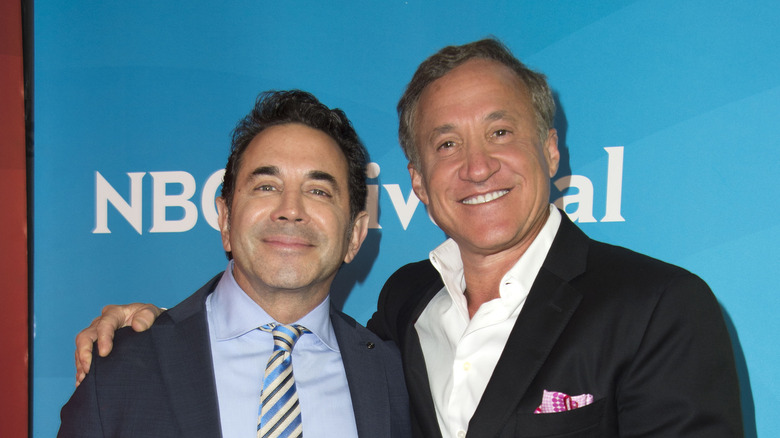 Valerie Macon/AFP via Getty Images
The bad news is Botched isn't on Netflix, which is the most obvious option for streaming. Luckily, however, Botched is streaming other places besides E! — though that's still probably your best bet for a catch-up, especially if you have Hulu with Live TV. According to Heavy, it's available there as well as via the FuboTV package, which also includes E!
The channel is also included in all four of DirecTV Now's base channel packages, which gives you space to stream E! and, by extension Botched, any time you like on whichever device you choose, as well as via the DirecTV Now app. The hit show is also available via Amazon Prime and YouTube, so you can get an appointment with Dr. Dubrow (hypothetically speaking, anyway) and Dr. Nassif whenever you like.
Speaking to Reality Blurb, Dr. Dubrow advised there's no end in sight for Botched just yet. "I think that as long as there is plastic surgery that goes awry and people who are in hopeless situations and desperate and need our help, and the audience wants to see their journey and to see what they have to go through, the show will continue," he said.