Is 90 Day Fiance On Netflix?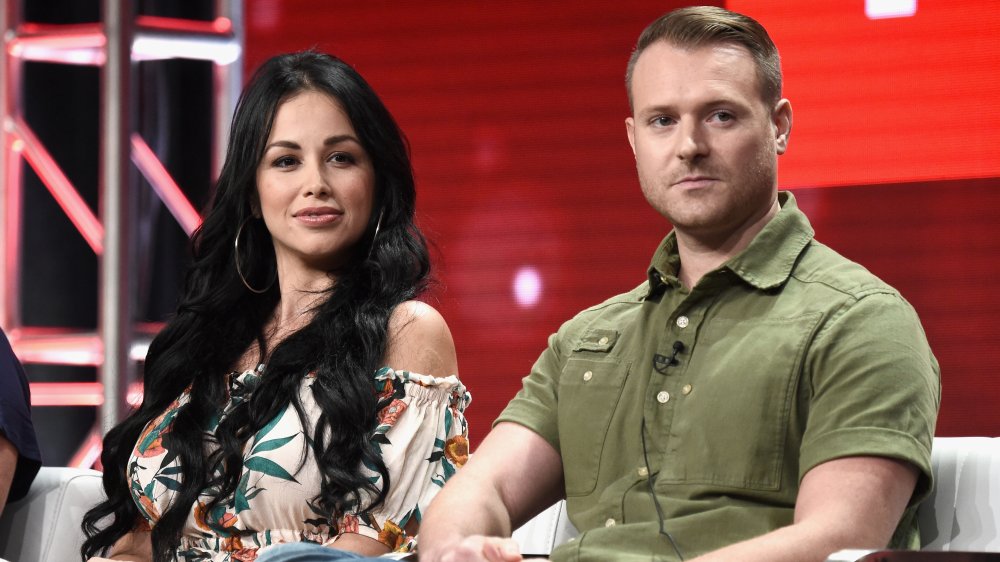 Amanda Edwards/Getty Images
TLC's behemoth 90 Day Fiancé franchise is so successful it can be difficult to keep track of its many spin-offs. Still, the original is best, particularly when it comes to lazy Saturday night binge-watch sessions. This year kicked off with the show being renewed for a seventh season after, according to Deadline, record high ratings.
During its season 6 run, the show averaged 2.5 million total viewers and was the number one Sunday night cable program among women aged 18 to 34, and number two among women aged 25 to 54/18 to 49. It also cracked Twitter's top 10 national trending topics, with its tell-all episodes, aired in January, drawing a whopping 3.2 million total viewers. Likewise, the finale was the number one trending topic during its telecast. 
It's obvious that this is one reality TV show everyone wants to see. So where can we go to get our 90 Day Fiancé fix when we aren't catching new episodes on TLC?
There are more than 200 hours of 90 Day Fiance available to stream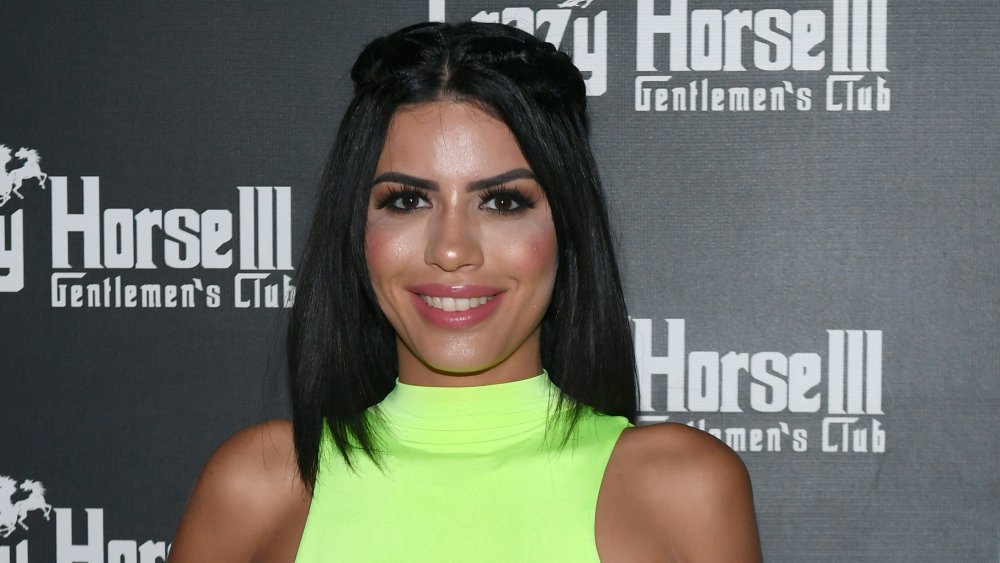 Bryan Steffy/Getty Images
The show sadly isn't on Netflix right now, but TLC is running near-constant re-runs (and you can always view them for free on their app as a cable customer), so its home channel is the best place to catch the show and its many spin-offs. Otherwise, according to Decider, you can nab whole seasons of 90 Day Fiancé on iTunes, Microsoft, and Fandango Now.
Of the show's enduring popularity, Howard Lee, President and General Manager of TLC, gushed to Deadline, "It is so exciting that, after six seasons, the tried and true original 90 Day Fiancé is captivating more viewers than ever." He continued, "From laughter to tears to a ticking clock, TLC is dedicated to giving our viewers a roller-coaster of emotions with 90 Day Fiancé — and we're just getting started."
If bingeing the hit show isn't enough (and, considering it's delivered over 200 programming hours to date, it really should be), you can catch up on what the most memorable 90 Day Fiance couples are doing now, find out whether it's real or scripted, and, most importantly, if the featured couples get paid or not.