Olivia Munn And Kobe Bryant's Heartbreaking Future Plans Revealed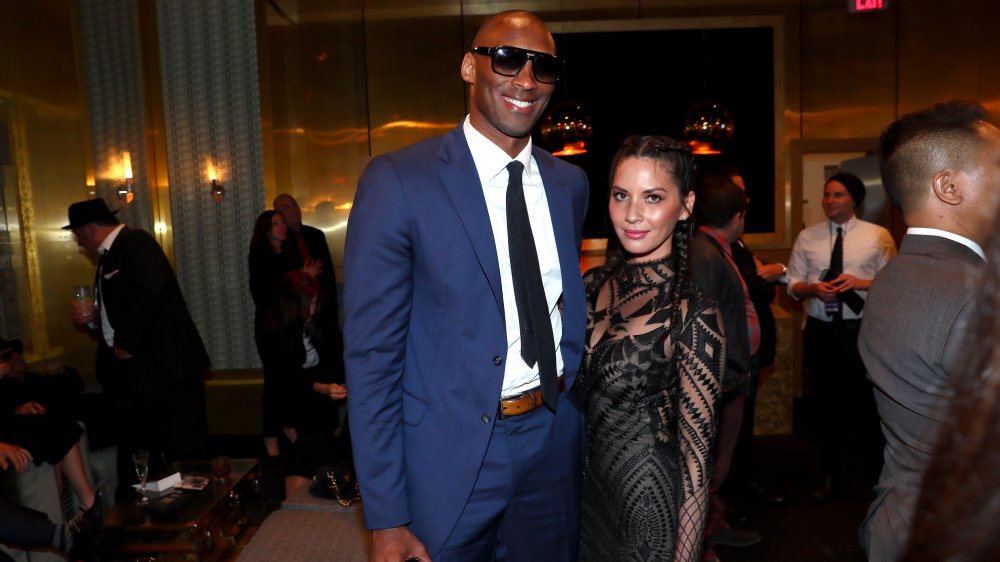 Mark Davis/Getty Images
While numerous friends of NBA great Kobe Bryant have been expressing their sorrow over the devastating accident that took his life, perhaps the saddest story of all is the one shared by actress Olivia Munn. Not only did she post a touching Instagram tribute that read, "You were such a wonderful friend. Always positive and thoughtful and supportive and reliable and so, so bright," but she also revealed that the two of them were supposed to get together this week to brainstorm ideas for a new project they planned to work on together. 
And once you hear the details of that project... well, let's just say, grab a whole box of Kleenex right now before proceeding. This will absolutely shatter your already breaking heart.
Kobe Bryant and Olivia Munn wanted to ease children's fears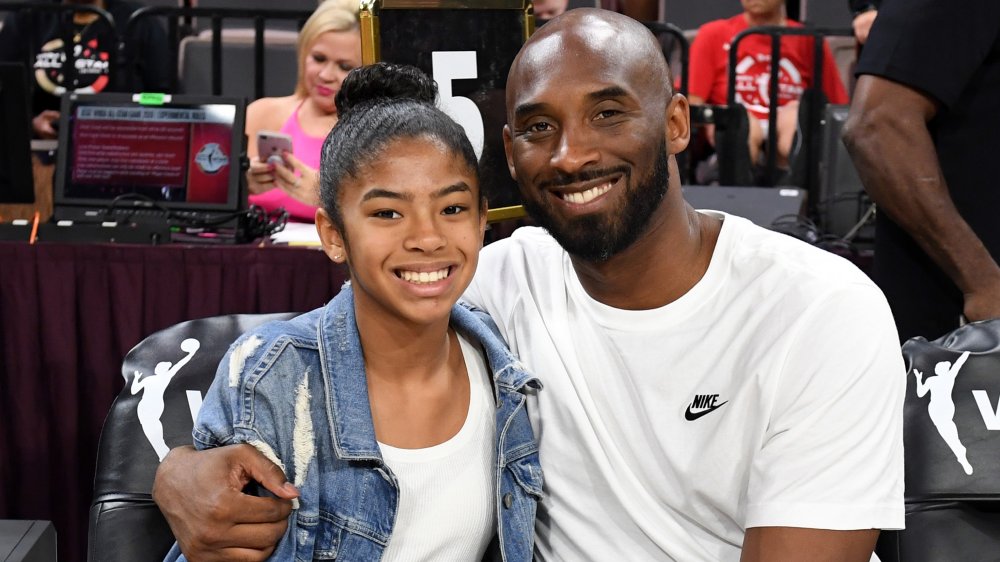 Ethan Miller/Getty Images
In her Instagram post, Olivia Munn spoke of the "whole big world" that Kobe Bryant was bringing to life at Granity Studios, the multimedia company he created to share inspiring stories. While she said that Kobe had created "everything from the continents to the oceans and rivers to the trees and even the leaves on the trees," she wanted to share her idea with him about what makes up the night sky.
This idea of hers was inspired by friends who'd tragically lost a 4-year-old daughter to cancer, and how they had explained that death to the child's younger sister. Rather than saying that her sister had died, the little girl's parents instead told her that "Billie turned into a star." Munn shared this story with Bryant, and together the two planned to tell the stories of all those once-living stars in order to help children come to terms with death and to be less afraid. Grief-stricken but perhaps looking to comfort herself as well as her followers, Munn recalled "all the little and big stars" and told her friend, "now you're one of them."
The poignant post finished with Munn sending her love to Kobe's widow Vanessa as well as his surviving daughters. Signing off, she told Kobe, "Rest in love my friend. I'll look for you in the sky."